Who Kidnapped the Gingerbread Man? An interactive murder mystery combining theatrical adventure, halloween costuming, and the MCT community
About this event
Many years ago, the little old woman was giving a speech to a room full of excited onlookers. Suddenly, a high-pitched scream rang out from the kitchen. The people rushed to the kitchen, only to find the Gingerbread man missing, a lonely leg left behind!
WHO KIDNAPPED THE GINGERBREAD MAN?
This Halloween, MCT is excited to present an interactive murder mystery to our community. In Parc Leduc, opposite the MCT, on Halloween evening, wear your best costumes, bring your detective hats and join in on our interactive murder mystery.
This event is offered as a part of a number of events and workshops that the MCT is hosting this Halloween - all in the spirit of making Halloween the most spooky, creepy, theatrical adventure that it can be.
Montreal Children's Theatre is a school for performance. So, we tend to serve young people and their families. However, for public events like this one, we encourage the whole community to join us. Young children must be accompanied by a guardian. 
All COVID-19 rules, for gatherings, will be followed.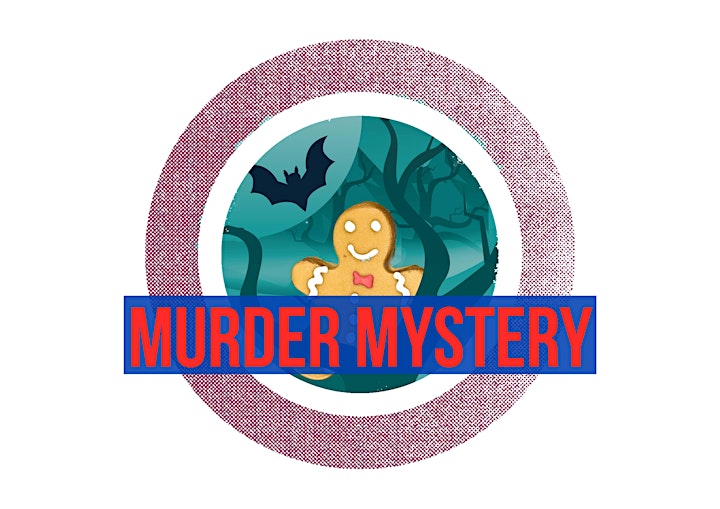 Organizer of Who Kidnapped the Gingerbread Man?!? - An Interactive Murder Mystery