Description
WHOLESOME-WOMAN CONFERENCE
The Wholesome-Woman Conference expresses God's intent to make women wholesome. WWC espouses living a life that is healthy, satisfying, morally pure, mentally sound, nourishing physically and spiritually, clean in all ways, beautiful in and out, sensible, and enterprising. WWC encourages women by sharing true life experiences, helping them connect deeper with God and tread the track of righteousness and success in life with courage.
Like the woman with the issue of blood, some women are still "fearing and trembling" in dealing with their issues, WWC serves to remind them that help is closer than they think.
WWC provides women the opportunity to see deeper into other women and draw inspirations from them; especially those on pedestals of glory.
WWC sees these women in their God induced splendour and as well unveils the fact that they have gone through life. They have weathered the storm. They had being and made it through the situations some women are in and they feel stuck.
WWC brings amazing, inspiring, fulfilling, and enriching experiences right from the horse's mouth. Though these people have gone through their various journey, it's not lost on them how unbelievable their rides have been and how blessed they really are and the choice of being a blessing to others on their individual part.
WWC 2019 - RADIANT
The enemy wants the women to feel dejected, rejected, left out and less than. Radiant is bringing women the track to heal, deal with challenges and to overcome fear and dejection.
When we allow the enemy to speak lies through our situations, he pickpockets our purpose. Cripples our courage. Dismantles our dreams. And blinds us to the beauty of Christ's powerful love.
Radiant wants to show women that God has a stunningly beautiful moment of redemption for them that leads to a lifetime of peace and joy. In this eye-opening conference for women, Irene Olumese presents a moving look at her own story drawing out lessons from her trials that women can use to establish a deep, life-altering trust in God.
Many women are embroiled in great physical and spiritual struggles. RADIANT is one way they can see that God is for them even in the midst of current challenges. At the hardest time, RADIANT is bringing the blessed assurance.
We invite you to this free conference where you will be refreshed and revived by the power of God's Word and testimonies of His restoration.
RADIANT is coming your way on July 20, 2019
Join our tribe of amazing women.
Toyin Adekusibe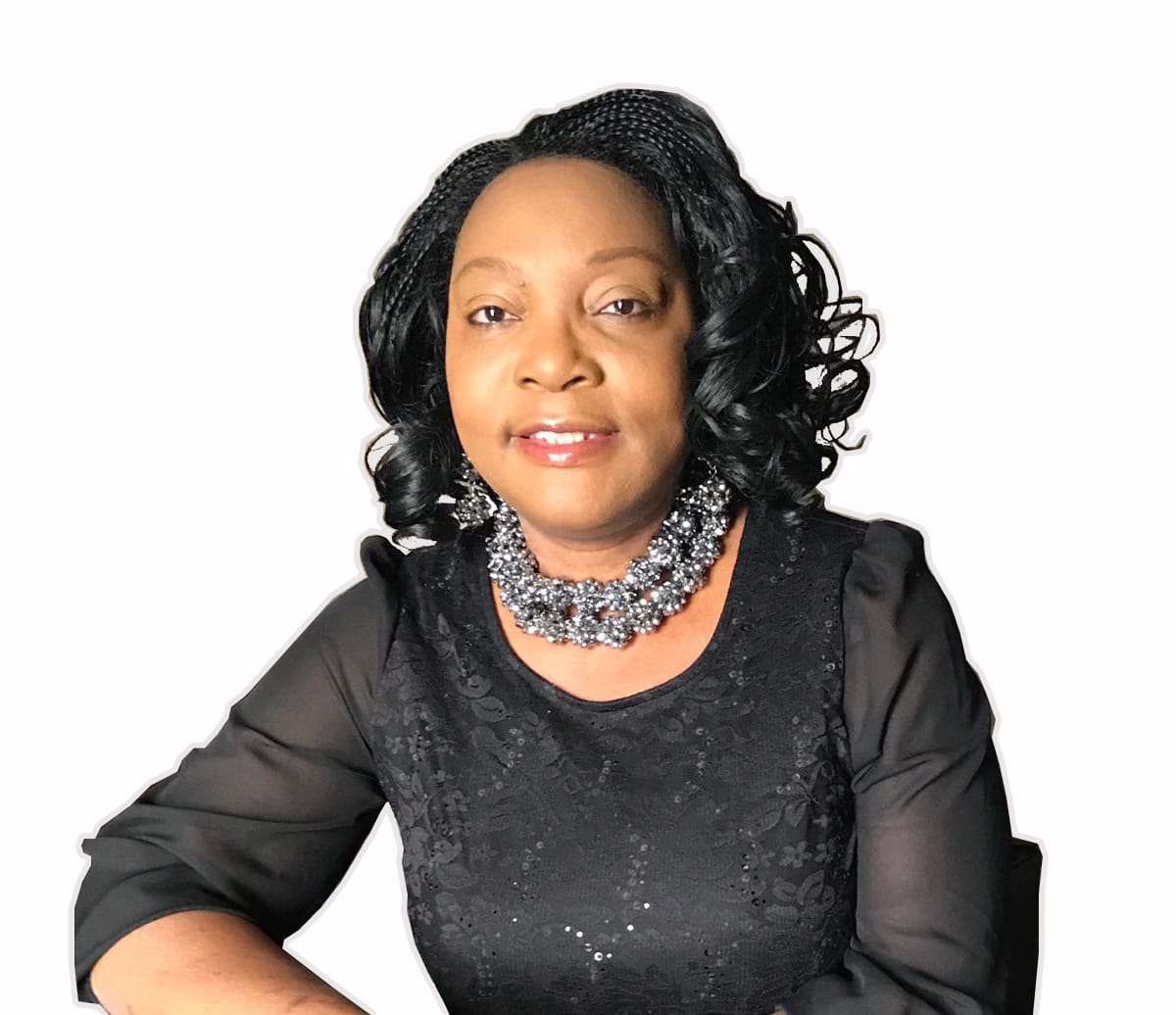 Toyin Adekusibe sees no other calling beyond being called by the name of God, and being true to this calling. She consciously seeks to maintain her position as a child of God above and beyond any earthly values and treasures. She is an innovator, planner, gifted blogger and communicator who seeks to bring families; especially women together, to do more for themselves and the Kingdom of God than they ordinarily would. Toyin is a first generation immigrant who embodies the grace of God, radiates His love, and personifies His favour. She outrightly disseminates The Word with no reservations.
Toyin is the co-ordination of the Women Of Worth ministry and was envisioned to empower women through the Wholesome-Woman Conference. She believes that a culture of compassion, knowledge and understanding makes a difference in what we do and how we live.
Toyin is the founder and president of "The Chosen Generation" a charity organization that shares Christ's love by helping to meet the physical, social, emotional, and spiritual needs of families. Toyin on regular basis reaches out to impact lives positively by hosting a blog web HOT - "Hearts Of Treasure". She is intensely involved in various community organizations that seek to meet the needs of the Family and Youth.
Toyin passionately speaks at Youth and Women conferences, impacting today's generation and inspiring the next generation. She is a great mentor and an innovative coach.
Among others, Toyin was recently recognized by the province of Ontario as one of the "Leading Women Building Communities".
Toyin Adekusibe is a distinct School Principal by profession. She thoroughly, prayerfully, and passionately crafts her own style and techniques for reaching out to youths as their learning process continues on daily basis. Toyin trains the Sunday School staff in churches; building Christian Confidence in children, and coaches ushers for the best and effective practices in churches.
Toyin is married to Fola Adekusibe a profound lawyer in the Greater Toronto Area, and the Pastor at The Redemption House at Aurora, Ontario Canada.
They are blessed with two God fearing young adults; Moyo and Adeife.
IRENE TITILOLA OLUMESE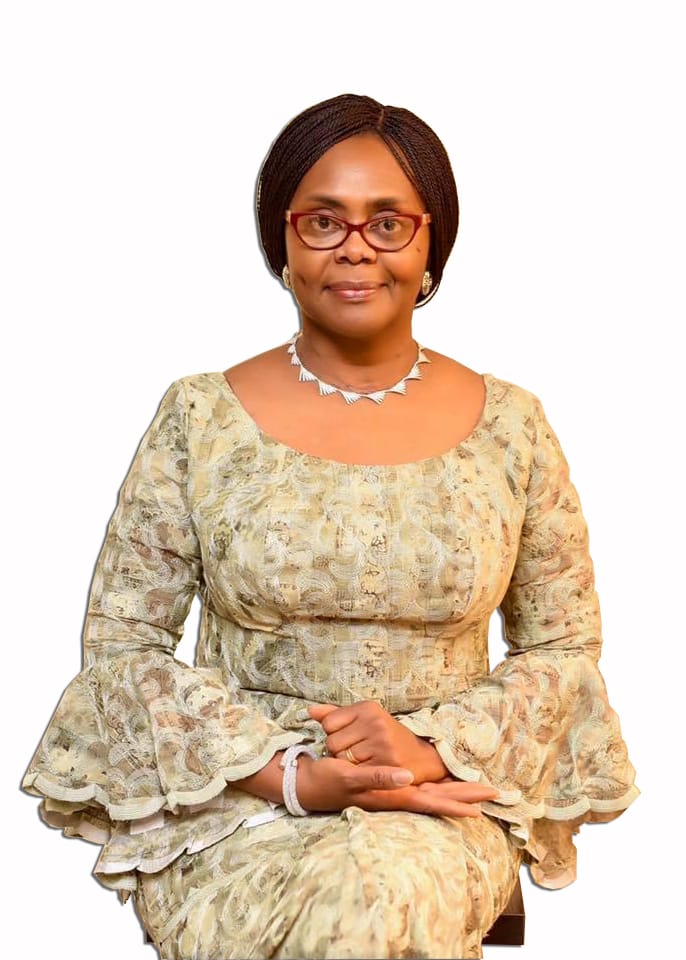 Irene Olumese is an Author and Inspirational Speaker. She is a lung transplant survivor and a bilateral amputee. She worked as a Nutrition Specialist with the United Nations Children's Fund (UNICEF) for 15 years in three countries.
For twenty years, Irene lived with chronic respiratory disease (Bronchestasis) and debilitating neuromuscular disease (Myathenia Gravis), which resulted in bilateral lung transplant in April 2013. Following a complication of the surgery, she had a bilateral mid-leg amputation in May 2013.
Irene speaks and writes to inspire hope using her story to encourage and coach others to see the purpose in adversity and on how to overcome life challenges. Because of the grace of God that kept her through the twenty years of living with chronic and debilitating diseases, which is sustaining her living as an amputee, Irene can spark the flame of hope in those going through challenging seasons in life. She encourages people to see purpose in their pain. She is the author of Grace In The Storms – A Living Proof.
Her prosthetic limbs, the Feet of Grace, are taking her to minister God's love and sustaining grace in places her nature feet would not have taken her.
She is the Founder and Executive Director of the Feet of Grace Foundation, a charity organization that raises funds to provide prosthetic limbs for amputees in poor communities. Many Amputees have benefited from the support the Foundation provided in the form of prosthetic limbs, wheelchairs, educational scholarship and seed-funds for small scale business.
Irene lives in Geneva, Switzerland with her husband, Dr. Peter Olumese. They have two sons; Peter and David.
Websites: