Why Aren't You More Like Me? The Keys to Understanding and Leading People
About this Event
Ready to improve employee engagement, optimize your team's effectiveness, and become the leader your organization needs?
A motivated and engaged workforce is foundational to success in today's challenging business environment. Teamwork, work ethic, commitment and reliability are essential qualities that managers and employers are looking for.
But…
Managers often tell us they're tired of struggling to engage and motivate staff.
Rewards and incentives, investments in training, team building and development activities may help, but still don't bring the results you need.
If far too much of your day is spent dealing with the fallout that comes from employees who lack the drive and initiative that you'd like to see, it's time for a change!
So, what's the solution?
To be an effective leader in today's workplace, and to realize your full potential, you need to know yourself, and you must also understand everyone else.
Now, this may sound like a tall order. But that's exactly what you'll discover in this seminar:
Grow your self-awareness, and set the stage to move from an average leader to an excellent one.
Increase your understanding of others, gaining insights into why they don't always behave the way you think they should.
Develop the ability to intentionally build credibility and rapport - essential to inspire and lead others.
We invite you to join us for this full-day, interactive seminar.
Why Aren't You More Like Me?™
The Keys to Understanding and Leading People
With Dr. Ken Keis
Get ready for a full-day, intensive, interactive, fast-paced seminar. 
Ken is a dynamic and insightful speaker who will keep you learning and interacting all day long!
You'll complete an online Personal Style Inventory and receive a 20+ page personal report that provides a roadmap to self-awareness and understanding others (Value $47).
We'll start at 9 and finish at 4. Breaks, refreshments and lunch are all provided to keep you energized. 
More details here: People Focus Training Inc.
Register today to receive this bonus offer:
The first 10 people to register will eligible to receive an in-depth consultation session with Cobourg-area Leadership Coach, Cathy Ginsberg (Value $275)
Increasingly, we're recognizing that self-awareness and emotional intelligence are key to successful leadership and people-management. In fact, recent research conducted by Talent Smart established that only 2% of the population can realize their potential without the information that you'll learn in this session, based on Ken Keis' book of the same name - Why Aren't You More Like Me?™
Here's what you'll learn:
A clear understanding of your own strengths and blind spots
Identify some key personality differences between yourself and other people
Understand why your employees - and other people in your life - don't always behave the way that you think they should
Discover simple yet powerful tools and practices that will increase your ability to engage your team
By implementing what you'll learn in this seminar, you'll be able to lead others with much less frustration and stress, and develop a team of people who are more committed and engaged.
Ken is known as a foremost global authority on behavioural assessment strategies and processes, that increase and multiply your success rate.
Cathy is a seasoned coach and trainer, known for her direct and knowledgeable approach to helping people create more inspiring workplaces.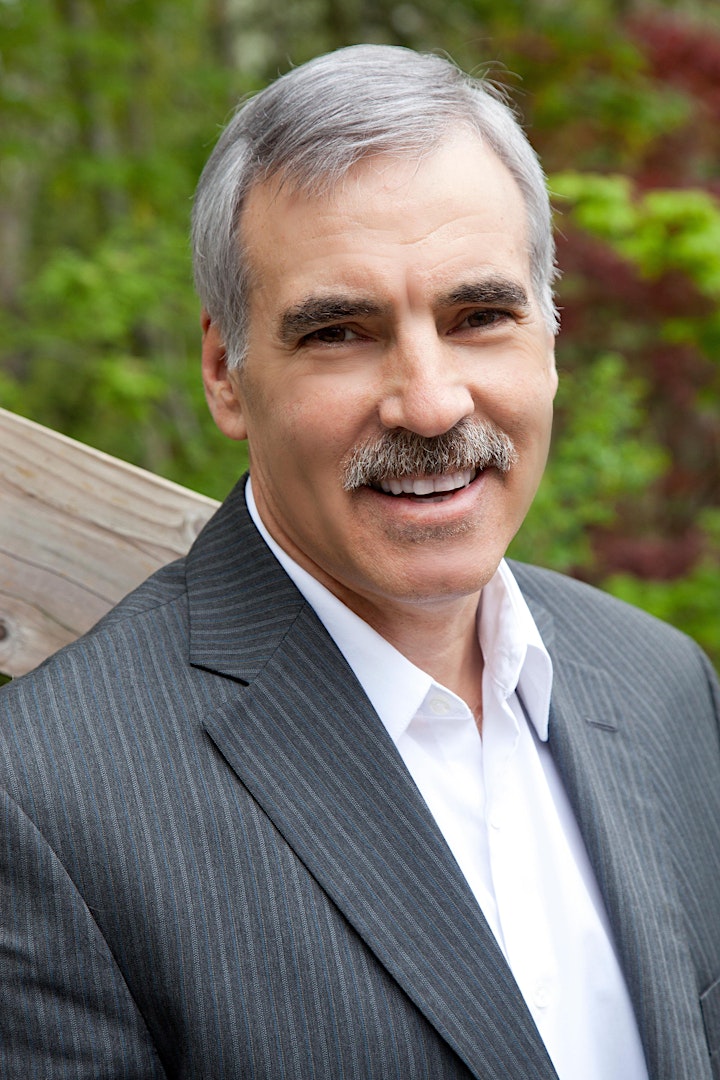 About Ken
Have you ever found yourself at a place in life where you just didn't fit?
Born and raised expected to take over his family's dairy farm, Ken is no stranger to radical change and growth. It wasn't until he owned a farm himself that he woke up one day at the crack of dawn (as usual) and asked himself, "if I did this for the next 20 years, would I be satisfied?"
The answer was a resounding and immediate "NO!"
Ken decided to take action. It was terrifying. But after an extremely awkward and intimidating conversation with his family–where he had to explain why he was breaking three generations of Eastern European family tradition–he began to pursue his passion in speaking and sales.
Ken learned not to let fear hold him in a position where he would ultimately be miserable. It was the first step.
Ten years as a sales trainer later, Ken found himself travelling worldwide as a speaker. At first it seemed like he was living the dream: highly sought after, hopping from country to country, bringing in a six-figure salary working for big names like Chrysler.
Except that he never saw his wife or kids. And soon, the stress of never taking time off began to take its toll.
Once again, Ken found himself in an unsustainable situation. He learned the hard way that what he values most is his family and health… and thankfully was able to make a change before it was too late.
He became the leader of Consulting Resource Group, an organization that has helped more than 1 million people in 50,000 organizations worldwide improve employee satisfaction and productivity.
Today, Ken's passion remains leading others to experience the same clarity and joy he did by creating a life of purpose, and empowering leaders to empower others. With more than 3 million written words, 10,000 hours of consulting and speaking experience, and co-authoring of 10 professional development tools, Ken has had a profound impact on the world's leadership landscape for the last 24 years.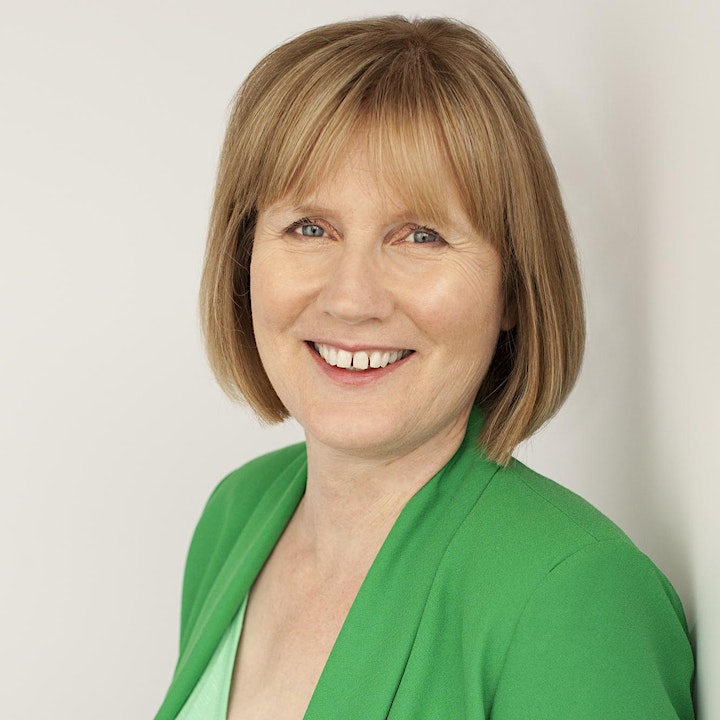 About Cathy
I'm here to help you to create a more inspiring workplace for you and your team.
Do you believe that people are the most important resource in your organization? So do I. That's why I focus on providing you with tools and resources, coaching and training to develop your people-management skills. My leadership programs are designed to bring out your best qualities as a manager, and help to develop new strengths - no matter how much experience you have, or what level you are in the organization.
I've had the good fortune to have worked in many different environments - so I bring a diverse background with fresh perspectives to help you in your leadership journey. I've worked in corporate, medium and small businesses, as well as nonprofits.
I've coached, trained, co-ordinated, managed … and I've been managed, too. I know what it is like to work in great, motivational workplaces, and in not-so-motivational ones. I've learned how good managers can build confidence and drive engagement - and how less-skilled managers can end up extinguishing their teams' drive and creativity.
My experience includes managing teams to achieve successful outcomes in challenging circumstances, juggling multiple hats to bring creative projects together, mentoring people to develop their potential and to overcome barriers, as well as coaching and training managers like you, to develop your full potential.
Credibility and expertise are important to me and so I continually upgrade my skills. My most recent credentials are from the Centre for Executive Coaching - where I achieved certification as an Executive Coach and a Career Coach - so that I can bring the best coaching tools and techniques to our work together. I'm also an Associate with CRG - the global leader in assessments for personal and professional development - enhancing the effectiveness of my coaching engagements.
I'm passionate about social causes and believe in giving back to the community through low-cost or no-cost leadership development programs specifically designed for the nonprofit and charitable sector. I also work with career professionals, through an affiliate relationship with ERS Scale Inc. - helping bridge the gap for job seekers across Canada and around the world.