Why Bad Presentations Happen to Good Causes

Thursday, 1 March 2012 from 1:45 PM to 4:00 PM (EST)
Event Details
Capacity Waterloo Region presents:
Why Bad Presentations happen to Good Causes 

Do you know the first question to ask yourself before planning a presentation? How about the five mistakes that most undermine presentations? And can you identify the three elements that audiences eagerly look for in presentations they attend? You'll get the answers to these and many other questions in Why Bad Presentations Happen to Good Causes," a workshop based on the book of the same name and geared especially to the needs of public interest presenters.

Sponsored by: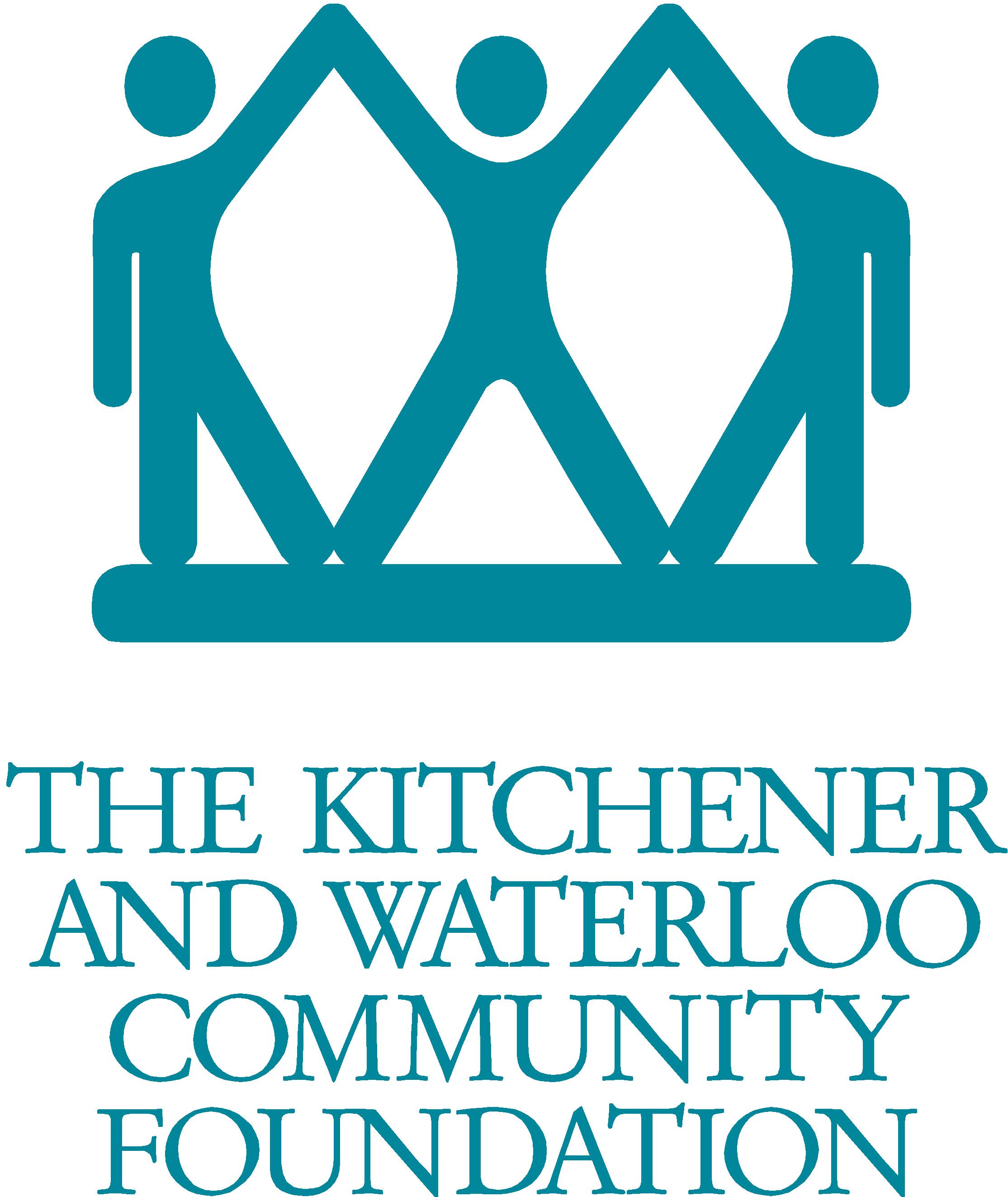 Andy Goodman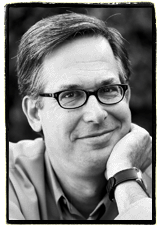 After founding and running the American Comedy Network, an international radio syndication company, Andy grew weary of constantly hearing from friends in Los Angeles how radio is a "weak sister" to television. So, in 1991 he moved his family to California and launched a successful career as a television writer. He spent three seasons writing and co-producing the ABC-TV show "Dinosaurs" (plus co-writing the pilot episode of "The Nanny"), but ultimately learned that TV writers were considered weak sisters by screenwriters. Without hesitation, he made the inevitable next move and went to work for an environmental group.
As president of the Environmental Media Association (EMA) from 1993 to 1998, Andy worked with members of the film and television industries, encouraging them to incorporate environmental messages into their work. EMA also partnered with other environmental groups, helping them develop and communicate their messages more effectively. Environmental Defense, Natural Resources Defense Council, Sierra Club, and many other national and local groups turned to EMA during Andy's tenure to coordinate their media campaigns.
Now a communications consultant and trainer based in Los Angeles, Andy specializes in helping nonprofits, foundations, government agencies and educational institutions communicate more effectively through print, broadcast media, and the Internet. For a list of current clients and sample projects completed, click here.
As a nationally-recognized public speaker, Andy regularly delivers presentations including, "The Four Connecting Points," "Storytelling as Best Practice," "Why Bad Ads Happen to Good Causes," "Dramatically Better Meetings," and "Why Bad Presentations Happen to Good Causes." He publishes a monthly newsletter, free-range thinking, that profiles best practices in public interest communications; and is author of the books Why Bad Ads Happen to Good Causes and Why Bad Presentations Happen to Good Causes. Andy also serves on the advisory board of VolunteerMatch, as a senior fellow for Civic Ventures, and was selected by Al Gore to train 1,000 volunteers who delivered presentations about global warming around the US in 2007. 
When & Where
151 Charles Street West
Kitchener, N2G 1H6
Canada

Thursday, 1 March 2012 from 1:45 PM to 4:00 PM (EST)
Add to my calendar
Organizer
Capacity Canada is a national registered charity that brings together the ideas, people and resources that fuel social innovation.  Our vision is to support courageous communities that excel.  We are accomplishing this by providing nonprofit leaders new resources and professional support that enhances leadership skills, stimulates cross-sector collaboration, promotes knowledge sharing, and encourages social innovation.