Why Bankers say "NO" to Startups
Join Volta + OKR Financial on Tuesday, September 14, 2021 at 2pm ADT for an interactive session on understanding financing structures.
About this event
When: Tuesday, September 14, 2021 from 2pm to 3pm ADT
Where: Virtual via Zoom (A link will be sent to you at 9am ADT on September 14. Those registering after 9am ADT on September 14 will receive their log in info with their ticket confirmation email.)
Description:
This is an interactive webinar on Understanding Financing Structures and How to Leverage Assets. Nowadays, various financial tools offer Founders flexible working capital to expand their business. Asset-based loans have quickly become a prominent option. However, the biggest challenge is making the right choice for your company.
Join us in this one hour workshop for businesses of all sizes and learn the different types of asset-based loans: how they work together, what makes them different, and when they are appropriate for you.
OKR Financial knows that capital raising involves big decisions and expert guidance is always appreciated. Hear from OKR Financial Investment Partner, Wes Mills, as he answers your questions on various assets, how they can be leveraged, and get seasoned tips on how to navigate this crucial stage in your company's growth the smart way.
Facilitator: Wes Mills, Investment Partner, OKR Financial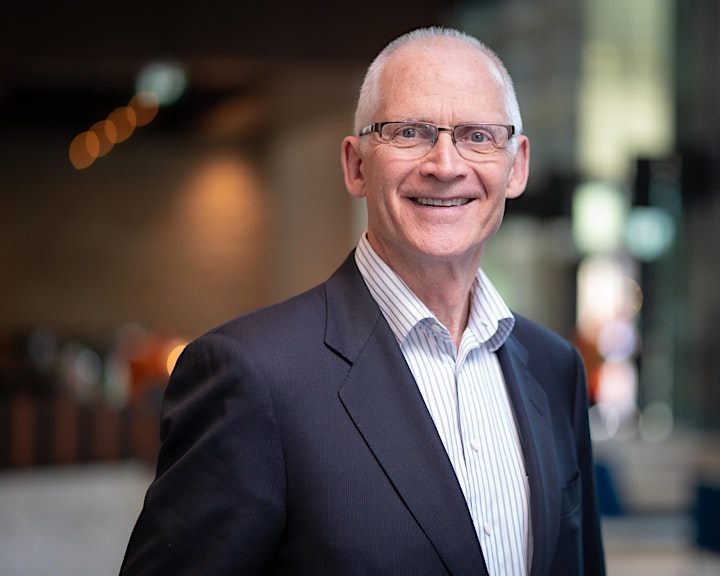 Wes brings over 35 years of experience in Finance, Portfolio Management, and Asset Allocation. Consultant on Wealth Management to major Credit Union. Chief Investment Officer Schedule A Bank Discretionary Asset Management Group. Portfolio Manager; Global Equities (1994-2011), Private Debt.