About this Event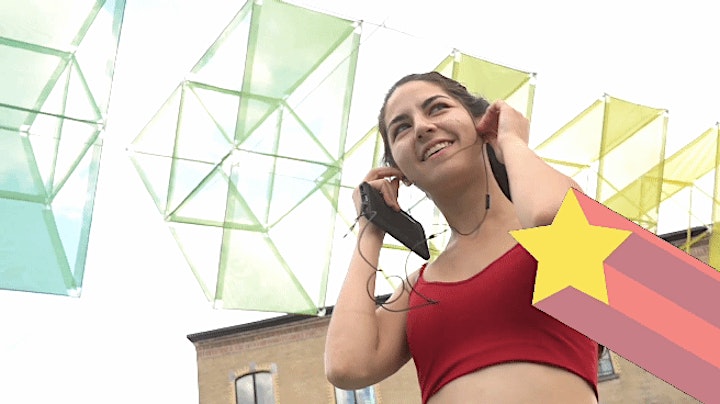 Typically, people with high emotional intelligence are happier, more resilient, connect with others in a more organic way, and get better results in life. This is why it is crucial to develop our EI. Let me teach you how.
- a better understanding of what EI is
- the impacts of "low EI"
- how to develop and nurture it (tangible tools)
- examples of how it impacts and betters lives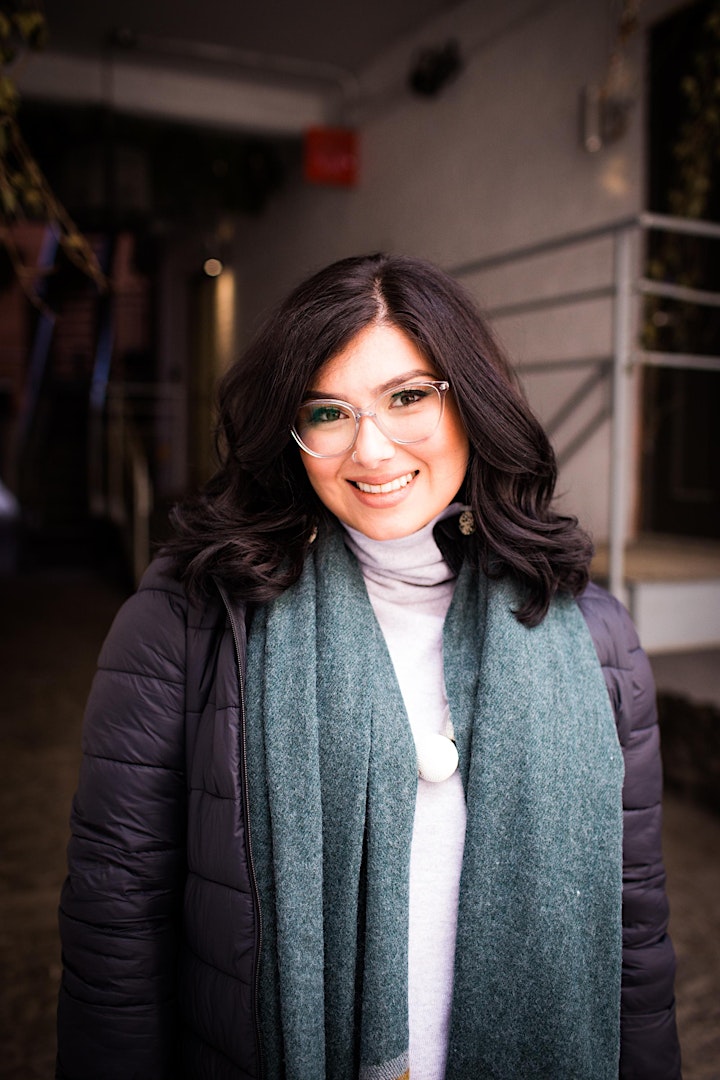 About The Workshop Leader:
Virginia is certified NLP coach who guides wholehearted individuals and entrepreneurs to create the abundant life they desire while making a genuine impact.
By registering to this Expert's Corner, you will gain access to all other sessions held in the month of June 2020.
See our website for more details
You will receive a separate confirmation letter from our Team detailing your subscription info.
Subscriptions are not automatic and you may choose to stop at any time.
*DISCLAIMER
These sessions are recorded for later used, participating in these sessions you are allowing Creator HQ / QG Des Créateurs to publish the discussions online.
During the event, we will take pictures and video footage that can be used for advertising or archival purposes. It is possible that we can recognize you in one of these photos or this video. By participating in this event, you agree to be photographed and filmed and authorize the organizers to use printed, digital, video or electronic images for advertising or archiving purposes including in the newsletter, social networks or other web publication. Please notify us if you prefer not to have your image published, no stress, no obligation.
By participating in this event you agree to be part of our newsletter - you can opt-out at any time
No refund - See Eventbrite Protection Plan when you purchase.
Date and Time
Location
Refund Policy