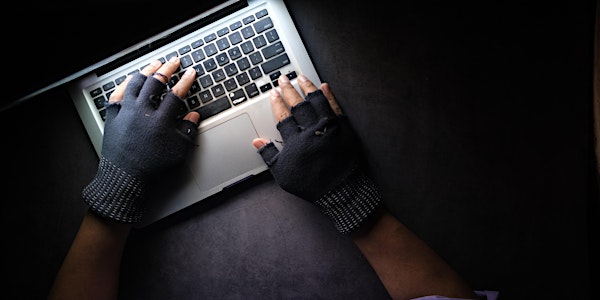 Why is Phishing Still a Thing in 2021?
Join WW Works and our guest speaker from FieldEffect, Earl Fischl, to dicuss the past, present, and future of email phishing.
About this event
Why is email phishing still a thing in 2021? By now, most of us thought email would be long gone and fishing still the farthest thing from the internet. Unfortunately, this couldn't be further from the truth.
Cyberattacks are becoming increasingly common among small and medium businesses, and email phishing is one of the most common methods to trick users into submitting sensitive information and clicking on dangerous links.
It is very important that businesses understand email phishing today so they can learn best practices to effectively avoid it in the future.
We hope you can join us for this one-hour seminar to discuss all things email phishing and take away important information that will benefit your organization.