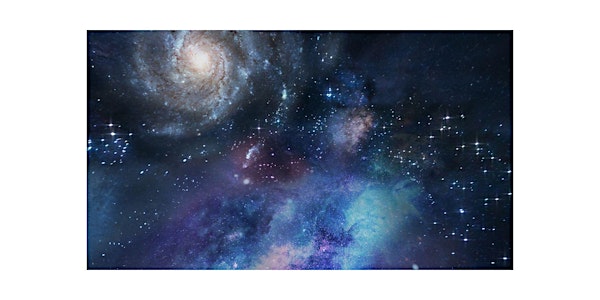 Why is Space Important? (Online event registration)
The Honourable Marc Garneau's offers a riveting talk about why space is important.
Date and time
Thu, Jan 26, 2023 3:00 PM - 4:30 PM PST
About this event
Many people can relate to an interest in exploring the unknown, questioning our understanding of space, and discovering new limits. Going to space is also important for another reason: to look back at planet Earth to understand what we are doing to it. Unravel your curiosity with Honourable Marc Garneau during his talk about why space is important.