A roundtable discussion on why all women and gender minorities deserve a seat at the board table.
About this event
In an effort to increase much-needed gender equality on boards, YWCA Edmonton and DirectHer Network have teamed up on a unique 12-month pilot project aimed at blazing more pathways for women and gender minorities wanting to serve at decision-making tables.
This Power Lunch is the first offering in a series of partnership events that will be offered over the course of the next year.
Moderator: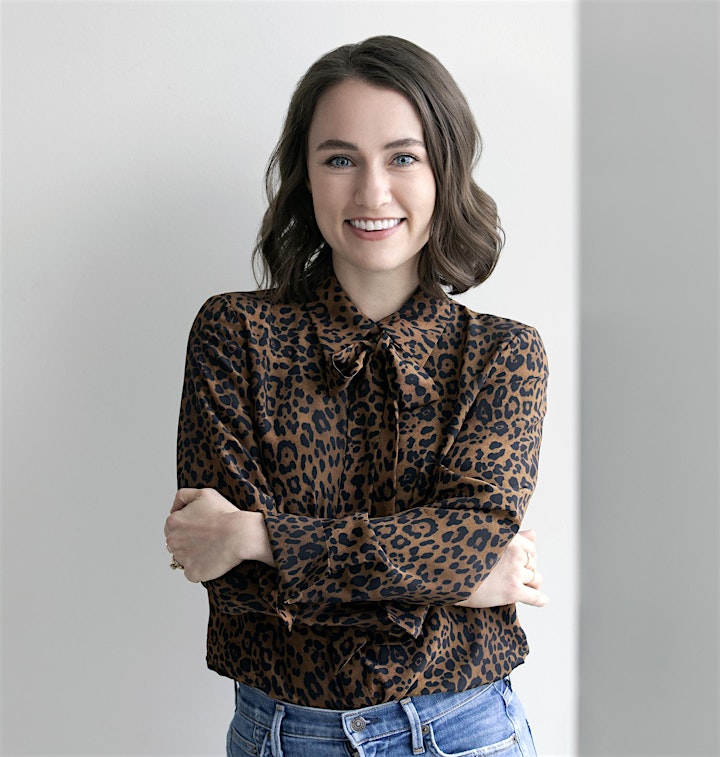 Chantel Cabaj
President & Founder – DirectHer Network
In 2016, Chantel (who uses she/her pronouns) was inspired by political events to ensure women's voices were entrenched in leadership. With a group of dedicated volunteers, this led to the creation of DirectHer Network, a community committed to demystifying the board experience and expanding the number and types of women in board service. Chantel, a former lawyer, has been entrenched in the board governance space for the last 6 years through DirectHer, private consulting with numerous nonprofit organizations and professional associations and through her online governance company, BoardWell.
Panelists: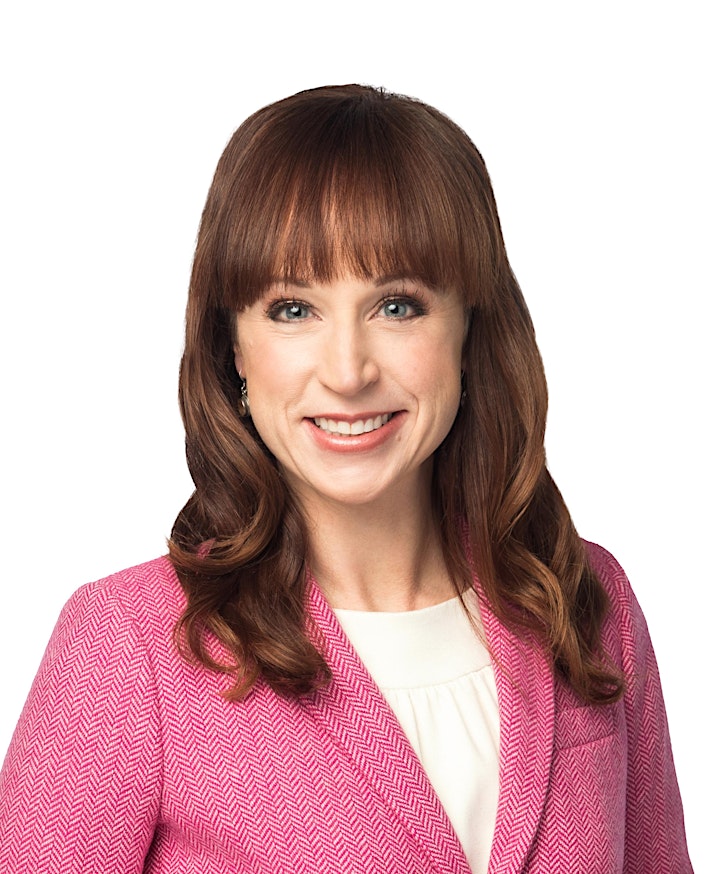 Jennifer Crosby
Director, Media Relations – University of Alberta
Jennifer Crosby is a lifelong communicator — lucky enough to turn an early love of reading and writing into a broadcast news career stretching across two decades and various corners of Western Canada. She has recently started an exciting new chapter as Director of Media Relations at the University of Alberta, where she's looking forward to telling stories in a new way. When she isn't at work or teaching her daughters the word of the day at home she has been known to hog the mic as emcee for local events like the 1000 Women annual fundraising luncheon and the Alberta Business Awards of Distinction.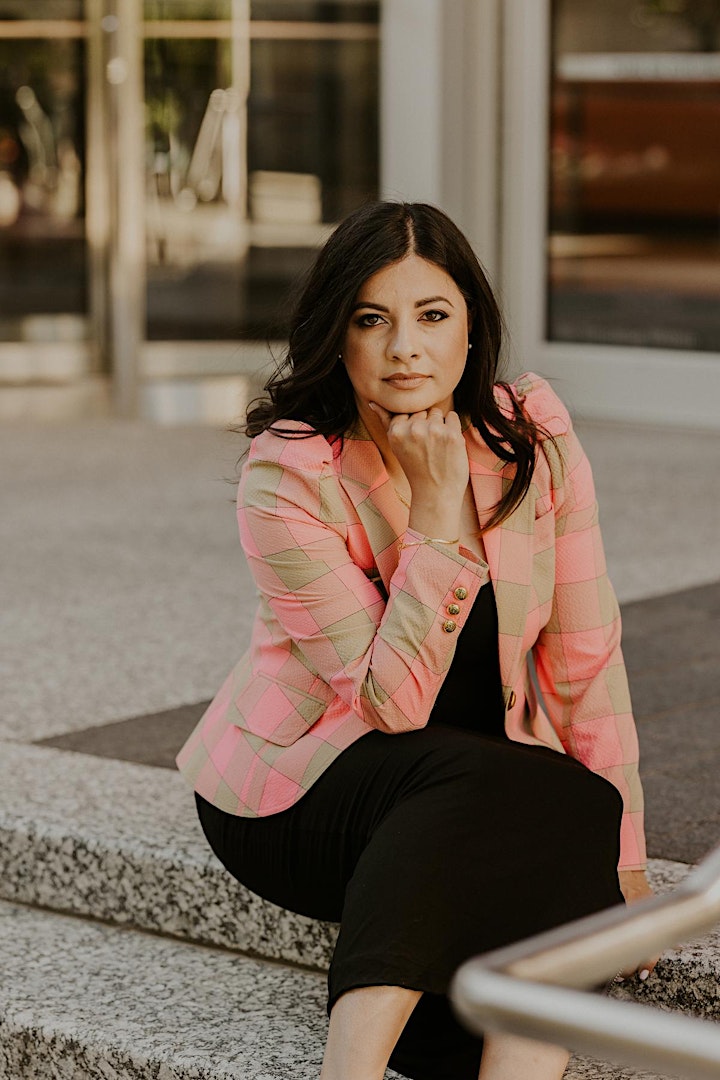 Erin Davis
Founder & Lead Inclusion Strategist – Erin Davis Co.
Erin Davis is an award-winning expert, inspirational speaker, and global thought leader in the field of diversity, equity and inclusion, helping people feel a sense of connection and belonging.
She is the founder of Erin Davis Co. and as Lead Inclusion Strategist helps leaders understand their role in creating a more inclusive workplace to unlock creativity and enhance innovation. Erin also empowers diversity and inclusion champions at all levels to find their voice and supports their journey to create a more inclusive world, one conversation at a time. She is a passionate social justice advocate committed to authentically and bravely challenge the status quo, and helping others to make the same commitment.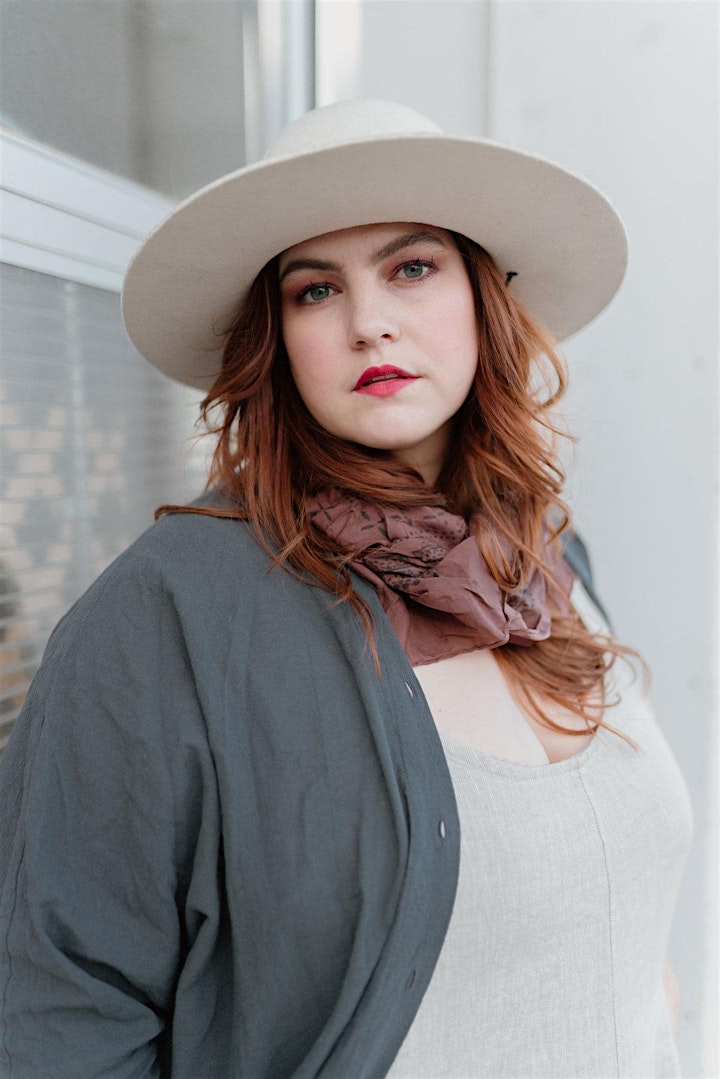 Marielle Elizabeth
Activist & Advocate
Marielle Elizabeth, who uses she / her pronouns, is an outspoken fat activist in the Ethical Fashion community, who advocates for broader size inclusion and radical body acceptance. Through her social media presence, writing and photography, she shares not only her lived experience as a plus size person trying to live that #slowfashionforall life, but also the ways in which we can all be striving to be kinder to the skin we're in. In addition to her work on social media, Marielle runs a Patreon with over 700 subscribers, writes for Vogue.com and works closely with ethical brands as a consultant, fit tester, model and photographer.
YWCA Edmonton x DirectHer Collaboration
Over the next year, DirectHer will work closely with YWCA Edmonton to deliver a series of educational offerings and experiences to support women in taking the next step in board service, whether that's at an entry level or beyond. The first collaborative event will be a one-day virtual workshop on November 6 to educate women on the basic pillars of governance, including financial literacy, being a strategic director and developing impactful board resumes. You can register for that event here: DirectHer x YWCA Virtual Board Camp
Organizer of Why Me? Representation at the Board Table
YWCA Edmonton is powerful voice for equity and has been leading social change and progress for women and families in the Edmonton region since 1907. Part of an international movement, YWCA Edmonton is a trusted provider of services, programs and advocacy work that transforms lives and helps build a stronger, healthier, and equitable community for all.