Why Small-Business owners cause their own EXIT to fail, and what to do about it

Friday, 7 February 2020 from 7:30 AM to 12:00 PM (PST)
Event Details
Who is this for?
This workshop is for Lawyers, Accountants, Financial / Estate Planners and other professionals operating in the realm of Mergers & Acquisitions and Succession planning.
(4) CPD hours 
Workshop Description
THE PROBLEM
When small -business owners are preparing for an exit, either by selling to a 3rd party, or by succession to the next generation, there are plenty of professional service providers available to help them with legal, financial and estate planning issues.
However, many businesses never sell because the management team cannot function independently from the owner:
many owners have worked in their business all their lives, for 60-80 hours every week

they make the decisions

they are the glue that hold things together

they are the grease that make things work
As a result:
responsibilities have not been identified among team members

systems and processes are not in place

the value and sellability of the business is diminished

the business is likely to fail or underperform after the owner's departure
RELEVANCE TO PROFESSIONALS
For lawyers, accountants and others involved in M&A and Succession Planning it is important that they can identify the above described problem in an early stage. Addressing this issue in a timely fashion can improve the likelihood of a successful exit as well as substantially increase the value of the business.
HOW TO RESOLVE THE PROBLEM
Statistics show that businesses that run from a written plan are 30 - 50% more successful than those that don't. Working from a written plan provides clarity to an organization's key players in terms alignment, accountability and teamwork. Yet, fewer than 20% of small to medium size business owners know how to create a written plan, or fail to execute.
Plan Genie© is an easy-to-use and effective cloud-based program that provides a 4-step approach to developing a written plan from which to transform a business:
Step 1: Set clear 3 year goals ("desired state")
Step 2: Embed values and identify impediments
Step 3:Understand your current situation ("current state")
Step 4: Create powerful action plans to bring business from "desired state" to "current state"
THE WORKSHOP
During this 4-hour workshop, participants:
learn why a written plan is important for successful succession

learn how to implement an effective and comprehensive planning process

understand how this program will help your clients
Participants are encouraged to bring their own laptop so they can use the web based Plan Genie platform during the workshop.
NOTEWORTHY:
The workshop is approved by the BC Law Society for (4) CPD hours.
Accountants and other professionals may be eligible to claim Professional Development hours per their own program requirements
Business owners and their employees may be eligible for a

60%

BC Employer Training Grant (Stream 3: Workforce 

Training

).

We

also offer in-house workshops, dedicated to a company's management team & unique situation.
YOUR COACHES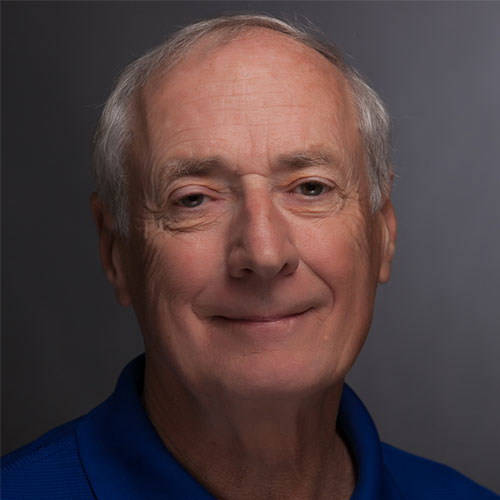 Brian Gardiner - Director of Partner Relationships and Community Development
TEC Chair, CEO Group
I'm doing something radical again, I've taken my knowledge and expertise surrounding business education, planning and coaching and packaged it into an online, interactive product. Over the past number of years I've had an internal drive to spread the real secret of business success to a wider audience. "Life's too short not to have fun and be happy in business".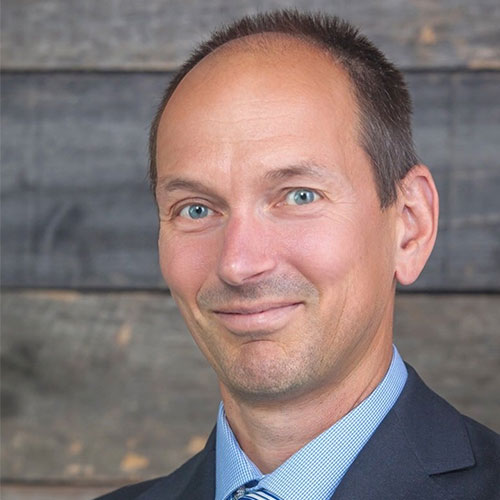 Jaap Siekman MSc, PEng, PMP- Certified Plan Genie Trainer
Transformix Consulting

Based on his 30 years of experience in Engineering, Operations and Business, Jaap brings a practical and effective approach to training clients on developing a written transformation plan, coaching them during the execution of that plan, and introducing tools to improve their operational processes. His goal is to help the many small-business-owners-looking-for-an-exit to improve the sellability of their business, as well as strengthen the operation of Canadian SME's in general.
Have questions about Why Small-Business owners cause their own EXIT to fail, and what to do about it?
Contact Plan Genie
Save This Event
When & Where

KEY Financial Group
2031 McCallum Rd, unit 402
Abbotsford, BC
Canada

Friday, 7 February 2020 from 7:30 AM to 12:00 PM (PST)
Add to my calendar
Organizer
LEARN AS YOU GO BUSINESS PLANNING
Plan Genie is the simplest and fastest way to build a working business plan – and we teach you how to plan while you go! With our easy to use interface, and video assistance to help you understand not just how to plan for your success, but why planning is so important.
Simply put, we take the complication out of creating your business plan. By following our step by step instructions, you can have your plan completed in as little as a few hours.
Be part of the 10% of successful entrepreneurs who have this skill
For more information visit: PlanGenie.ca