Find out why the Financial Services industry is important in our economic growth and why you should consider starting your own firm.
About this event
A quick reality check:
32% of Canadians between the age of 45 - 64 have nothing saved for retirement
53% don't know if they are saving enough
$760,000 is what Canadians say they'll need to retire comfortably, but
$140,000 is what Canadians save for retirement (for those who can actually save money)
43% of women nearing retirement don't have a plan
Finance is a big problem for MOST Canadians. But it's not about the lack of money, but the lack of ADVISORS who can help Canadians reach their financial goals.
On this workshop, we'll discuss why Canada needs more trained advisors, and why the FINANCE INDUSTRY is the best industry to get into.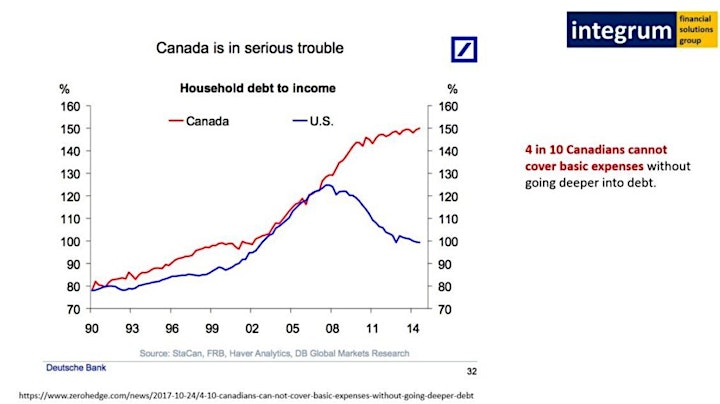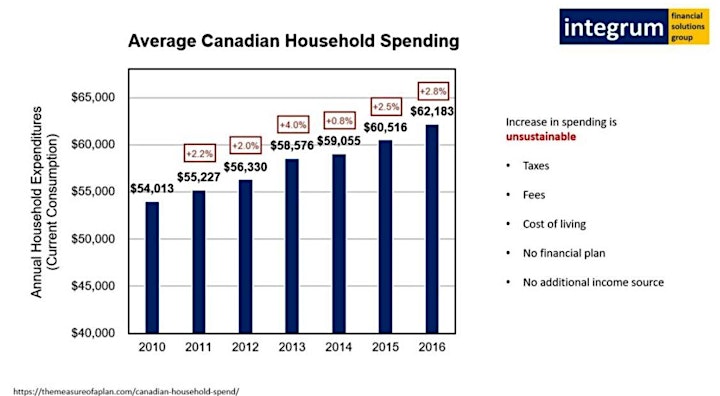 Organizer of Why Start a Business in the Financial Services Industry
Abel Pagaling is Broker at Birnco Financial Group. 
He specializes in insurance and investment products for Small and Medium-Sized Enterprises.
Key products he focuses on:
Disability Insurance
Key Man insurance
Participating Whole-Life Insurance
Term Insurance
Critical Illness insurance.
Abel works with a number of professionals and always looks for ways to add value to their existing clients.
He's also passionate about adding value to the community.