Description
THE SECRET TO RECORD SALES AND REAL WEALTH, ISN'T LEARNING HOW TO SELL, IT'S KNOWING WHY THEY BUY!
Register now...




B.A.N.K. is proven to predict buying behaviour in less than 90 seconds…

Harvard University called it: "Genius".

Exciting, new, proven sales and communication system based on human values. B.A.N.K. is about transforming your personal and professional relationships.
Are you feeling stuck grinding it out by the "sales is a numbers game" mentality?
Are you frustrated by your prospects' disconnection & resistance to buying?
Are you connecting with people easily and as fast as you would like to?
Are you making as much money as you would like?
Register now, Cheri Tree has the answers and will share with you the secrets, the science and the system.
TAKE ADVANTAGE OF THIS RARE OPPORTUNITY! Cheri has shared the stage with Tony Robbins, Robert Kiyosaki, Sir Richard Branson, and many more all overthe globe! And she's coming to Ottawa!
REGISTER NOW, GAIN THE COMPETITVE EDGE.
LIMITED SEATING!
1:30pm to 2:00pm Networking for all / VIP only - Meet Cheri
2:00pm to 3:30pm Presentation by Cheri Tree
VIPs will have a chance to meet Cheri, receive a signed copy of her book, "Why They Buy", and enjoy preferred seating.
WHO SHOULD ATTEND
Entrepreneurs • Sales Professionals • Business Owners • Direct Sales • Network Marketing • Financial Services • Real Estate • Professional Services • Online Marketing • Personal Relationships • Speakers • Authors • Coaches • Business Consultants • Corporate Sales • Employees • Leadership • Executives • Education • Non-Profits • And More
WHO IS CHERI TREE?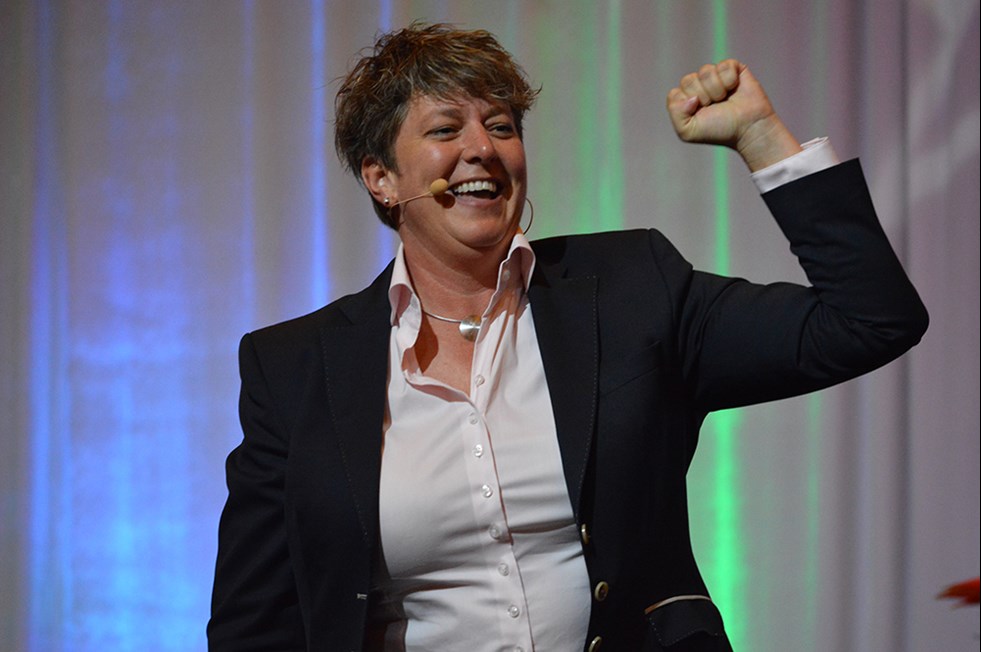 Cheri Tree is a successful entrepreneur, professional keynote speaker, world-renowned sales trainer, best selling author and executive business coach. With her company, BANKCODE, she has clients in more than 40 countries worldwide and is considered the number one personality sales trainer in the world...Cheri Tree is the visionary and founder of the System and the Science that helps predict buying behaviour and the author of the book "Why they Buy". B.A.N.K. is being used by businesses, individuals and even families to help them understand Why people do what they do. After being broke for years in sales, Cheri realized there was no program that asked the most important question of all: Why do people buy? After applying her methodology she increased her sales and income over 300% in 2 years and she is coming to Montreal to share it with you. Join us!
Date and Time
Location
The Challenger Reception Hall
2525, Rue des Nations
Saint-Laurent, Quebec H4R 3C8
Canada
Refund Policy