Description
HOW MANY OF YOU ARE READY TO MAKE MORE MONEY, CREATE BETTER CONNECTIONS AND REMOVE THE UNCERTAINTY OF LOSING A DEAL? WELL READ ON FOR DETAILS ON THIS PRIVATE EVENT!!!


DID YOU KNOW?
According to SALESFORCE.COM 66% of people are TURNED OFF by a sales person the MOMENT they open their mouth or the moment they see your MARKETING !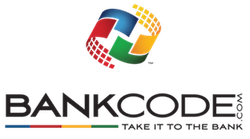 Welcome to understanding WHY THEY BUY, with BANKCODE personality science. BANKCODE is the secret, the science and the proven system of the worlds current #1 Persality Based Sales Training Program proven to "PREDICT SOMEONES BUYING BEHAVIOUR IN 90 SECONDS OR LESS"!
Learn the system and science behind supercharging your sales up to 300%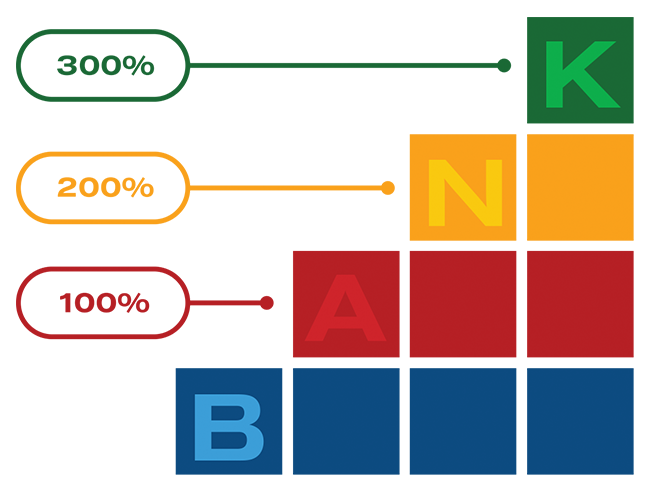 WHO IS THIS IDEAL FOR?
Entrepreneurs • Sales Professionals • Business Owners • Direct Sales • Network Marketing • Financial Services • Real Estate • Professional Services • Online Marketing • Personal Relationships • Speakers • Authors • Coaches • Business Consultants • Corporate Sales • Employees • Leadership • Executives • Education • Non-Profits • And More
LEARN TO:
- Get more prospects
- Create larger deals
- Convert more sales
- Close sales faster
- Create better customer relation and retention
Cheri will also be launching her book WHY THEY BUY- Be sure to reserve a copy by purchasing your VIP TICKET as supplies are limited!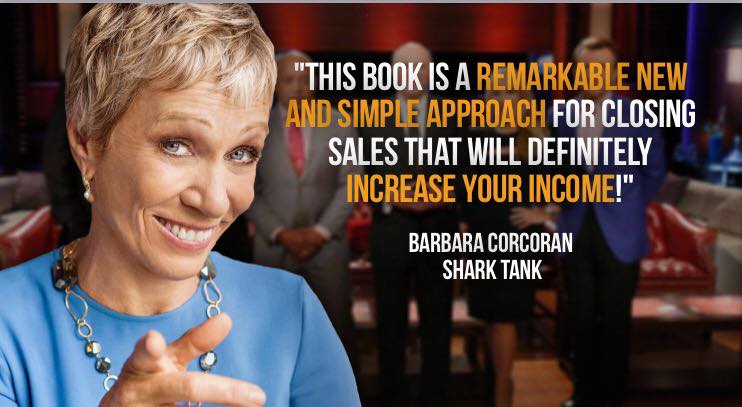 THE SPEAKER AND FOUNDER: Who is Cheri Tree?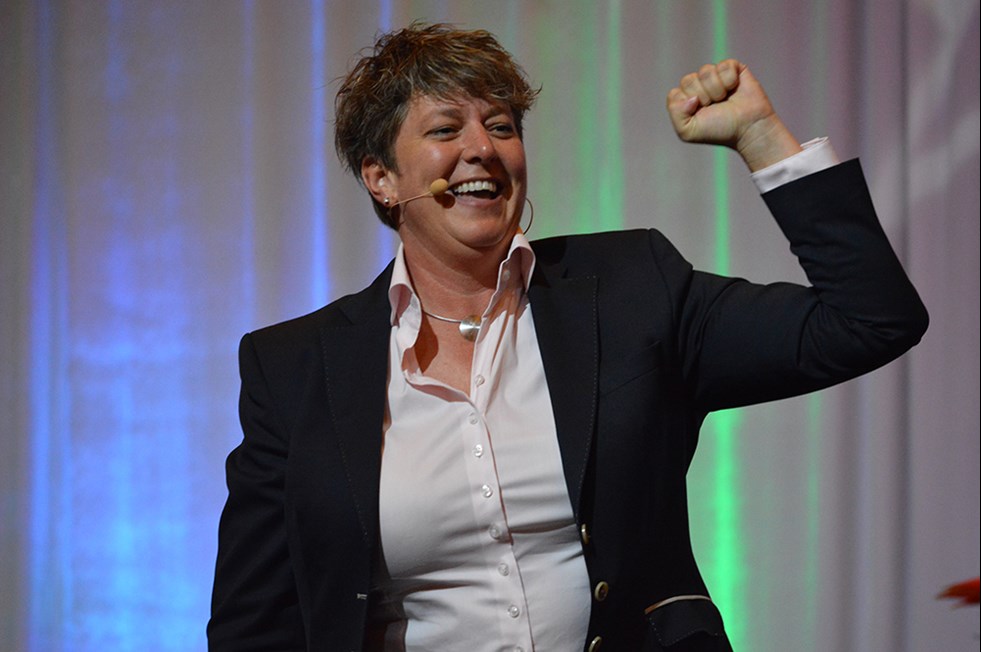 Cheri Tree is the visionary and founder of the System and the Science that helps predict buying behvaiour and the author of the book "Why they Buy" which is taking the world by storm. Now in over 40 countries, BANKCODE is being used by businesses, individuals and even families to help them understand Why people do what they do. After being broke for YEARS in sales Cheri realized theres no program that asks the most important question of all- Why do people buy? After applying her methodology she increased her sales and income over 300% in 2 years and shes here to share it with you too.
EVENT SCHEDULE:
6:00pm-7:00pm: VIP MEET AND GREET AND BOOK SIGNING (VIP Ticketholders Only)
7:00pm-7:30pm: GENERAL ADMISSION
7:30pm-9:00pm: "WHY THEY BUY" BANKCODE SESSION