About this Event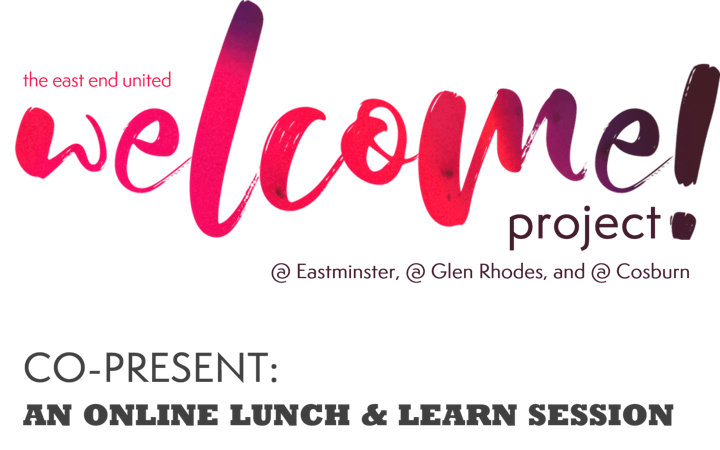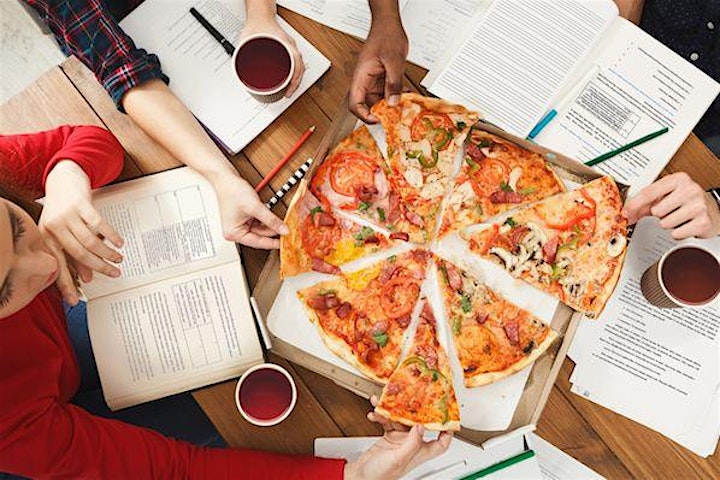 WHAT DO YOU MEAN BY 'ONLINE LUNCH & LEARN SESSION'?
Here's how you can prepare to participate in three steps: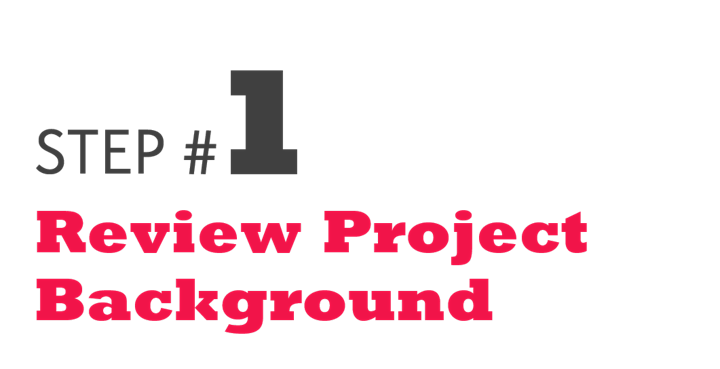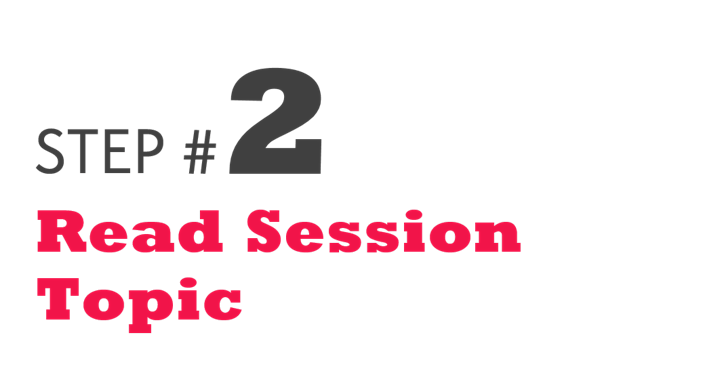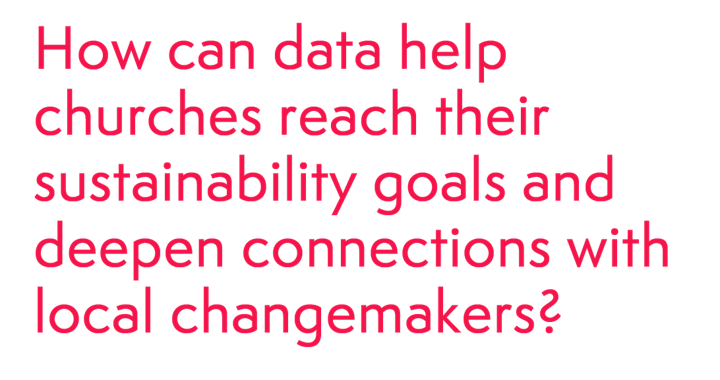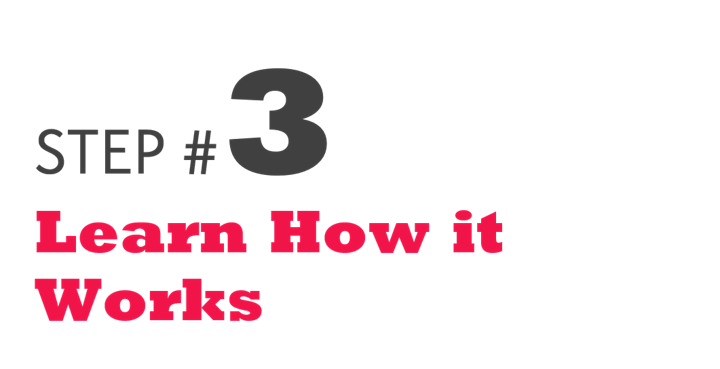 The online Lunch & Learn session is a Twitter chat, where the #WelcomeProject community comes together to hear presentations on emerging solutions to complex social issues, and discuss approaches to applying them to varying local contexts and your specific experiences.
The Welcome Project Development Manager for Toronto's East End United Regional Ministry, Jordana Wright, will lead this chat about how churches can harness the power of data to make more informed property and broad community program decisions.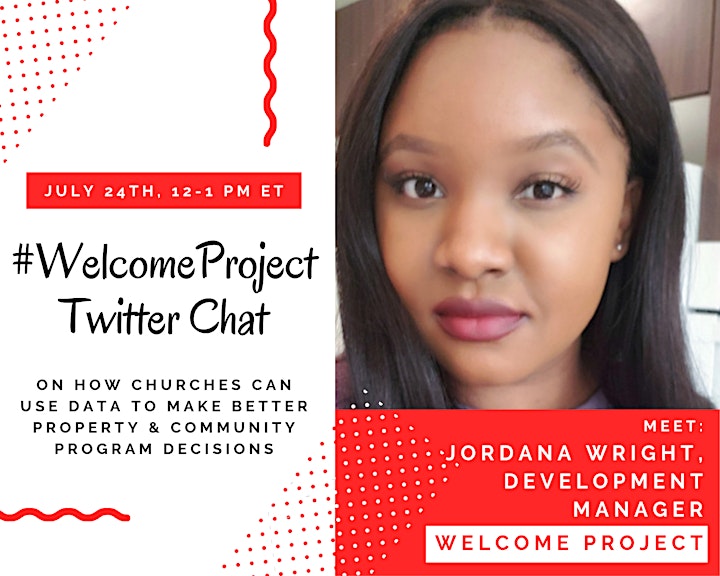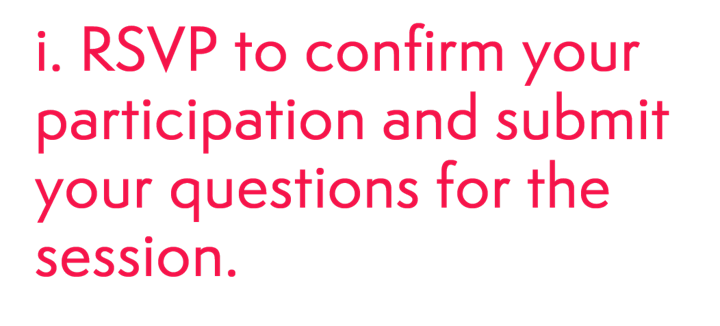 We'll be exploring a series of questions (i.e Q1) and tweeting answers (i.e A1). Reply to the question thread whenever you'd like with the hashtag #WelcomeProject in each tweet.
See you in the group chat!