Enter the tournament online - Play any golf course in the World! Pick when, where, and with whom you want to play
About this event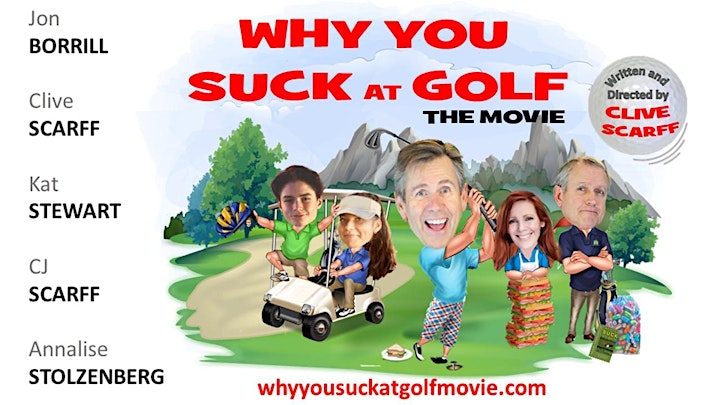 Win prizes in multiple divisions
​Raffle prizes, trivia, live and silent auctions!
Virtual Award Show!
Raising much-needed dollars for Surrey Hospice Society.
Due to Covid we cannot hold a conventional fundraiser golf tournament. But our unique tournament format brings together the best of safety and competition all while celebrating our love of golf.
​​Your entry fee* goes directly to supporting the Surrey Hospice Society
play any course August 13 - Sept 26 2021
enter once or multiple times
submit your 18 hole score online*
prizes include but not limited to Low Net, Low Gross. Low Senior or Junior, Men's and Woman's divisions, even highest score!
submit photos and video for additional prizes
VISIT
https://www.surreyhospice.com/golf
for more info and to register!
Register with us, play golf from August 13th -September 26th, record your scores, then tune in online Monday evening Sept 27th 2021 for our Virtual Awards Ceremony and trivia contest, hosted by Jon and Clive, stars of the new golf comedy, "Why You Suck at Golf: The Movie". Live and silent auction as well.