Why Your Business Needs An Online Store - ShopHERE powered by Google
Sales Have Ended
Registrations are closed
Please join us: https://us02web.zoom.us/meeting/register/tZMsceigrz8oG9GmaS6XXgQb3Wn2dgKzXjE0
Sales Have Ended
Registrations are closed
Please join us: https://us02web.zoom.us/meeting/register/tZMsceigrz8oG9GmaS6XXgQb3Wn2dgKzXjE0
ShopHERE provides independent small businesses and artists with a quick, easy and no-cost way to get selling online right away.
About this event
The goal of ShopHERE Powered By Google is to build and optimize online stores for small independent businesses and artists in just a matter of days - at no cost. With ShopHERE, businesses in Ontario receive 1-1 assistance, training and get to expand their selling opportunities into the online market.
When I sign up with ShopHERE, what do I get?
An online Shopify ecommerce website customized with your information, theme, logo and branding
Hands-on assistance setting up and launching your online store
Additional training to support your online store including topics like digital marketing, shipping and inventory management
Access to free tools to help support the successful launch of your online store
In this webinar, you will get the answers to the top questions we've received about the ShopHERE program, including:
Who is Digital Main Street?
What is ShopHERE?
What does it mean to sell online, and why should my business?
Do I qualify for this program?
What are the costs involved?
Do you have any examples of completed websites?
If you want to learn more about ShopHERE go to:
https://digitalmainstreet.ca/staples
ShopHERE powered by Google is a program brought to you by the government of Ontario with the Federal government, plus corporate partners: Mastercard, Shopify, Microsoft and Facebook.
For now, ShopHERE is restricted to Ontario businesses only.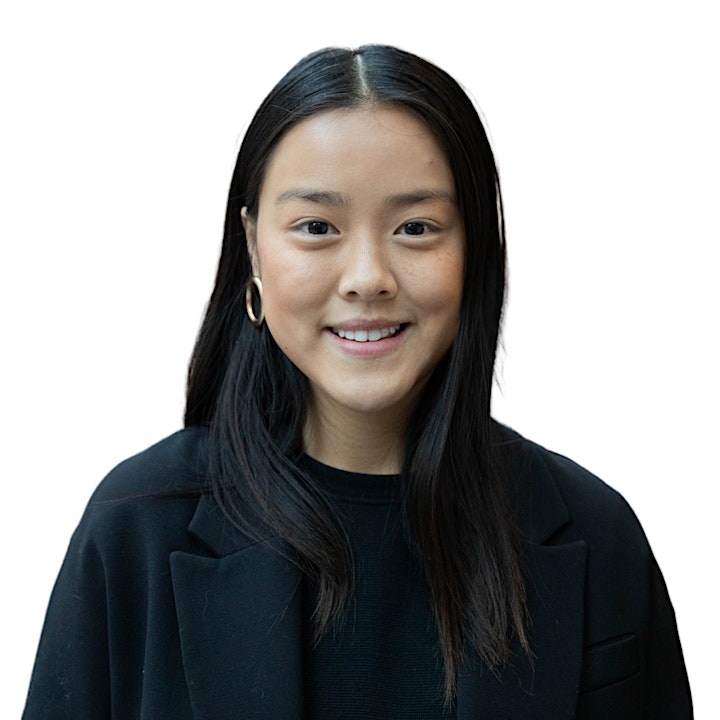 About Natalie,
Natalie Tay leads the marketing and partnerships at Digital Main Street. For the last few years, she has worked in both public and private sectors to lead community transformation with a focus on economic development. She is currently leading the expansion of the ShopHERE Program powered by Google to ensure all small business owners have access to exiting and new customers online. Join this webinar to learn more about the program, success stories and FAQ.
Organizer of Why Your Business Needs An Online Store - ShopHERE powered by Google
Spotlight is both a physical and a virtual destination, bringing together a community of like-minded people to learn, work, and grow. An unparalleled, motivational event space, it provides a robust calendar of thought-provoking guest speakers, inspiring seminars, and educational workshops to help move you closer to achieving your personal goals.
Come share your experience with others. Together, we inspire each other through building a sense of community while moving ourselves closer to realizing our goals and ambitions.
Join the Spotlight Conversation 
https://www.facebook.com/groups/thespotlightconversation/
The purpose of the group is to keep the conversation going, providing access to Spotlight experts, event content, and a discussion forum. 
About Staples Canada
Staples Canada/Bureau en Gros was founded in 1991 and operates over 300 locations across all Canadian provinces. A constant source for small business and educational needs, Staples Canada has transformed into the Working and Learning company. Staples Canada is committed to being a dynamic, inspiring partner for all its customers, always adapting to ensure they have the resources and experience to help them work, learn, and grow. The two staples in the company's logo reflect the collaboration between Staples Canada customers and the 10,000 associates at the 300+ locations across Canada. Visit staples.ca for more information, or get social with @StaplesCanada on Facebook, Twitter, and Instagram.