Join us for our second virtual, and seventh overall, Wîcihitowin Indigenous Engagement Conference!
About this event
October 5th, 3 – 4:00pm
October 6 th, 9:30am – 4:00pm
October 7th, 9:30am –4:30pm
This year's free online conference will explore the Seven Sacred Teachings that guide Indigenous People's ways of knowing. Together, we can learn how these teachings can inform, heal, and support communities, organizations, governments, and businesses on their paths to reconciliACTION.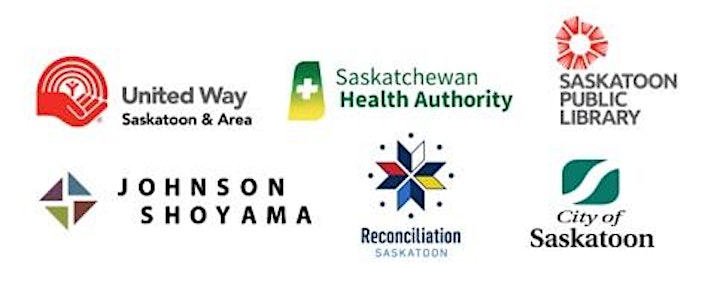 Organizer of Wîcihitowin Indigenous Engagement Conference