An outdoor infant playgroup for you and your baby to get messy, get dirty, and explore the outdoors at Westminster Ponds.
About this event
Join us for this outdoor playgroup where you and your baby (6-18 months) will get messy, get dirty, and explore the outdoors at Westminster Ponds. Babies will interact with the environment and stimulate their natural curiosity through this nature play and outdoor exploration program that engages infants' senses!
*Bring a carrier, a blanket, and dress appropriately for the weather.
It is no longer drop-in. Registration is required.
Registration is required. Registration opens at 8 am a week before the playgroup (every Tuesday morning at 8 am).
There will be no washrooms available.
You and your baby must pass the wellness screening questions. If you answer yes or indicate symptoms in your responses, you can not attend. We encourage you to get tested and self-isolate.
This program is for parents and babies. Please visit our Wild Child Outdoor Playgroup where we can accommodate your family if you have older children.
At this time, we are also asking the following, along with the Ministry of Health:
"Everyone in your household should stay home if anyone has COVID-19 symptoms or is waiting for test results after experiencing symptoms. Stay home until the person with symptoms gets a negative COVID-19 test result, is cleared by public health, or is diagnosed with another illness."
As always, dress for the weather and prepare to get wet and muddy! The space has easy access to the pond.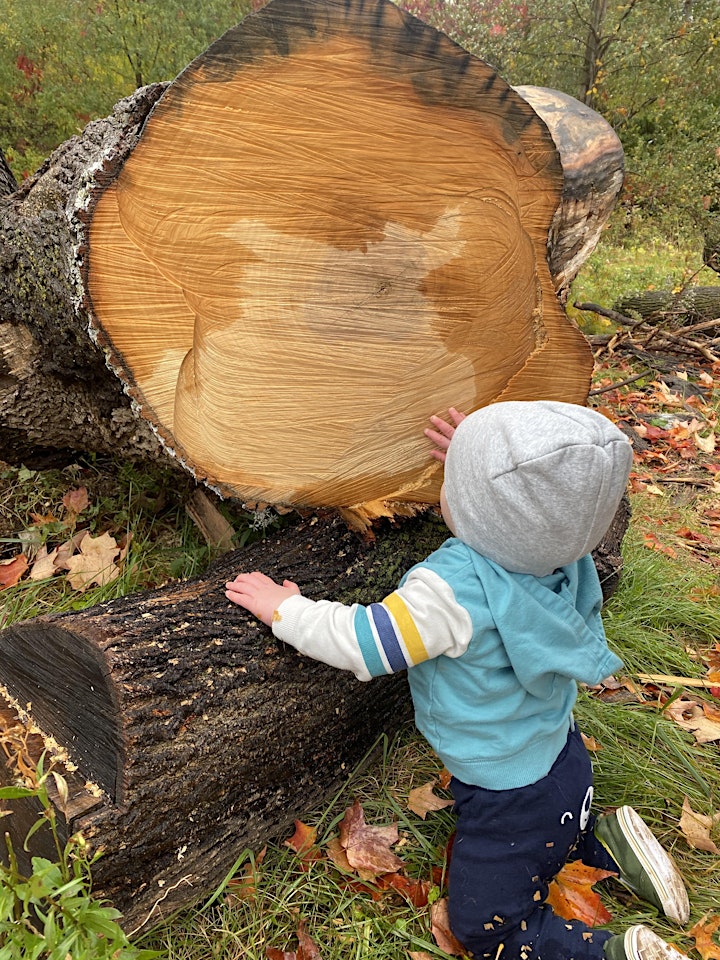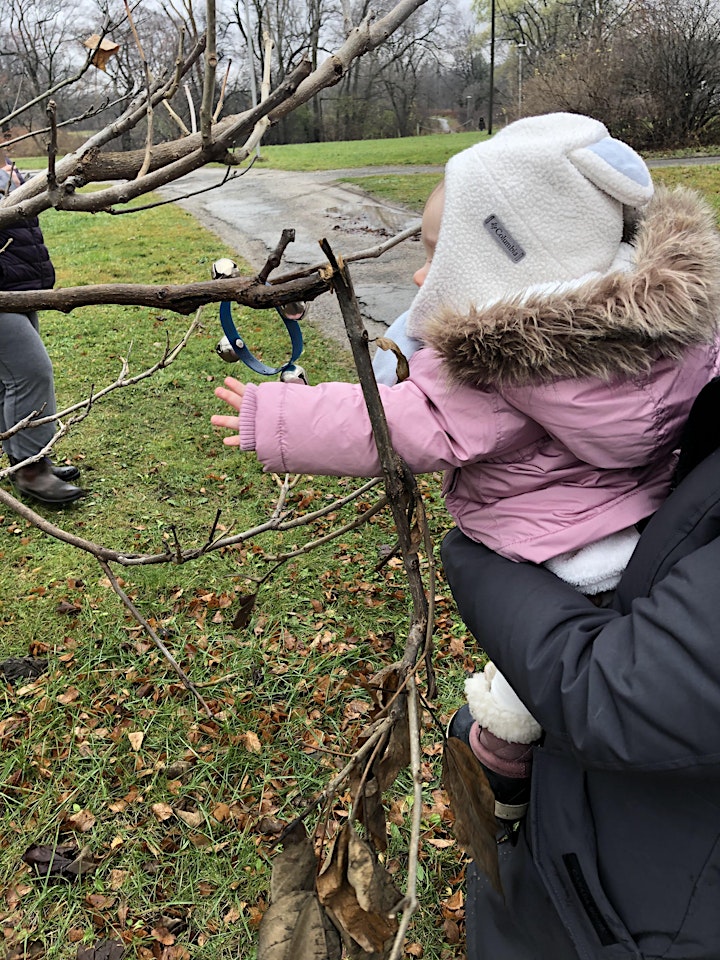 Organizer of Wild Babies (6-18 months)