About this Event
Join Mckye from Wild Peace for an evening of meditation, deep relaxation and a journey into the healing magic of sound. This new class will be offered on the third Thursday of the month at Temple 23 and will be kicking off on October 17th (that means there's extra treats and high fives at the first class).
So what is sound bathing and what can you expect? A sound bath is a relaxation technique and meditative experience where participants "bathe" in the sound waves produced by the human voice, singing bowls, chimes etc. Crystal singing bowls emit powerful vibrations that can have numerous health benefits including:
-Deep Relaxation (not only during but days after)
-Better management of stress/anxiety
-Nervous system regulation
-Reduced blood pressure
-Increase in immune system function
-Enhanced sleep/memory
and more!!
The goal of a sound bath isn't to listen and pay attention but rather to let the sound wash over you. My job is to bathe you in the healing vibrations of the bowls, mantras and music. To set powerful intentions for your healing and peace.
Your job is to lie back, relax and let the sound transport you. 
*Don't wait to purchase tickets as there are limited seats (mats) available. See you there! *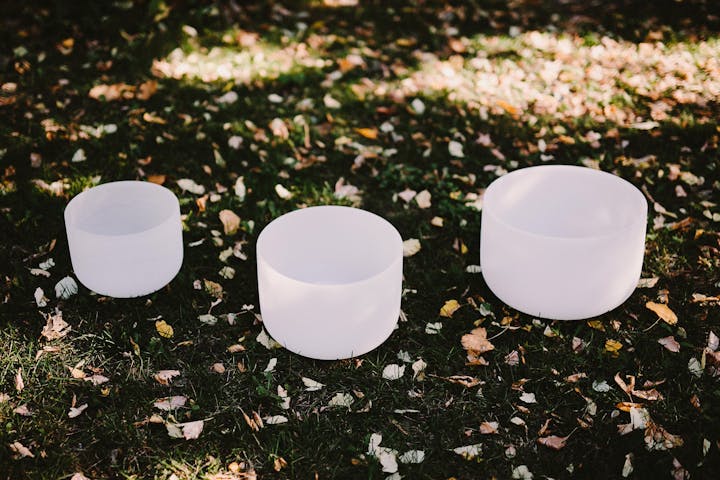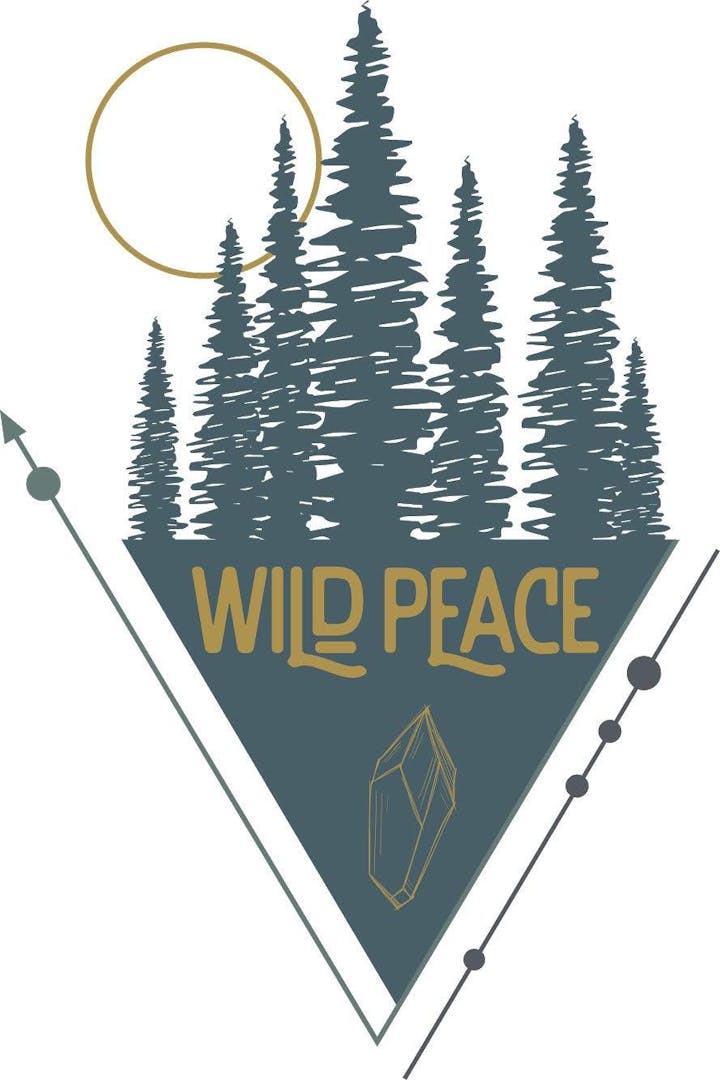 Mckye is the owner of Wild Peace where she is a musician, sound healer and meditation teacher. Mckye's goal is to empower her human family to heal and thrive by sharing conscious music and tools for presence. Mckye believes that music and meditation are medicine and can help connect us, raise our collective vibration and change the world.