Wilderness First Aid is a 2-day course. Come learn about backcountry medicine, rescue and hands-on lifesaving skills!
About this event
Wilderness First Aid is a two-day introduction to general medical concepts and basic life support skills. It is targeted to the outdoor enthusiast on day trips or short adventures. The course is taught by professional instructors with significant patient care and backcountry experience.
Students must be at least 16 years old to participate in this course. Those under 18 years of age require the written consent of a parent or guardian.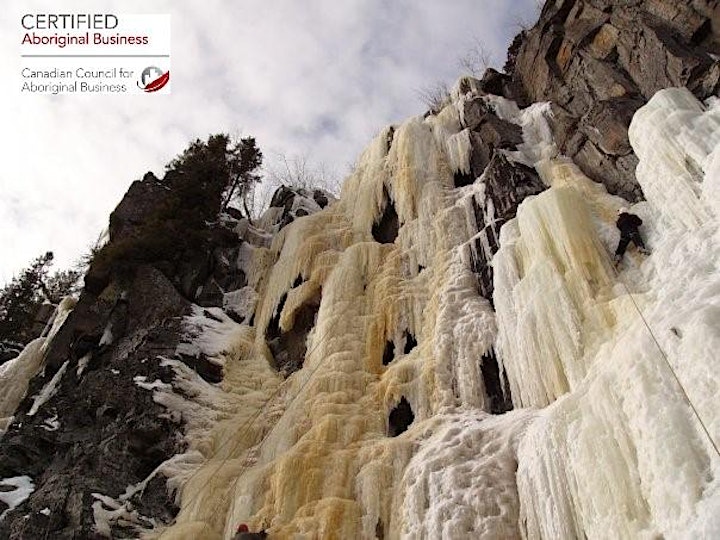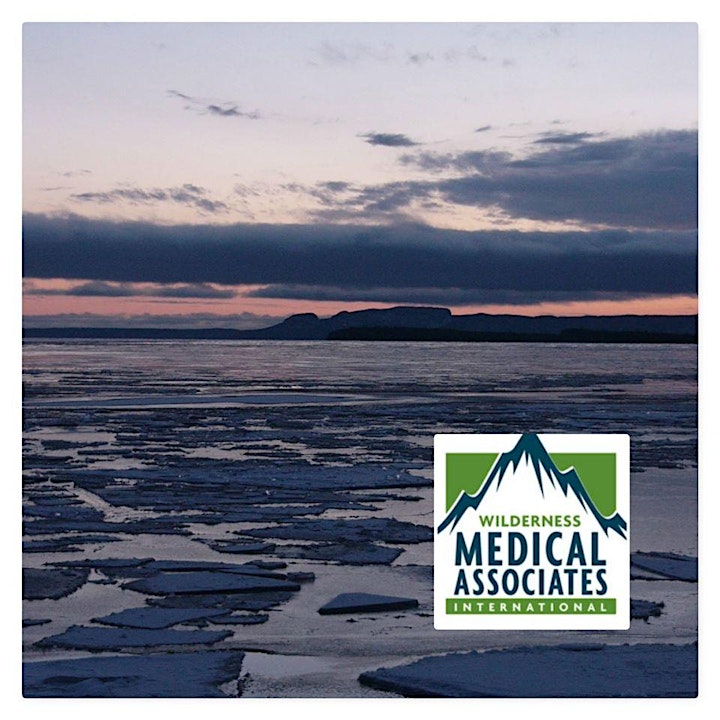 Organizer of Wilderness First Aid
A Nomadic Rescue School
Located on the edge of Lake Superior is Thunder Bay, Ontario. Home to local adventurers, northern workers, College and University students and a perfect location for both work and play.  Superior Edge Rescue (an Indigenous company) is a nomadic first aid school.  Taught by Holly Kondreska, independent contact instructor, these courses are tailored to your unique needs.  Tuition includes books, learning materials  and an opportunity to be certified with organizations such as Wilderness Medical Associates Canada, The Canadian Red Cross or Mental Health First Aid Canada.  Most current and relevant medical curriculum taught by medical professionals.  Students are sure to have a fun and relevant learning experience with the confidence and skills needed for whatever you face, wherever you go.