Dr. Kelsey Palsgaard and Dave Busby will be presenting on Wildfire Preparedness and Emergency Evacuation on Friday, August 20 at 6pm
About this event
Kelsey Palsgaard, DVM, and Dave Busby, City of Corvallis Planning Manager, will be presenting on Wildfire Preparedness and Emergency Evacuation on Friday, August 20 at 6pm. Now is the perfect time to learn about ways to prepare yourself and your horse for an emergency situation. The presentation is FREE to attend! Dinner will be provided courtesy of Boehringer Ingelheim.
Dr. Palsgaard was the first to graduate from the "Train the Trainer" program and graduated with special veterinary emergency response training at the University of California, Davis. She was also employed by the Veterinary Emergency Response Team (VERT) at UC Davis. She responded with VERT to the catastrophic Northern CA wildfires multiple years in a row. She has also held multiple trainings for veterinary students and first responders on various topics relating to animals in emergency situations. 
Dave Busby will be joining the presentation to share his expertise on evacuation preparedness.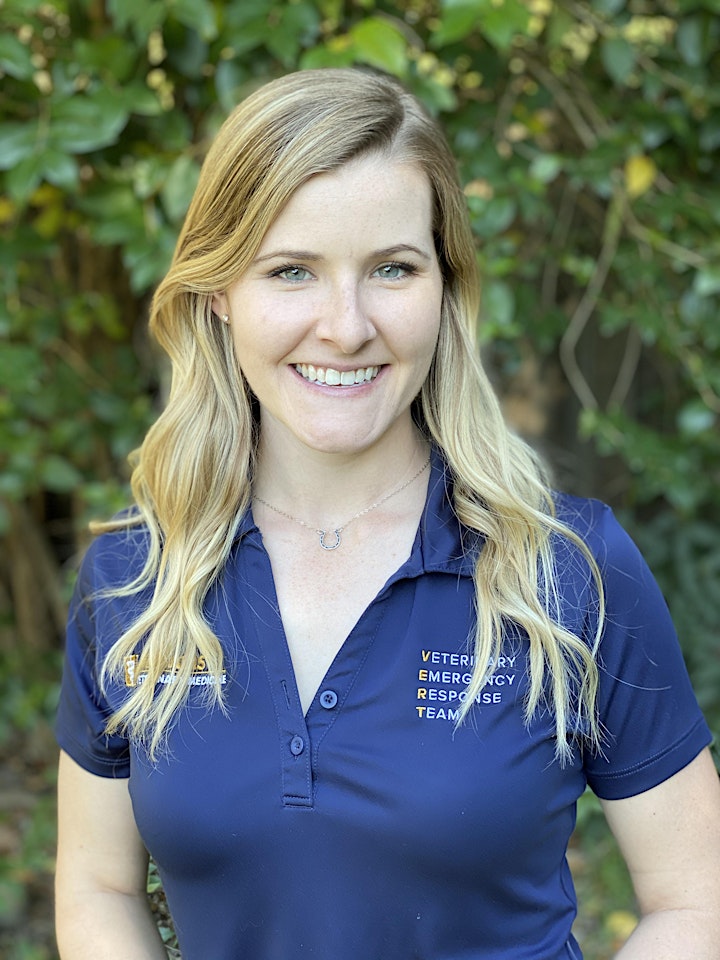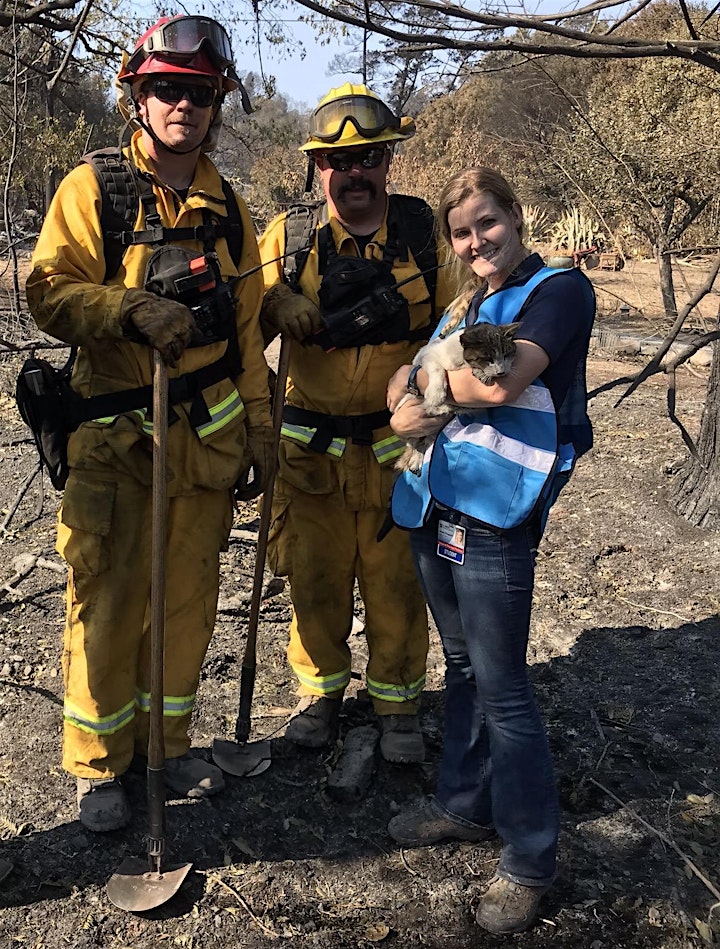 Organizer of Wildfire Preparedness & Emergency Evacuation