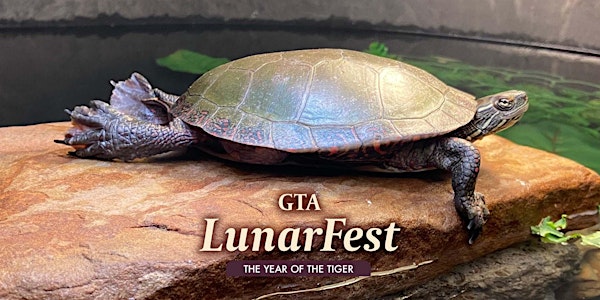 Wildlife Presentations - 2022 LunarFest x Toronto Wildlife Centre
Learn about GTA's local wildlife in an interactive virtual presentation!
About this event
What kinds of wildlife live in the GTA? Do you know the proper ways to protect your cat from the outdoors, and the outdoors from your cat? How can you keep the birds in your area safe?
Joining LunarFest this year, Toronto Wildlife Centre is here to educate us on our friends in the wilderness! While there may not be tigers living amongst us in Canada, we can still be mindful about the animals we share a home with. Toronto Wildlife Centre will be presenting a series of wildlife presentations and Q&A.
Each presentation is ~40 mins with a different topic.
Celebrate the Lunar New Year like no other! Discover more virtual programming at lunarfestgta.ca.