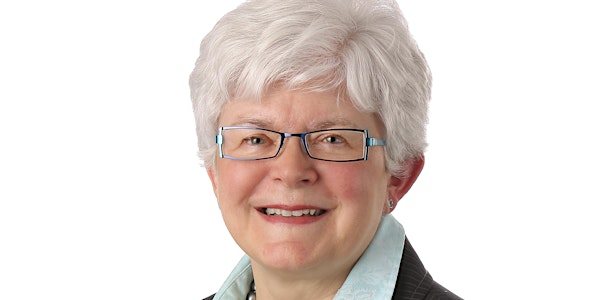 William Forsyth: Land of Hopes and Dreams
A book talk with historical author Carolyn Nicholson about her new book, William Forsyth.
About this event
"A cross-over between light-hearted story telling and the historical account of settlers in Nova Scotia." - Jason Humphrey, author
Join author Carolyn Nicholson for this special online event (via Zoom) as she shares the story of her 19th-century ancestors, Rev. William Forsyth and his Presbyterian and New England Planter (Congregationalist) people in Nova Scotia.
On the verge of despair about his situation in Vermont, newly graduated Church of Scotland minister, William Forsyth, accepts a call from Cornwallis Township, Kings County, Nova Scotia, hoping it will be his land of hopes and dreams. The story of Forsyth and his people will be of interest to anyone with Presbyterian, Congregationalist, or Nova Scotian roots.
Monday, October 17th, 8:00 pm Atlantic/7:00 pm Eastern
Carolyn Nicholson is an ordained minister of The United Church of Canada from Halifax, Nova Scotia. www.carolynnicholson.ca
For more information, contact Ginny Wilmhoff, AST's Continuing Education Convener (virginia.wilmhoff@astheology.ns.ca).