Socially distanced Prayer Walk for 415 Willowdale Avenue , North York, ON
About this event
Join Colleen Stevens, Outreach Worker from Neighbourlink North York for a neighbourhood prayer walk every Saturday morning at 8am to the end of summer! Colleen serves in the Willowtree Community and will share prayer items and her personal experiences during the prayer walk.
Willowtree is a Toronto Community Housing community that borders one of the most affluent communities in Toronto. The Willowtree community has a population of almost 600 people with 58% being children and youth (Toronto average at 29%). Willowtree has a very high population of adult females (3 times higher than the population of adult males), as most of the households are headed by single moms. (from Toronto City Mission website ).
NeighbourLink North York serves Willowtree in collaboration with youth workers from Toronto City Mission and Wellspring Worship Centre.
We will pray blessing and protection over our neigbours.
Joining Instructions: By car, park on Dunforest Avenue , near Longmore Avenue. There's a Willowtree map at Dunforest and Longmore. Colleen will meet you at the park bench.
For more information about Willowtree Prayer Walking, feel free to contact Colleen at colleen@neighbourlink.org
For resources on prayer-walking you can visit the link below
https://www.cru.org/us/en/train-and-grow/leadership-training/starting-a-ministry/launching/preparation-3-prayer-walking.html
We look forward to seeing you there!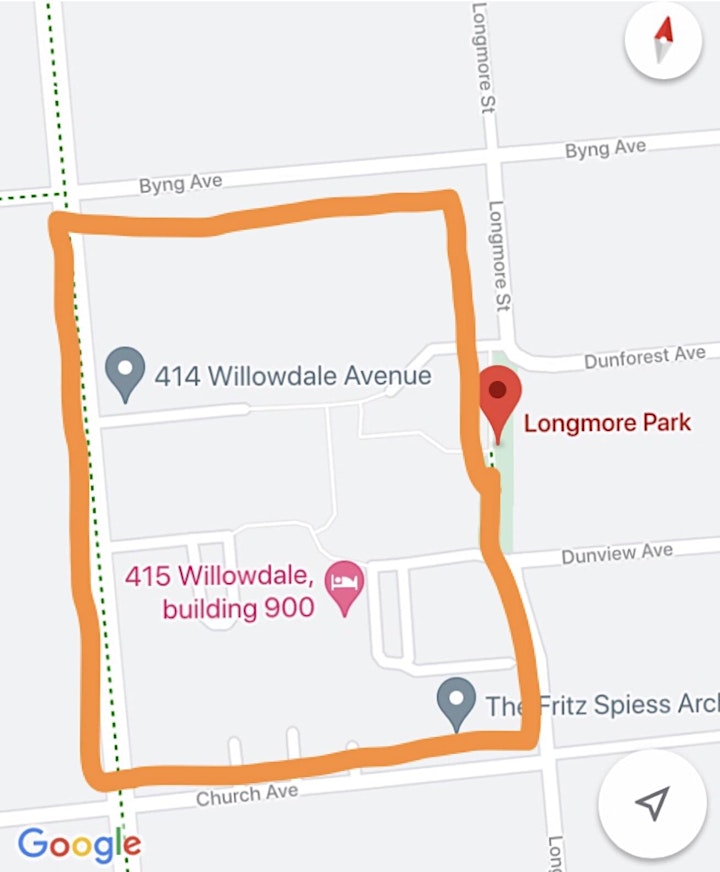 Organizer of Willowtree Prayer Walk