Information about key elements of wills and powers of attorney.
About this event
FAMILY CAREGIVER EXPERIENCE - WEBINAR
REGISTRATION FOR THIS EVENT IS REQUIRED
Online info will be sent upon registration
Wednesday, October 7th
2:00 PM to 3:30 PM
Join lawyer SUZANNE E. DELISCAR, B.A., LL.B. as she presents information on key elements about wills and power of attorney.
She will discuss:
how and where to prepare a will,
costs associated with preparation of a will,
preparation and uses of power of attorney,
the administration of estates with or without a will.
There will also be the opportunity to get a variety of useful and relevant resources and a Q & A.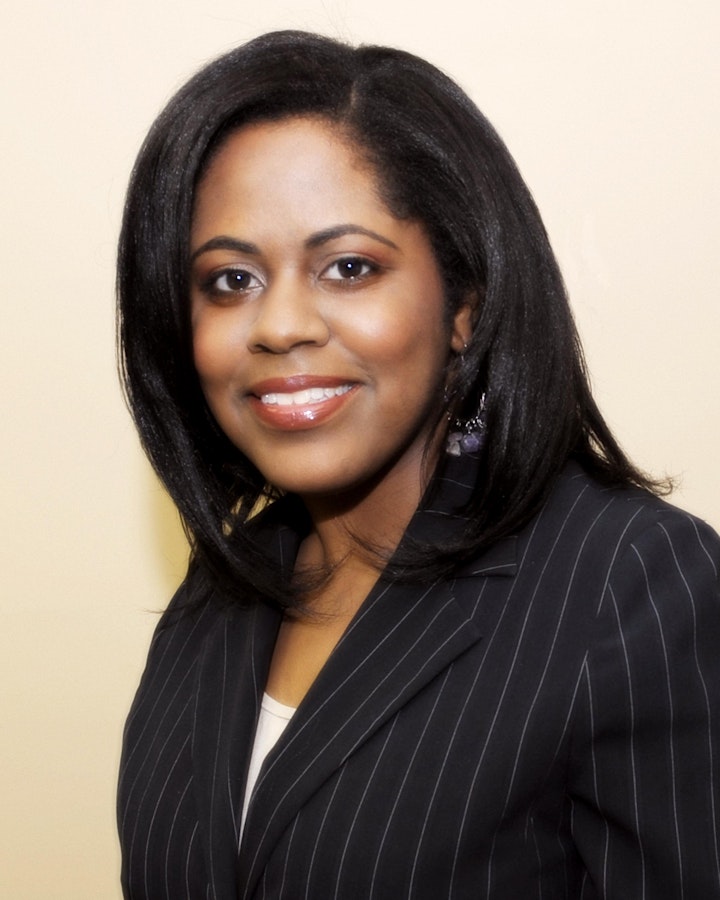 Suzanne Deliscar is a lawyer-linguist and principal of Deliscar Professional Corporation, a trilingual law firm.
Ms. Deliscar specializes in providing legal and language services in English, Spanish and French. She practises in the areas of wills and estates law, family law, and civil litigation. As a linguist, she focuses on legal and official document translation, as well as contract abstraction and e-discovery in Spanish and French. She is also the developer and presenter of over 50 webinar programs for translators and interpreters, lawyer-linguists, and lawyers. Suzanne Deliscar is licensed to practice law in the Province of Ontario, Canada.
Contact her via her website, www.suzannedeliscar, LinkedIn, Facebook, or Twitter: @suzannedeliscar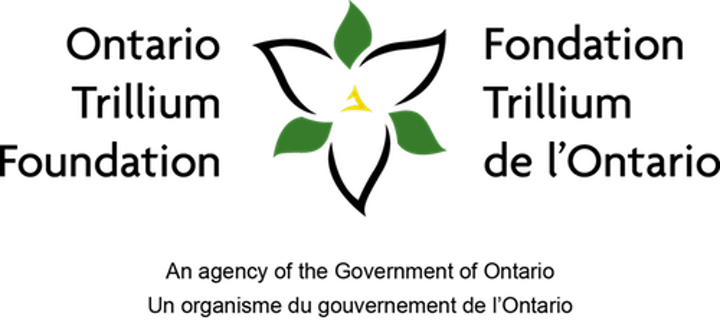 With the support of the Ontario Trillium Foundation, March of Dimes Canada's After Stroke programs are bringing together caregivers, caregiving experts, and advocates to share their lived experiences and bright ideas. Help us transform the future of family caregiving.
Organizer of Wills and Powers of Attorney in Ontario OCT 7