Want to help out in the flood disaster? You can by donating to https://gofund.me/f754b30f to help Charis Camp shelter and feed 100+ evacuees
About this event
Join JUNO-nominated musician Will Stroet of Will's Jams for a benefit concert on Zoom to raise money for Charis Camp & Conference Centre's roof.
Will's high-energy rock-pop music in English and French is full of witty wordplay and sing-along choruses, inspiring kids to be active, creative, caring and community-minded. Will will perform songs from his latest album, "Big Shiny Spoons," as well as fan favourites as seen on CBC Kids.
Charis Camp is now home to 100+ people, giving them a bed to sleep in, showers to use, meals to eat - caring for them and helping them feel loved! Team Rubicon Disaster Relief personnel are also making Charis Camp their home base. However, their dining hall's roof is leaking! Keep Charis Camp dry, lives depend on it!
Help Charis Camp help everyone who is staying there!
Donate any amount here: https://gofund.me/be790343
Tax receipts will be issued
Choose "Charis Camp" as your favourite charity for a chance for Charis Camp to win $5000! Vote here! (deadline to vote is 11:59pm on Nov. 29)
About Charis Camp:
https://www.chariscamp.com/
https://www.facebook.com/chariscamp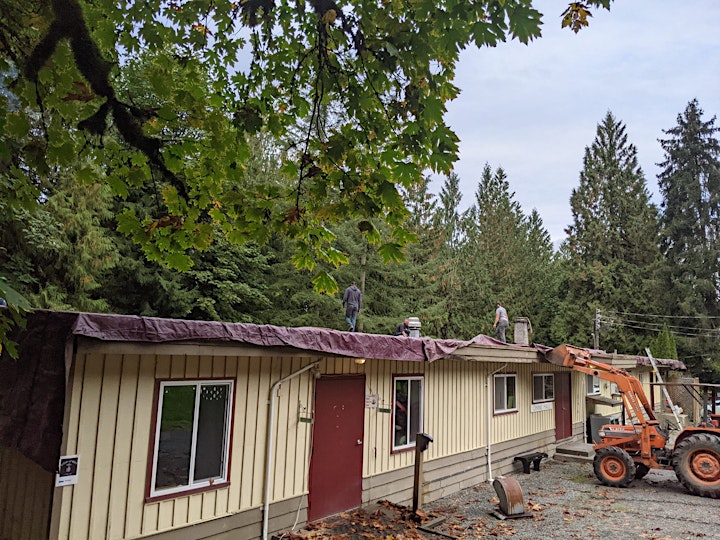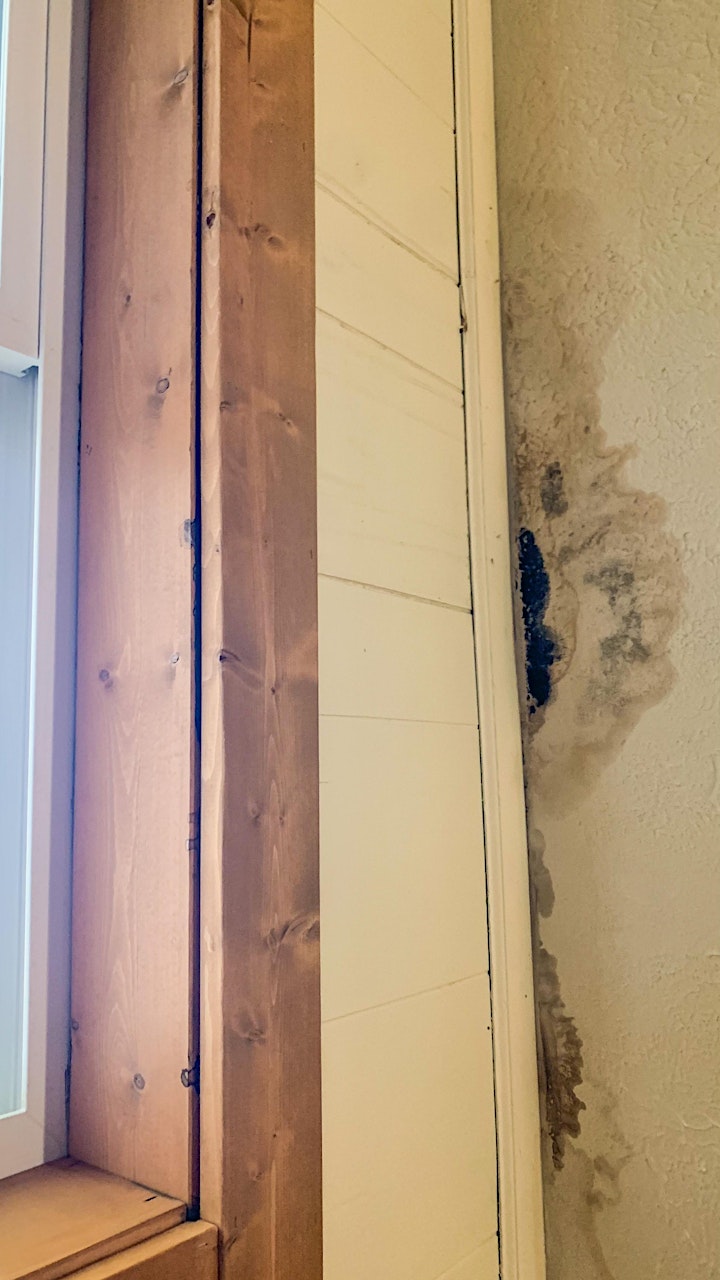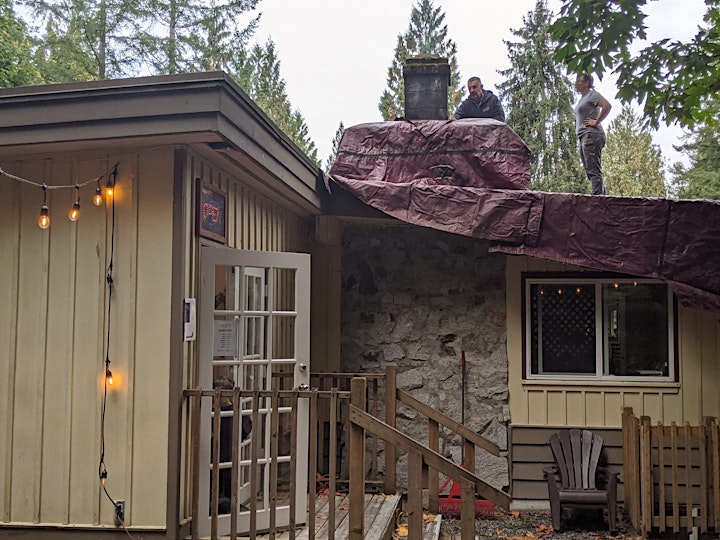 Large tarps are covering the roof at the moment, held down by bricks.
Organizer of Will's Jams BC Flood Relief Benefit Concert