Disclosing Environmental Data Part 1 – Standards and Frameworks by Nathalia Gomes, Manager, Environmental Pan American Silver
About this event
Our world is changing prompting interest in environmental, social and governance ("ESG") issues by investors and broad range of stakeholders. Come hear Nathalia discuss in part 1 series - Disclosing Environmental Data and the standards and framework.
Nathalia is an Environmental Engineer with more than 10 years of experience in social and environmental management systems. Throughout her engineering career, Nathalia has participated in a diverse range of projects related to ESG initiatives including evaluation of performance, and development and implementation of action plans. She is an expert in environmental data analysis and initiatives that comply with international policies, standards and stakeholder expectations. Currently, as manager of the environmental department at Pan American Silver Corp, Nathalia is responsible for managing the implementation of Towards Sustainable Mining (TSM), collecting and reviewing environmental data, leading environmental audits and coordinating with other agencies to strategically disclose environmental performance.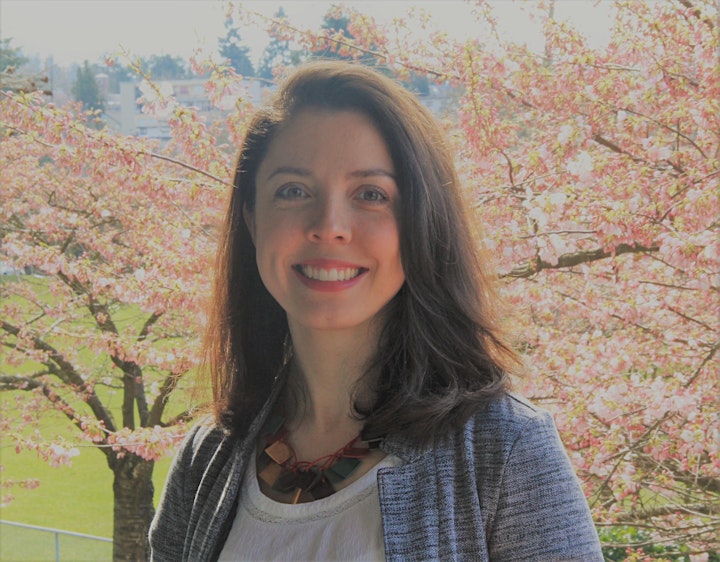 Organizer of WIMBC' Lunch & Learn - April 22, 2021 - Online Event
CONNECT. EDUCATE. EMPOWER
WIMBC supports diversity in the mining industry by creating opportunities for connection, advocating for diversity across the sector and is recognized as a leading voice within the mining industry.
We are a dedicated non-profit with a strong leadership team that works alongside our volunteers and committee members, striving to make beneficial industry partnerships and offering events that educate, inform and inspire our members.