WIM/WIN-SK Lunch & Learn Event: Denison Announces Initiation of ISR Field Testing as the Summer Field Program Commences at Wheeler River

Wednesday, 13 November 2019 from 12:00 PM to 1:00 PM (CST)
Event Details
Denison Announces Initiation of ISR Field Testing as the Summer Field Program Commences at Wheeler River
David Cates, CPA, CA, MAcc & BA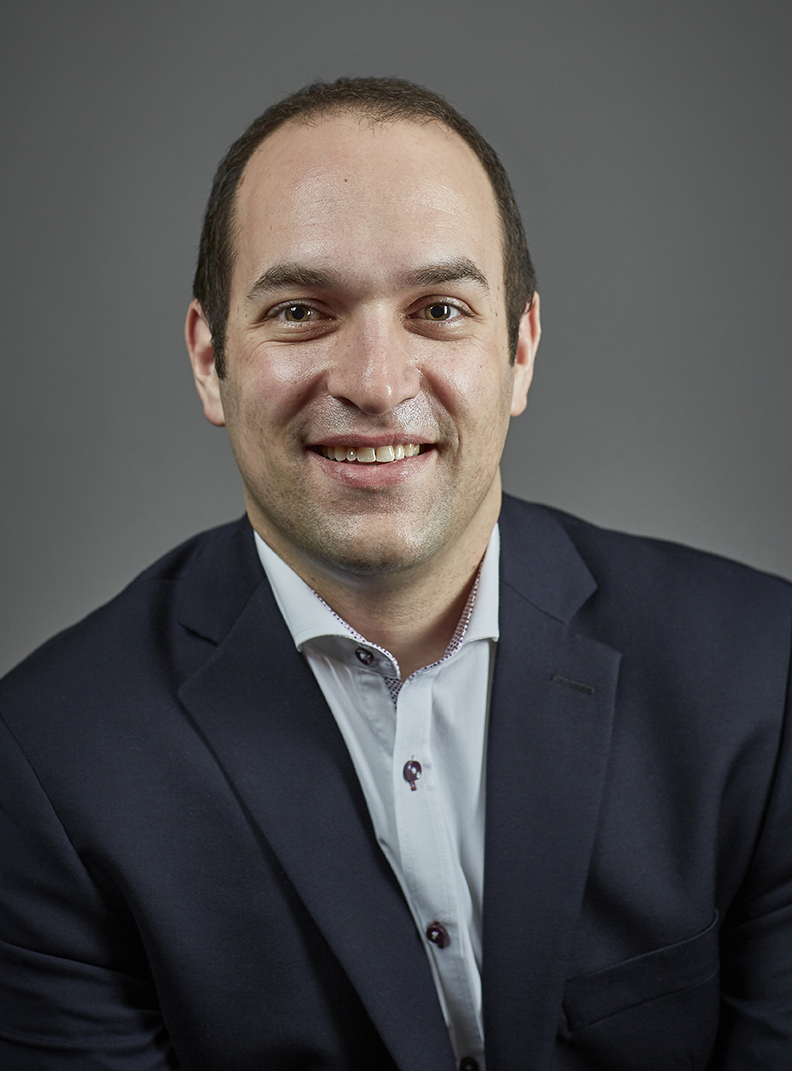 In September of 2018, Denison Mines announced the results of its Pre-feasibility Study for the Wheeler River Project, which highlighted the selection of an In-Situ Recovery ("ISR") mining method for the development of its high-grade Phoenix deposit. Less than a year later and the company has not only commenced a summer ISR field test program - a first-of-its-kind in the Athabasca Basin – but is also seeing positive preliminary results from this field test. At this particular lunch-and-learn, David Cates will be speaking more on the technicalities of employing ISR in the Athabasca Basin, with specific reference to the unique geology of the Phoenix deposit that makes this type of mining amendable, and what that might mean for mining operations within this region in the future. 

Speaker: David Cates, CPA, CA, MAcc & BA
Mr. Cates is a Chartered Professional Accountant (CPA, CA) and holds Master of Accounting (MAcc) and Honours Bachelor of Arts (BA) degrees from the University of Waterloo. Prior to his appointment as President and Chief Executive Officer, Mr. Cates served as Denison's Vice President Finance, Tax and Chief Financial Officer. As Chief Financial Officer, Mr. Cates played a key role in the Company's mergers and acquisitions activities - leading the acquisition of Rockgate Capital Corp. and International Enexco Ltd. Mr. Cates joined Denison in 2008 and held the position of Director, Taxation prior to his appointment as Chief Financial Officer. Prior to joining the Company, Mr. Cates held positions at Kinross Gold Corp. and PwC LLP with a focus on the resource industry.

Lunch and facilities for this event have kindly been provided by Denison Mines.

Join us for an hour of networking, socializing, and learning something new!
Join Zoom Meeting online:
https://zoom.us/j/745563043
Meeting ID: 745 563 043

Join Zoom Meeting by phone:
        +1 647 558 0588 (Canada)
Meeting ID: 745 563 043
Not in Canada? Find your local number: https://zoom.us/u/adt5CSdLcl

When & Where

Hilton Garden Inn
90 22 Street East
Saskatoon, SK S7K 3X6
Canada

Wednesday, 13 November 2019 from 12:00 PM to 1:00 PM (CST)
Add to my calendar