WIM/WIN-SK Lunch & Learn Event: Presents Closing the Gender Gap: Results of Perceptions in Mining Research

Monday, 18 March 2019 from 12:00 PM to 1:00 PM (CST)
Event Details
Presents Closing the Gender Gap: Results of Perceptions in Mining Research
Jocelyn Peltier-Huntley, P. Eng.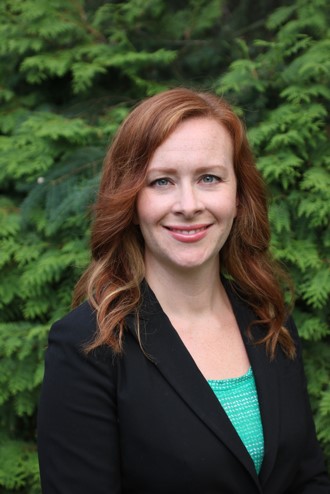 This presentation will include an overview of the current communication strategies related to gender equity in Canadian mining and the results from a nationwide survey which gathered perceptions from 540 current and former mining employees. Findings from the study indicate that individual mining companies are at different positions on their journey to create an industry that is ultimately reflective of the communities in which they operate. Suggestions for a multi-fronted communication strategy that encourages shifting mindsets and behaviours will be discussed. 

Speaker: Jocelyn Peltier-Huntley

Jocelyn Peltier-Huntley is a Master of Science graduate student in the Interdisciplinary Studies program at the University of Saskatchewan. She is returning to the university after practicing as a Professional Mechanical Engineer in the mining industry for 13 years. Jocelyn started her career managing projects at an open pit coal mine during her internship, and then went on to work in heavy metal smelting before returning to Saskatchewan to work in the potash industry. At the operations where she has worked in Canada and visited around the world she has noticed few women, especially in leadership roles. Her research is investigating the strategies through which the Canadian mining industry is inspiring cultural change to increase gender diversity and inclusion within their organizations.
Join WebEx meeting  
Meeting number (access code): 625 889 543
Meeting password: mmjVr8HN 
 
Join from a video system or application
Dial 625889543@meetbhp.webex.com 
You can also dial 173.243.2.68 and enter your meeting number.  
 
Join by phone 
+1 639 397-5705 Canada 
Global call-in numbers 
 
Can't join the meeting?
When & Where

Teleconference - Webex

Saskatoon, SK
Canada

Monday, 18 March 2019 from 12:00 PM to 1:00 PM (CST)
Add to my calendar