WIM/WIN-SK Lunch & Learn Event: STARS Donors Make the Difference
STARS Donors Make the Difference Presented by Tammy Beauregard, Development Officer, Major Gifts of STARS Air Ambulance
About this event
STARS Donors Make the Difference
Agenda:
Welcome
STARS – history and who are we
STARS update – Operations and Foundation
STARS fundraising
STARS in the Mining industry
Q&A
The presentation will include some short video clips and a story about one of our STARS VIP's (Very Important Patients)
Speaker: Tammy Beauregard, Development Officer, Major Gifts of STARS Air Ambulance
Tammy joined STARS a little over 2 years ago after working in the hospitality industry for over 20 years. Tammy comes from Cudworth Sask, small town about 1 hour North East of Saskatoon. Growing up in a small town and both of her parents being engaged with the community and Lions Club; fundraising and serving the community is all she new growing up. The reason that Tammy switched careers after 20 years in hospitality is simple: she just wanted to give back in a more meaningful way and ensure that when the need is there STARS could be there. The best part about Tammy's job is meeting the VIP's (our patients that come back). Seeing the patient and their families come back and how we have all made a difference is what makes her job rewarding. Tammy loves traveling around Saskatchewan, meeting donors and giving presentations to bring awareness and appreciation.
In the summer and on the odd weekend in the winter you can find Tammy and her family at their cabin at Wakaw Lake, where they enjoy all water sports and golf. She still travels back to Cudworth to see her parents most weekends. Tammy has been married for 24 years, and has two daughters who are in grade 12 and 9. They keep the family busy with dance and hockey. https://stars.ca/
Join us for an hour of networking, socializing, and learning something new!
Join Zoom Meeting online:
https://us02web.zoom.us/j/84753281223
Meeting ID: 847 5328 1223
Join Zoom Meeting by phone: 
+1 647 558 0588 (Canada)
Meeting ID: 847 5328 1223
Not in Canada? Find your local number: https://zoom.us/u/adt5CSdLcl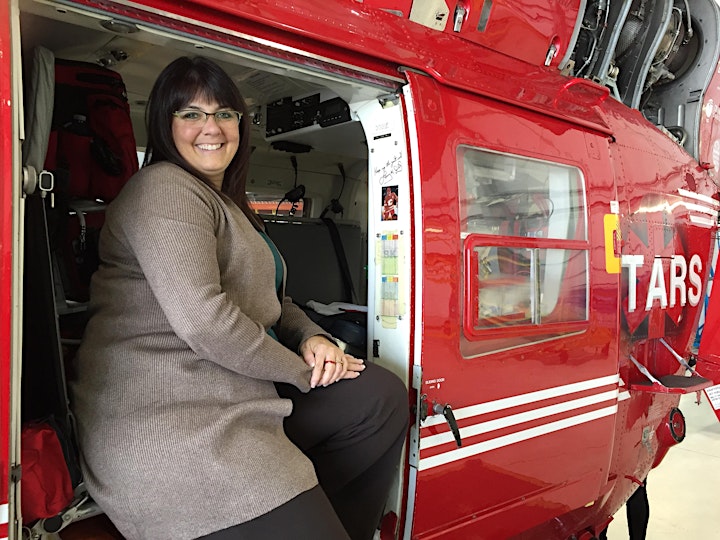 Organizer of WIM/WIN-SK Lunch & Learn Event: STARS Donors Make the Difference