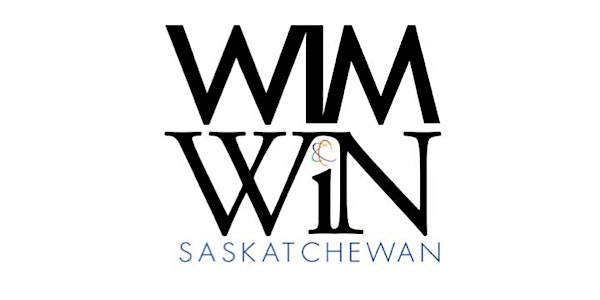 WIM/WIN-SK Lunch & Learn: The Art of Communicating Uncertainty
Leaders who communicate with confident curiosity build respectful relationships, grow innovation, and cultivate confidence in uncertainty.
About this event
INFORMATION:
During this 'Eureka Experience', join Rachelle Brockman as we will interactively explore how communicating with and through uncertainty can be the best defense against polarization and fear. The goal is to see complexity as contagious and uncertainty a gift.
SPEAKER:
Rachelle Brockman, MBA , B.Comm, Principal at Eureka Experience