WIN: Ask the Experts is your opportunity to grow mentorship, leadership and opportunities for women in business in Niagara.
About this event
We will be joined by experts across these diverse fields:
ACCOUNTING
GRANTS & LOANS
E-COMMERCE
PERSONAL BRANDING 101
MARKETING
HR & LAW
CROSS BORDER BUSINESS EXPANSION
DIGITAL ACCESSIBILITY
Meet the Experts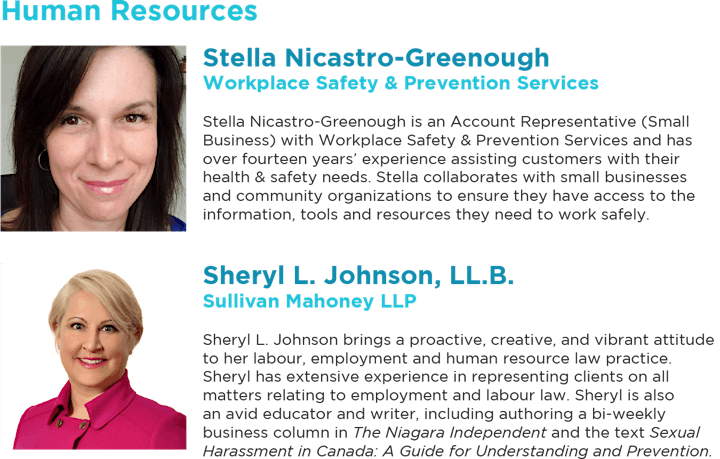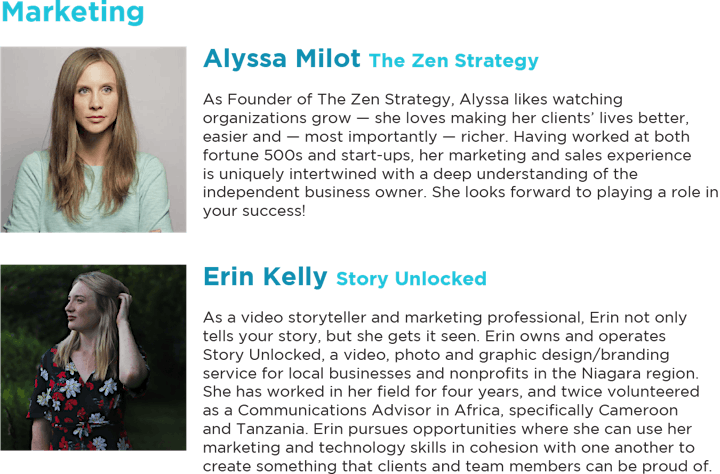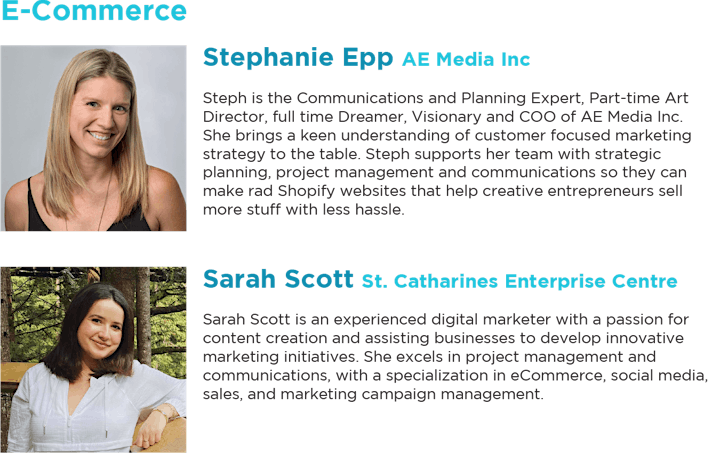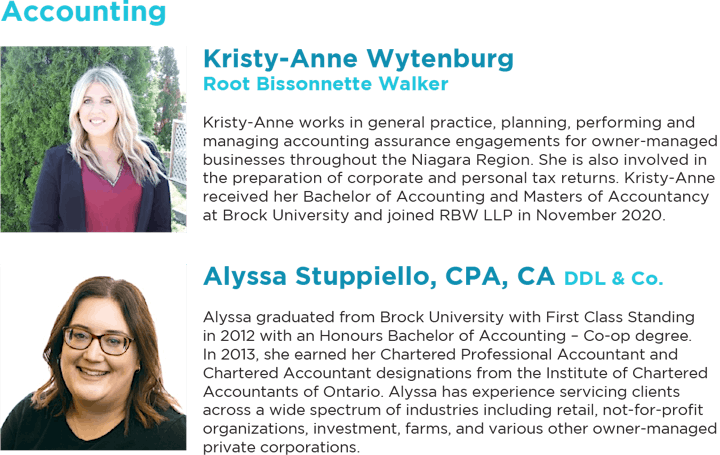 More experts will be announced soon!
Questions:
You can submit your question in advance when you register, or use the chat function within the webinar to ask your question. *Due to time constraints, we may not be able to get to all questions.
Missed the episode?
No problem! Visit gncc.ca or follow us on social for past episodes.