Business Success Series Week 1, Powered by Meridian. Virtual workshop and networking. Learn to get customers, keep them and save money.
About this event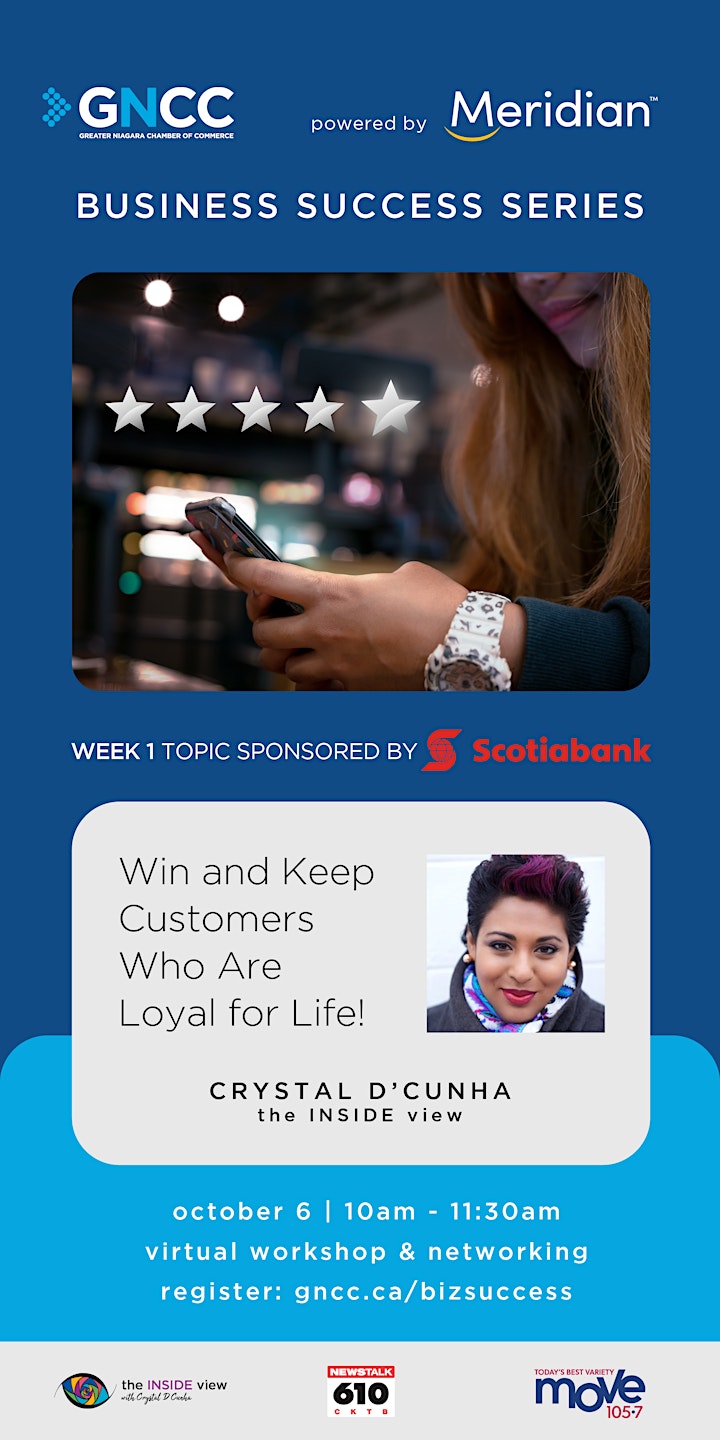 10AM - 11AM WORKSHOP
The cost of customer acquisition vs. customer retention can be the defining factor in 21st-century business growth. It is said to be seven times more costly to acquire a new customer than to retain a happy one. This strategy applies to both your internal and your external customer.
Whether it's acquiring new team members or acquiring more customers, it's always more challenging and takes more time to find new people. When you implement a carefully designed strategy to keep people loyal, it results in increased employee satisfaction, engagement, loyalty, productivity, and profitability!
The audience will also learn how to practice XOLOGY; the practice of craftsmanship, collaboration, and customization. Winning and keeping customers loyal for life is a strategy that organizations should get behind if they are ready to grow their business!
You will learn:
how to get new customers
how to retain customers
how to keep your costs down
how to grow your business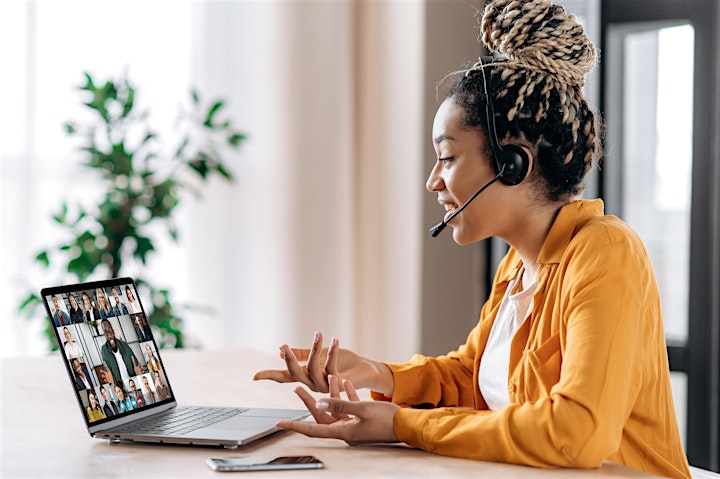 11AM-11:30AM VIRTUAL NETWORKING COFFEE CHATS
We'll pair participants off for 4 quick rounds of networking.
Strengthen business connections
Get fresh ideas
Raise your profile
Seize opportunities
Build your confidence