An evening of pitches from our top contestants from Win This Space!
About this Event
Win This Space pitch night is an evening event where our top contestants will have a chance to pitch their business ideas to a judge of landlords, business representatives and City representatives to vie for the chance to win our top prize of a downtown Guelph business rental location with reduced rent potential and financial assistance.
Tickets are by donation: all donations will fund our People's Choice Award.
The People's Choice Award: This prize will be awarded based on a poll during out Win This Space Pitch Night. The top voted contestant will be awarded the funds to help launch their business.

Centre Staged Designs has graciously donated a prize of Commercial E-Design & Space Plan:
When it comes to your business, there are many elements to consider in the design. From the layout and space planning to lighting and colours, many things contribute to setting the tone for a commercial space.
As a business, it is essential for your space to accurately represent your brand. Your space should also provide an efficient environment for your team, while attracting and engaging customers. All of these elements have to be balanced in the design.
BMO Bank of Montreal:
6 Month free banking option and other potential products.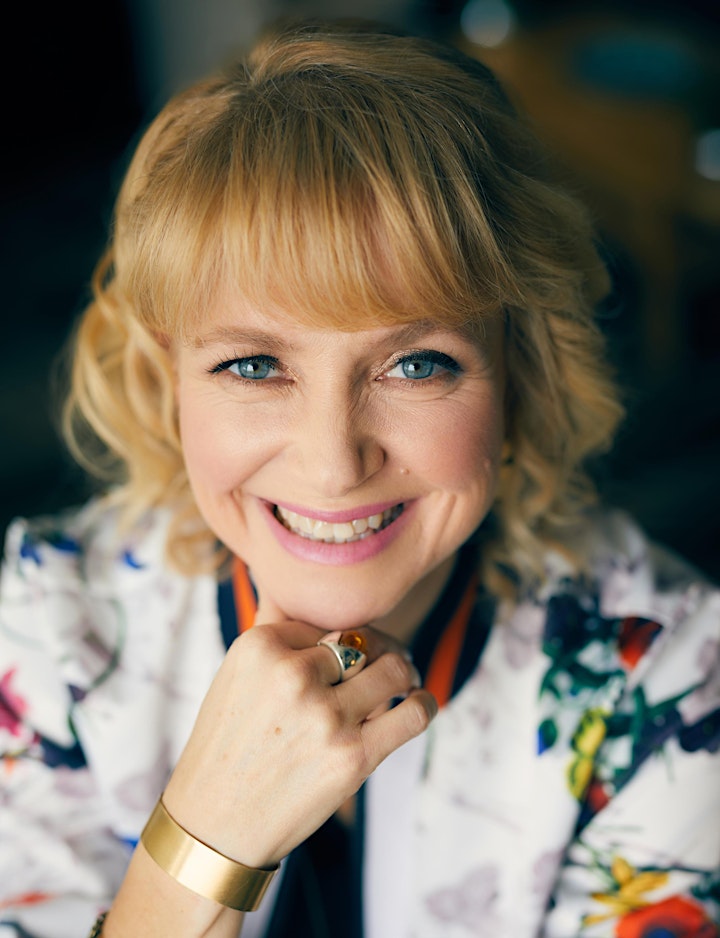 Key Note Speaker: Laura Beauparlant
Founder + Creative Director + Brand Strategist + Speaker
As the founder and chief 'brand alchemist' at Lab Creative, she leverages her unique process to help entrepreneurs understand – and embrace – their magic and create explosive brands that stand out from the crowd, attract the right clients and reach new levels of impact, influence and success.
As a speaker, Laura has been recognized for the chemistry she creates with her audience as she informs, inspires and candidly shares insights into her own story of overcoming adversity and finding clarity – in both life and business.
Laura has an engaging presence and easy, conversational style that captures her audience every time.
___________
BRANDING MISTAKES
And How to Cure Them
You're great at what you do – but (spoiler alert) that's not enough to start and run a business.
To stand out from the crowd it's essential that you have a strong and strategic brand to drive your efforts – and, through this engaging session, Laura will provide just that.
Participants will learn what branding is and why it matters to a small business, five common branding mistakes to avoid and how to build a strong, memorable business that attracts the right clients and fast-tracks success.
LEARNING OBJECTIVES
What a brand is and why it's important to your business
How everything you do affects the perception of your brand
The 5 most common branding mistakes to avoid and how to fix them