Description
The wind in the leaves performers are: harvey weisfeld (guitar), walter maclean (percussion), evan lamberton (cello) and charles c. smith (poet). Guest artists are Whitney French, Banoo Zan, Mahlikah Awe:ri and dianah smith.
Bios: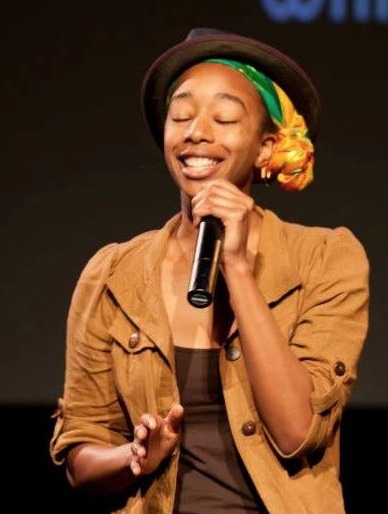 Whitney French is a storyteller and a literacy advocate. She is a certified arts educator who has executed over 100 workshops in schools, community centres, prisons, group-homes and First Nations' reserves. Her debut collection 3 Cities was self-published in April 2012. Additionally, her writing has been published in Descant Magazine and anthologized in The Great Black North: Contemporary African Canadian Poetry. Whitney French is also the founder and co-editor and of the nation-wide publication From the Root Zine.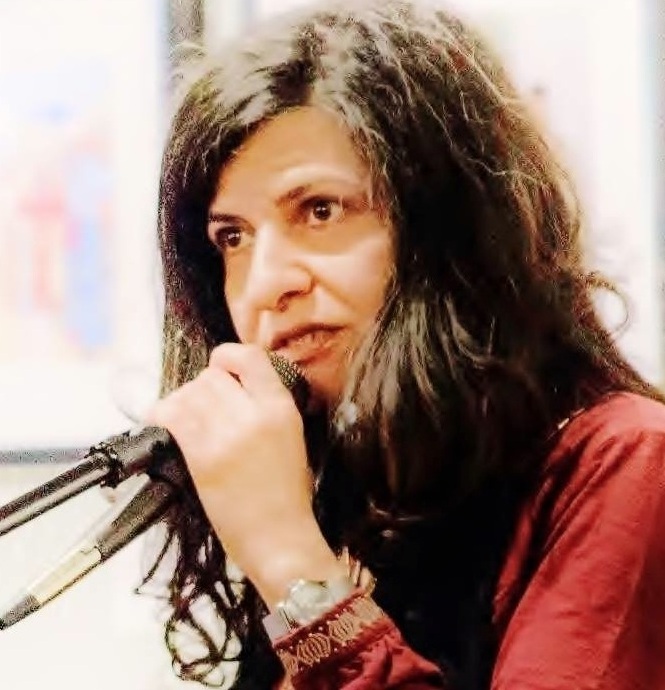 Banoo Zan. Writer, translator, teacher, editor and poetry organizer BänooZan has been writing poetry since the age of ten and has published more than 80 poems, translations, biographies, and articles. Two books of her poetry are due to be released in 2015 and 2016. She is the founder, and an organizer and host of Shab-e She'r (Poetry Night), the most diverse of its kind in Toronto. For more than two years, Shab-e She'r has been bridging the gap between diverse poetry communities, bringing together people from different ethnicities, nationalities, ages, disabilities, religions (or lack thereof), genders, sexual orientations, poetic styles, voices and visions.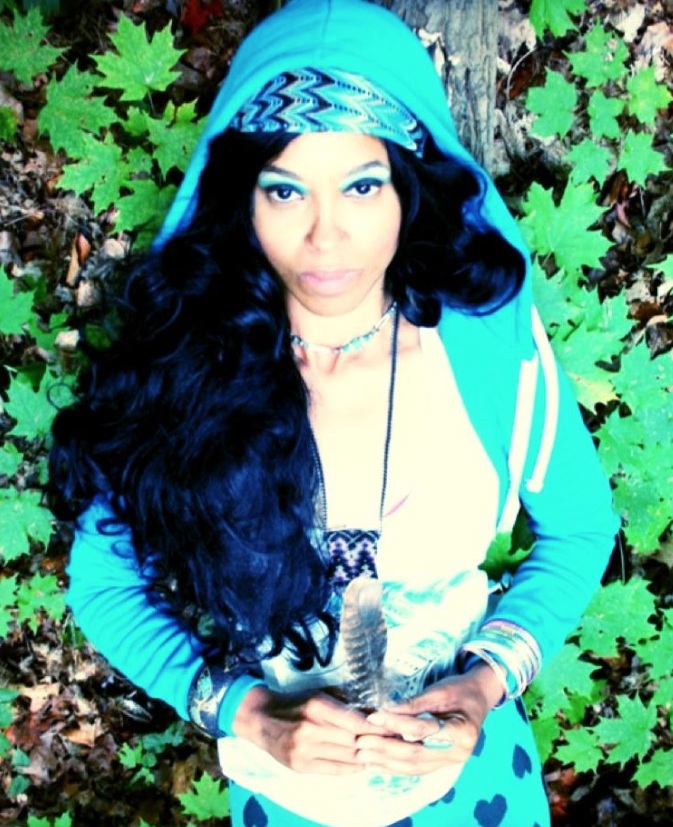 Mahlikah Awe:ri , Enml'ga't-Saqama'sgw, Walking Woman, is a First Nations drumtalk-poetic-rapologist; musician; hip hop MC; arts educator; radio show host; artivist, curator and the recently appointed Deputy Executive Director of the Toronto Centre for Community Learning & Development in Regent Park; based in Toronto, with Nova Scotian Roots. Mahlikah is also a founding member of Red Slam Collective Indigenous Hip Hop Movement, 2013 nominees of the inaugural TD Diversity Arts Award. In 2011, Awe:ri released the spoken word EP Serpent's Skin; currently published in five literary anthologies, she was nominated for the KM Hunter OAC Literary Arts Award in 2013. In 2015 she was selected as one 0f 18 Toronto Arts Council Cultural Leader Lab Fellows.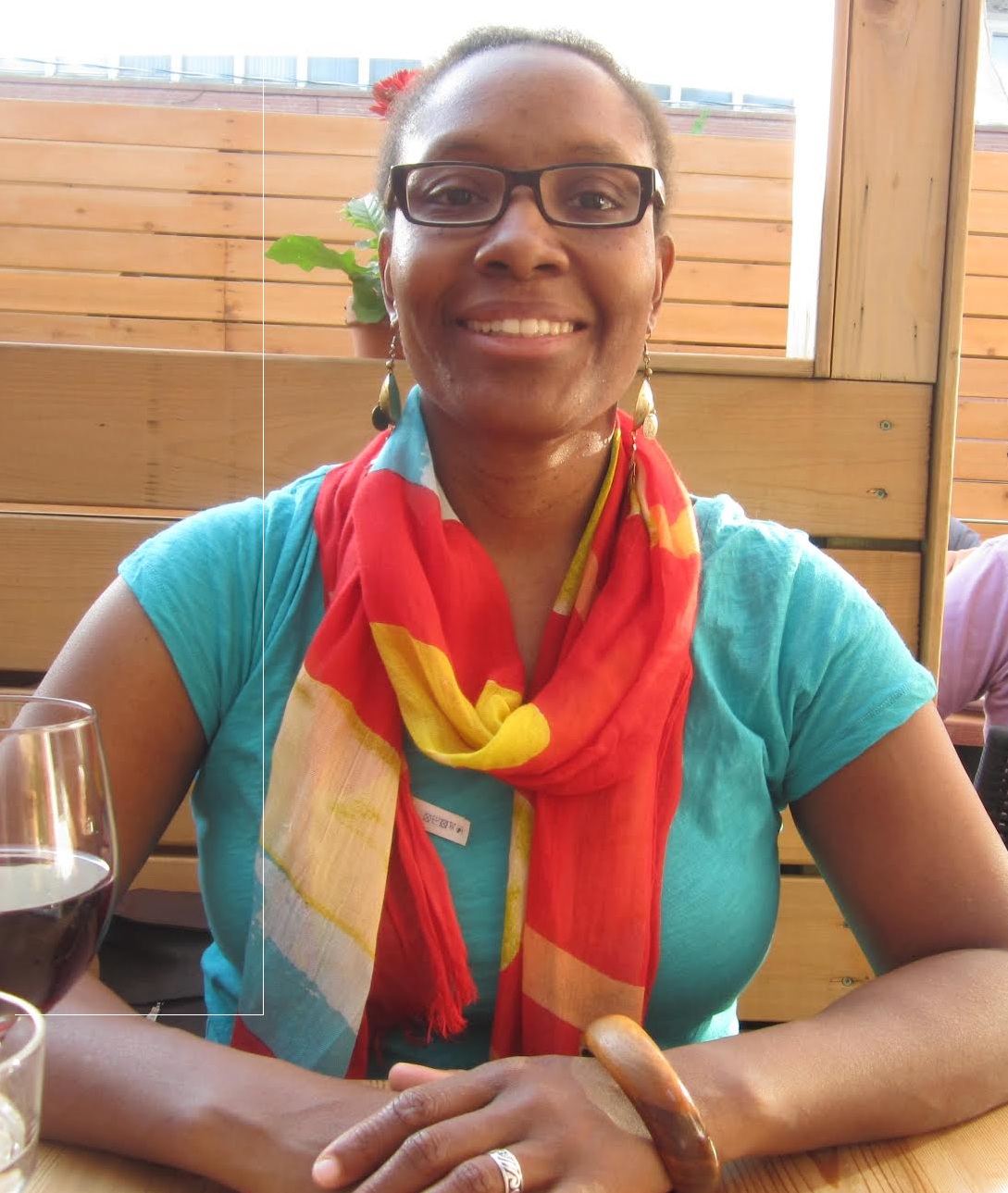 Dianah Smith is a writer, curator and arts educator based in Toronto. Her writing has been published in anthologies, high school textbooks, online and print magazines and made into podcasts. She's currently working on a novel based on her experience of immigrating to Canada as a child, for which she received the Ontario Arts Council's works-in-progress grant. She believes writing is a way to grieve/retrieve the past, make sense of the present and leave a legacy for the future.
Organizer of wind in the leaves collective with allies and friends
The wind in the leaves collective engages in the choreographic creation of movement and poetic syncretism to develop and perform collaborative work involving diverse artistic disciplines. The collective's approach provides for a unique view into a dialogue amongst artists on contemporary issues where each artist is able to collaborate, create and share, bringing her/his creativity to the collective's work as an outlet for artistic exploration rarely seen in Toronto.
More information: www.windintheleavescollective.com