Windows Server 2016: A Look at Hyper-V, Containers and Nano Server

Tuesday, 19 January 2016 from 6:30 PM to 8:45 PM (MST)
Event Details
Windows Server 2016: A Look at Hyper-V, Containers and Nano Server
About our Topic:
Windows Server 2016 contains Microsoft's latest release of Hyper-V technologies for the modern data center. In this session we will focus on the enhancements made to secure the virtual machine by use of Shielded Virtual Machines in the fabric securing to secure the fabric in ways not seen before. Changes to high availability including Node Quarantine will be discussed so you can better understand how Microsoft's clustering can enhance uptime. Low level enhancements such as Shared VHDX, Dynamic Memory and networking enhancements will show how manageability of the core platform has improved. Upgrading your Hyper-V hosts through rolling upgrades will demonstrate the ease in which you can update your environment without downtime. Virtual machine version upgrades will be discussed so you can take advantage of the best performance and features with your existing Hyper-V investment. Improvements to Checkpoints and other assorted features will be covered as part of this session.
In the second part we will look at Nano server and what this platform means for the modern data center. Nano server is more than just a stripped down operating system it is a next generation operating system for the cloud data center. We will explore the changes to the Windows platform itself and the application architecture that is designed to work with this platform. We will look at what this platform means for IT Pros and Developers as this platform is introduced into the ecosystem. We will also briefly touch on containers and what this means for Windows Server and Nano Server. 
Event Details:
Date:                                Tuesday, Jan 19, 2016
Welcome Time:                 6:00 pm (Registration and Networking)
Start Time:                        6:30 pm
Finish Time:                      8:45 pm
Venue:                              Tillyard Management Conference Room
                                          (Adjacent to Alberta Blue Cross office)
                                          715 5 Ave SW Calgary AB T2P 2X6
Cost:                                 Guests and Future CIC Members - $25.00
                                          New/Renewing CIC Members      - $65.00
                                          New/Renewing Student Mbrs       - $25.00
                                          Current CIC Members                  -  FREE
Payment:                           VISA/MasterCard via EventBrite (+fees)
                                          Contact us for payment via:
                                          Cash/Cheque (at the door), Interac e-Transfer or Employer Invoice
Note:                                 New memberships are valid through December 31 2016.
Light Food and Refreshments will be provided for attendees.
Don't miss this event!
About our Presenter: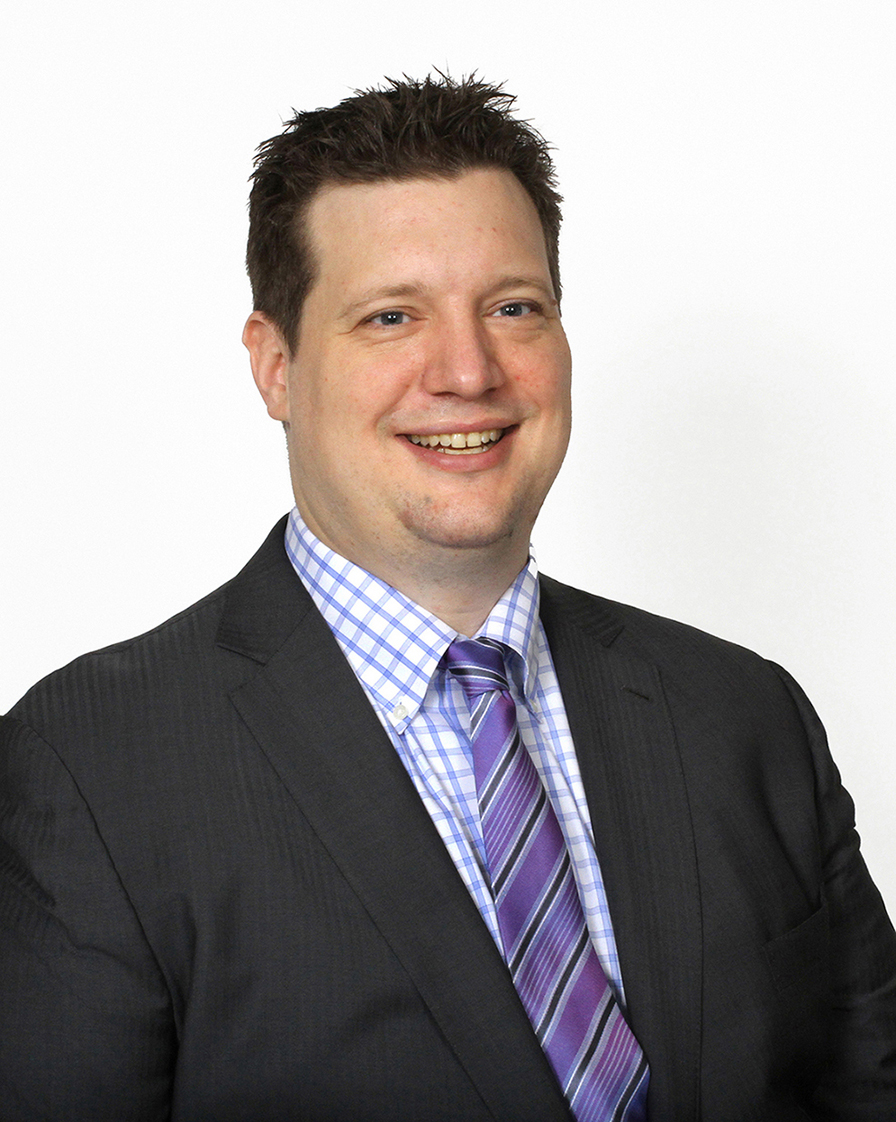 Kevin Kaminski - Microsoft vTSP, Microsoft Windows and Devices for IT MVP, Consultant and Trainer
Kevin Kaminski is a seasoned consultant with over 19 years' experience focusing mainly on Microsoft technologies that range from device management to the data center. Using his experiences from different organizations large and small he is able to draw upon practical knowledge that he incorporates into his speaking engagements, training materials, articles and consulting engagements.
Kevin's specialties include App-V (SoftGrid), System Center Configuration Manager, ThinApp (Thinstall), InstallShield/AdminStudio, Citrix, Microsoft Remote Desktop Technologies (Terminal Server), Provisioning Server, MED-V, XenDesktop and application packaging (MSI/EXE).
Some of Kevin's current consulting engagements include the following roles: Windows 10 consultant with Jayman, Configuration Manager consultant with AltaLink and System Management specialist with True North Group Inc.
 In addtion to his consulting engagements, Kevin spends time blogging and speaking at various technical conferences such as Briforum.  Kevin is a past Director of the Calgary IT Pro Community Association and heads up the Calgary Systems Management User Group (a CIC special interest group).
About our Sponsors:
Inteqna – Venue
Inteqna is a division of Design Group Staffing Inc., the largest privately-owned recruiting firm in Canada. Inteqna was created to provide permanent recruiting and contract consulting services to experienced professionals in Information Technology and Finance & Accounting sectors across the country. Inteqna generously provides the Calgary IT Pro Community Association with free meeting space for our monthly meetings.
True North Group Inc – Various
True North Group Inc. provides exclusively Canadian integrated cloud, managed IT and security services as well as professional IT consulting to small and mid-market enterprises. True North Group has provided door prizes at many events as well as contributions toward CIC's operational funding.
Microsoft – Office 365 + Operational Funding
Microsoft supplies the Calgary IT Pro Community Association with a free 25-seat Office 365 E3 subscription for the leadership team and committees. As well, Microsoft has agreed to fund a portion of CIC's operating expenses for 2015.
Uweme Projects & Consulting – Operational Funding
Uweme Projects & Consulting provides administrative support services to the Calgary IT Pro Community Association. A portion of each monthly billing is rebated to CIC in support of our operational funding.

When & Where

Tillyard Conference Room (Adjacent to Alberta Blue Cross office)
715 5 Ave SW
Calgary, AB T2P 0N2
Canada

Tuesday, 19 January 2016 from 6:30 PM to 8:45 PM (MST)
Add to my calendar
Organizer
About us:
The Calgary IT Pro Community Association ["CIC"] is a registered not-for-profit society incorporated April 28 2008 under the Alberta Societies Act.
Purpose
The purpose of the Calgary IT Professional Community Association ["CIC"] is to provide information technology professionals and consultants in Southern Alberta with opportunities for professional development, social networking and sharing knowledge with peers in a non-competitive environment.
Vision
Our vision is to become the leading IT professional user group community in Canada
Mission
Our mission is to present quality technical programs, offer unique special-interest groups for technical and business practice areas, cultivate strategic partnerships with leading vendors and encourageactive member participation through volunteer engagement and social interaction opportunities.
Values
Our values hinge on honesty, integrity and trust in everything we do.Our members strive to honour every commitment they make to the best of their ability and to meet or exceed expectations when delivering on those commitments.
We value balance in one's work, family and community – providing good service and expertise for fair compensation so that families are supported and nurtured and our communities are enriched through the work and volunteer efforts of our members.
Membership Information:
Membership in CIC is open to anyone interested in joining and contributing to the organization. Regular meetings are usually held on the 3rd Tuesday of each month. You are encouraged to attend and participate actively.
Membership dues for 2018:
Regular Members: $120 (Jan 01 – Dec 31)
Students w/ ID: $25 (Jan 01 – Dec 31)