About this Event
Come Celebrate Wine Festival @ Back Door Winery with Moni Funk for Saturday Night Fever! Wear your groovy dancin' gear and practice your funky dance moves for prizes! Tickets include Full Wine Tasting, Snacks, and Party on the Patio! Safe Ride Home options available.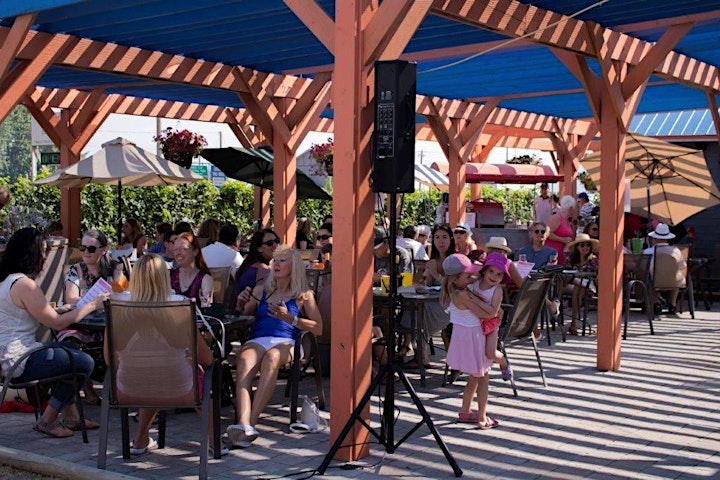 Safe Ride Home by 'Sayhigh To Okanagan Tours'
$40 pp round trip from Kelowna or West Kelowna.
Call for details: 250 762 9951
Book Your Safe Ride Home Now!