Description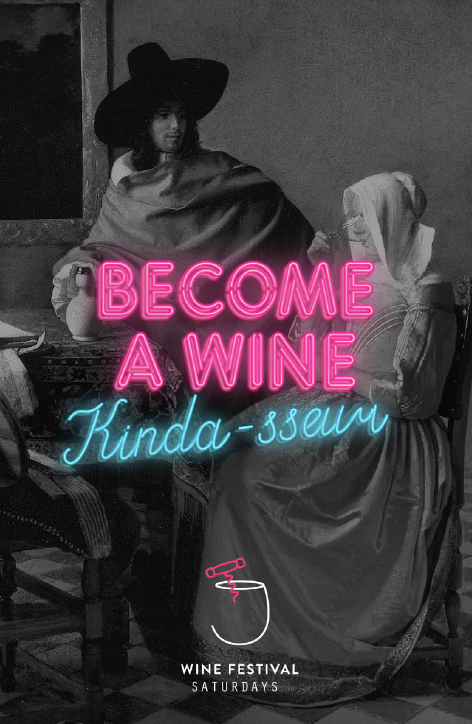 WINE FESTIVAL SATURDAYS
3 pm – 5 pm | $25 per ticket, $60 for three-ticket series
October 22, October 29, November 5

Restaurant wine lists can be intimidating & overwhelming. With so many selections how do you know what you love and what you don't.
What if you could only taste them all? You're at the right place.

Welcome to your first ever chance to taste through our entire wine list. Our in house sommelier, Jason Yamasaki, will be curating a selection of seventeen different wines each Saturday. This is the perfect opportunity to taste something new with little commitment, learn more about wine, and work through the entire JOEY wine list.

Your ticket will include;
- Tasters of seventeen different wines
- Canapes to complement your wine tasters
- First dibs for seats during our Super Happy Happy Hour* starting at 3 pm (should you wish to stay and join us after your tasting)

*SUPER HAPPY HAPPY HOUR
$3 ½ appetizer bites, $4 beer & cocktails, $5 wines