Description
Wine, Food, Fall Fashion and Fun... back by popular demand! Walk the red carpet bring your brilliant smile, mojo and favorite pose! Walk the Red Carpet and support our local food bank, help make it a warm and plentiful Thanksgiving for others.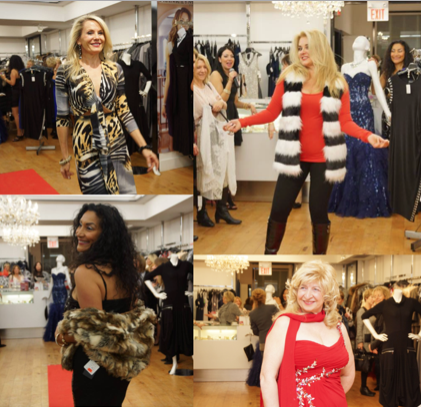 of Oakville

Sip on sumptuous cocktails and seductive wines created and provided by Emma and Lydia from BoldWorks.

Meet Celebrity Chef John Ross Woodland, winner of the 2014 Chopped Canada on Food Network Canada. He was also named in the Top 30 Chefs under the age of 30 in Canada. Savour scrumptious bites provided by the chef from Noble Bistro located in Oakville.

Shop and show off latest fall fashions suited uniquely to you! and Tricks on being the best dressed offered by stylist Natasha Lang of K. Barketti.
Enjoy the musical sounds by renowned DJ Garrick Estick.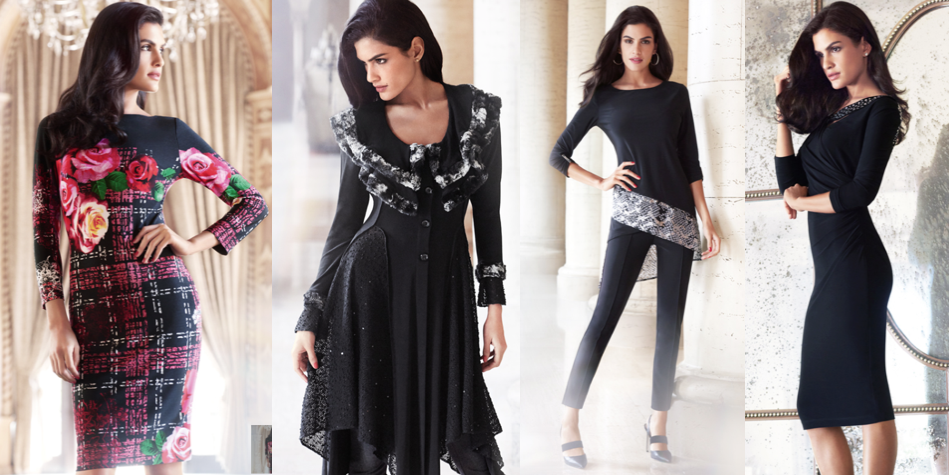 Clothes featured that evening by Joseph Ribkoff. Purchase $200.00 of Joseph Ribkoff and receive a $50.00 gift from Joseph Ribkoff!




Meet celebrated author Carol Moxam,to share a few words and wisdom featured in her latest book, "Life is a Special Event".

OIN THE WINE LADIES and Walk the Red Carpet for charity, the Oakville Fare Share Food Bank.
Over $3000 in prizes and still adding to be won!

Three ways to WIN!
1.Your entrance ticket gives you one chance.
2.Your "Walk down the Red Carpet" gives you another.
3.Your bag of Food Bank goodies gives you yet another..... canned or boxed food, a grocery gift card or cash!
Everyone is a WINNER with $50.00 gift bags for all!

K Barketti to donate 10% of sales of this evening to the Oakville Fare Share Food Bank.
Tickets $30.00 per person.
Please purchase ticket on line here
Wednesday, October 5th, 2016
Time: 7:00pm - 10:00pm
K.Barketti
236 Lakeshore Road East, Oakville, Ontario L6J 1H8
Pease call 905-338-6797 to RSVP or email info@thewineladies.com
Thank-you to our generous sponsors and partners.
Georgia and Susanne, The Wine Ladies