About this Event
Put a Cork In It Wine Tasting is owned and operated by Naomi Maharaj, an Edmonton local whose love of enjoying wine with friends has taken her on her Sommelier journey.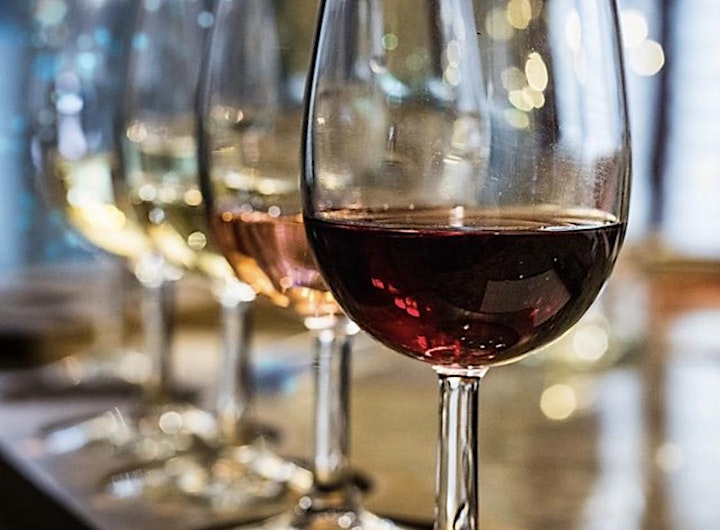 We don't tell you what you can read on the back of a bottle. Put a Cork In It approaches wine tasting in a fun, entertaining way by presenting wines with interesting background stories. A professional presentation with wooden wine flights and tasting glasses rounds out the experience.
Includes tasting of 4 wines at 1.5 ounces each. This equals "a glass" of wine for the attendees.
Put a Cork In It's wine tasting will focus on the wines themselves, highlighting if they are organic, their harvesting techniques, as well as anything special about the vineyards. A portion of the tasting will also address how to taste wines 😀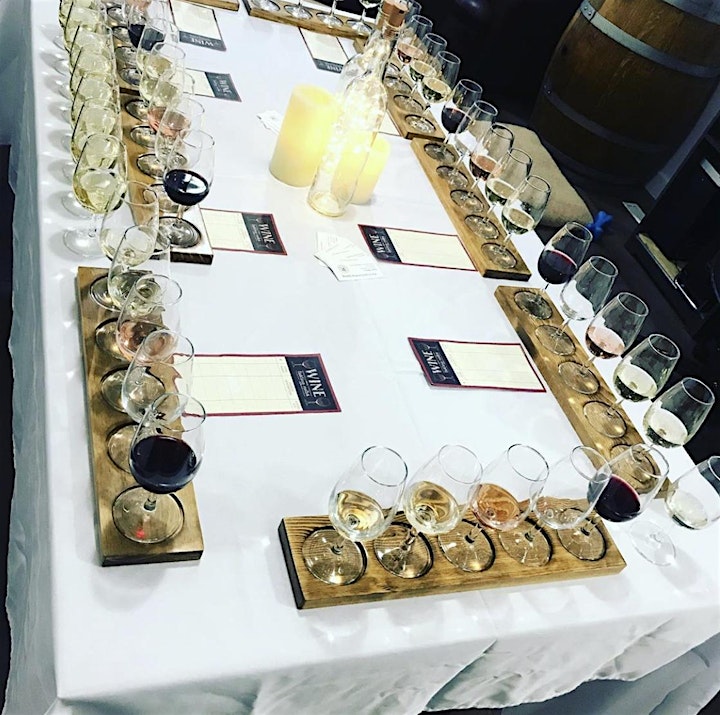 Come hang with us at the gorgeous Corro Collective.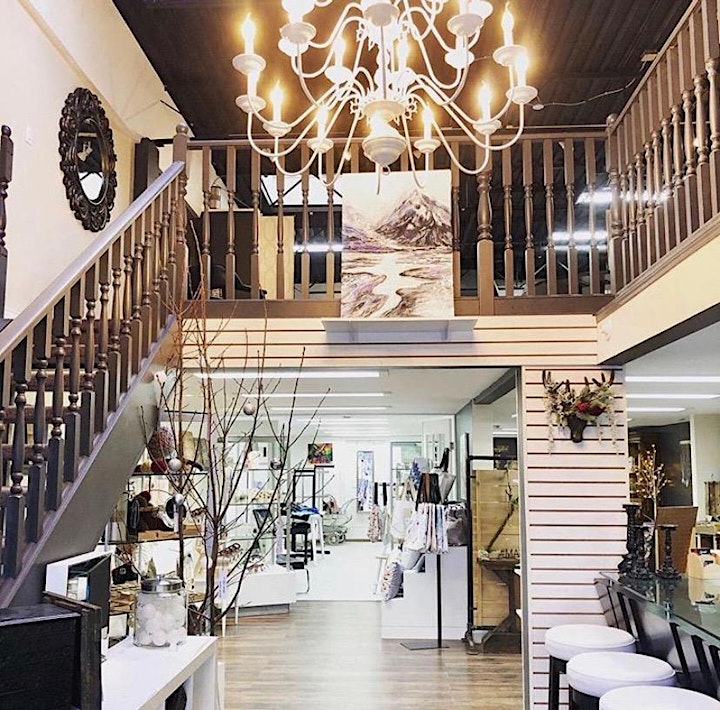 We encourage everyone to enjoy themselves, but please drink responsibly. If you've had too much to drink, don't drive.
*PLEASE NOTE*
By registering for our event you're agreeing to be photographed and be included in our mailing list. But don't worry, we don't spam and only post the nice pictures of our women! If you're uncomfortable with this, please speak to someone in charge at the event and we'll make a note of it.