Dine with the winemakers from Sandrone Winery (Italy) in the vintage-inspired ambiance of The Civic restaurant at The Broadview Hotel.
About this event
The Sandrone Winery lies in the cradle of Barolo and is without question one of Italy's most revered estates. Luciano is a most meticulous producer and the custodian of some extraordinary vineyards that he and his Family runs with passion and precision.
Join Barbara Sandrone for a dinner that will explore the range of Sandrone wines that have come to define the estate. Discover for yourself why the estate has attained iconic status among lovers of Barolo.
Dine with the winemakers from the beautiful Piedmont winery and taste the value of "experience, reasoning and heart" combined with the culinary art of The Broadview Hotel's Executive Chef Richard Singh for an unparalleled dining experience in the heart of downtown Toronto's east end.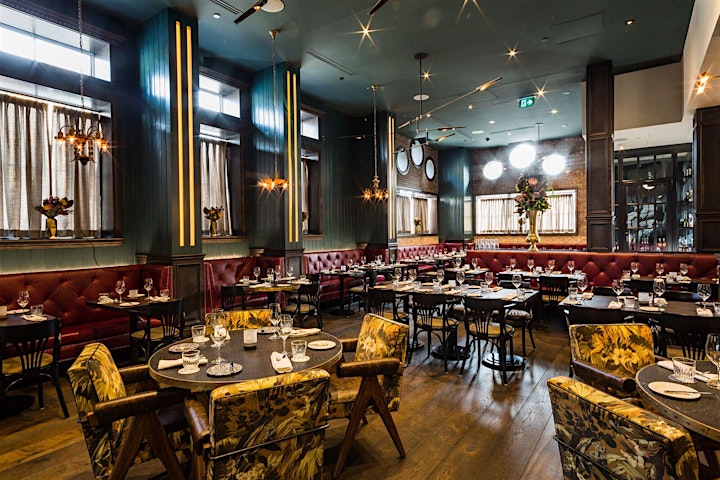 Join us for a delicious 5 course dinner menu paired with delectable wines and served in the place-to-be in the east end of Toronto: The Civic Restaurant at The Broadview Hotel.
The dinner will include food, wine pairings, taxes and gratuities.
Dinner is served at 7 pm. Open seating.
By purchasing tickets to this event, you are giving The Broadview Hotel and The Civic Restaurant, their assigns, licensees and legal representatives the irrevocable right to use your picture, photograph, portrait, visual likeness, or voice in all forms and media in all manners including photo, film, audio and video representations and you hereby waive any right to inspect or approve the finished product that may be created in connection therewith.