Description
Join us on Monday, May 1st as Chartier & Enotri Wine Marketing welcome back Andreas Bender of Bender Wines in Germany for a unique wine pairing evening.
You'll experience six exceptional wines paired with five courses created by our very own Chef Steven Brochu. Chef Steve's well balanced menu will highlight our local producers as well as the unique personality of each Bender wine.

This is a long table dinner with an interactive presentation of each wine and dish by Andreas and Chef Steve.
We can't wait to welcome back Andreas to our beautiful community, and hope we get to see you on May 1st!
Andreas Bender, Bender Wines (Germany)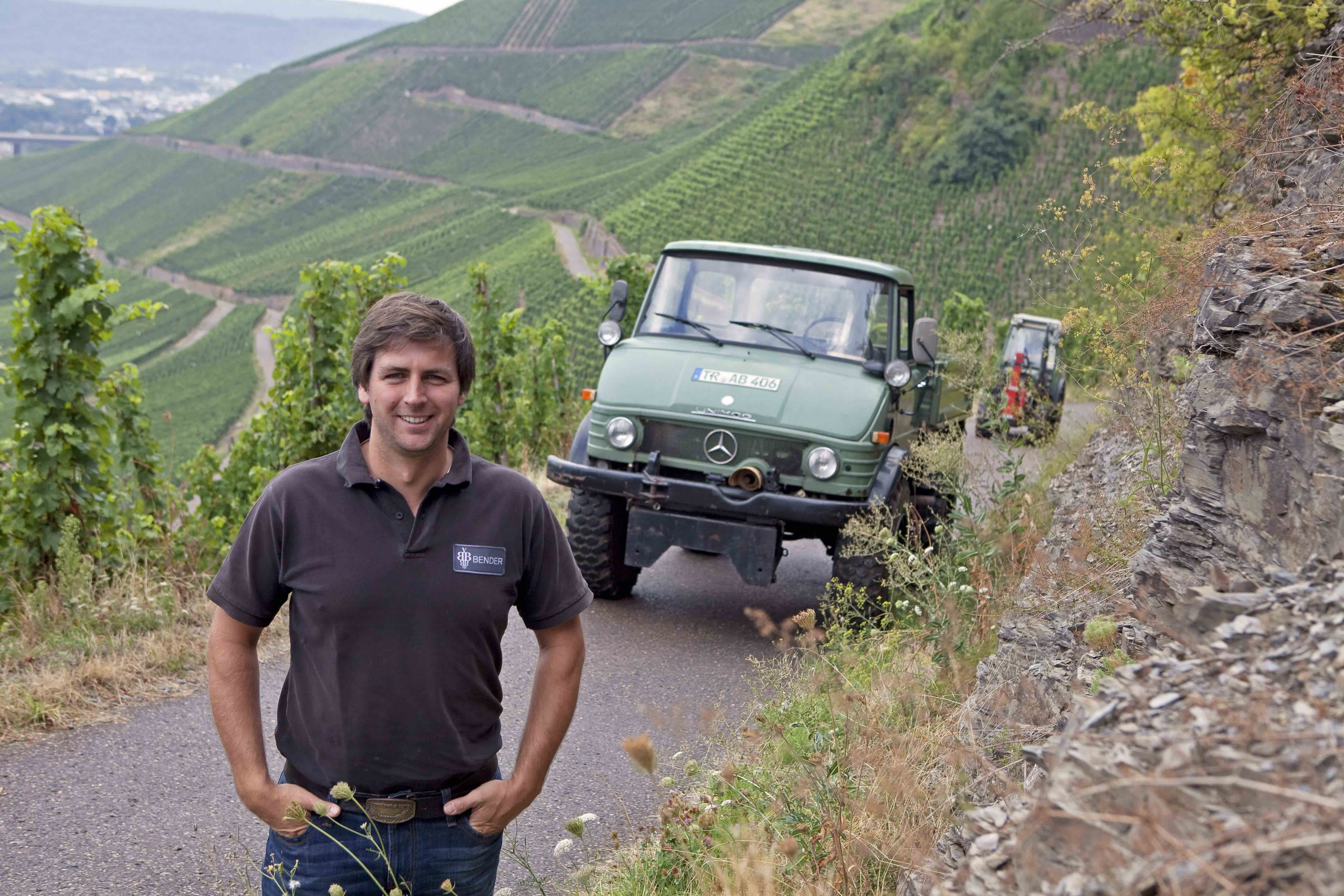 Making wines in both Mosel and in the Pfalz, young winemaker Andreas Bender (still in his 30s) displays an unerring capacity to create a compelling balance of fruit and acidity. In his work philosophy Bender combines high quality, a sense of good soils and premium grapes, gentle cellar work, old vineyard crafts and new, modern "wine-thinking."
In his family home, he pulls out wines that were "made for myself" just to see what he could produce. As we taste a 12-year-old late harvest, he recalls some ridiculed him. Fewer people laugh at him now that his wines grace the table of Chancellor Angela Merkel, whenever she wants to show her international guests the superb quality German artisanal producers can offer.
Steven Brochu, Chartier Restaurant (Beaumont)