Sales Have Ended
Registrations are closed
Thank you for registering for this event. We look forward to seeing you!
Sales Have Ended
Registrations are closed
Thank you for registering for this event. We look forward to seeing you!
Description
Winning More Sales Using Less Time!
So you got some sales leads for your product or service. Good for you!
You spoke with the prospects about your offering and they responded in a positive manner. Awesome!
But do you really have a legitimate sales opportunity that could more than likely lead to a sale?
Most salespeople and small business owners don't have an effective, objective and accurate means of assessing the potential of an opportunity.

Many go on "gut" or with their emotions and/or just accept the positive statements from their new prospect.
"They loved the demo"; "They asked for a proposal"
And yet many of these opportunities never close, or the prospect buys a competitor's offering without engaging you....and in many cases, you call/email dozens of times and never hear anything back.

Do you want to find out why this happens, how to prevent it, how to increase sales, and how to optimize your #1 asset?


Learn more about our speaker:
Derek Warburton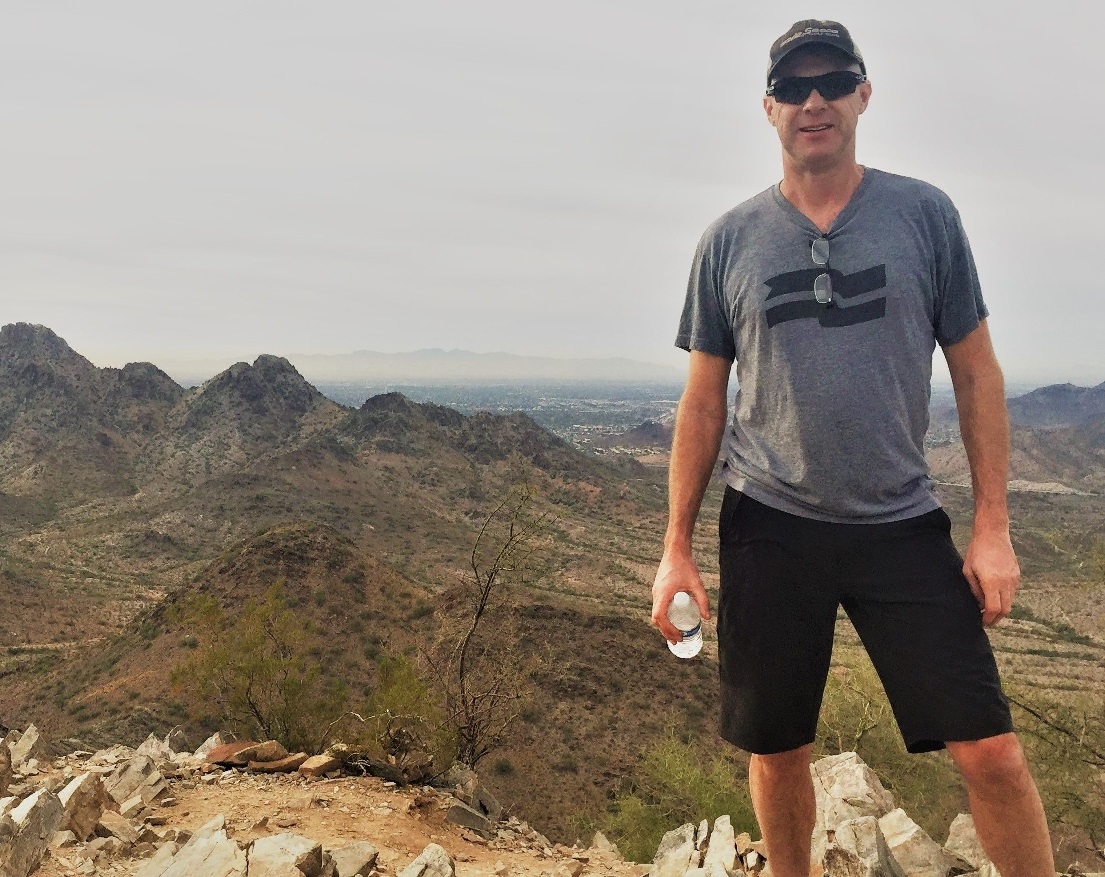 Derek is a technology industry leader with 26 years of expertise in building customer-centric sales teams and business development relationships that enable client success and company growth. In working with many smaller and early-stage companies, Derek has facilitated significant growth and attainment of key milestones (key client acquisition, large contracts, awards) contributing to sustained growth and success. Derek is also a highly regarded educational speaker and has delivered presentations at over 130 professional events for thousands of organizations on the effective use of technology to meet business objectives.
Derek is currently the VP, Sales and Business Development for Vancouver based, MetroQuest Software.

Start Up Learning Series: Success Starts Here
The Start Up Learning Series features experts experienced working with startups in the technology sector, addressing key strategies to scale-up your business, empower your team, connect with great talent, increase your impact, access capital, and expand your market.


Who are We? About VentureLabs®
SFU VentureLabs® is a world class science and technology accelerator based in Vancouver, BC Canada.
The VentureLabs® mission is to scale-up world-class technology companies by powering up these ventures with amazing talent, technologies, entrepreneurial expertise, research capacity, access to capital, gov't. assistance programs and international market expansion opportunities.
Is your business ready to scale-up? Apply online today!