Description
Looking for Work in Blue Collar Industries?
DO NOT MISS THE WINNIPEG BLUE COLLAR CAREER FAIR:
TIME: 1:00PM TO 3:00PM
HOTEL: Viscount Gort Hotel

ADDRESS: 1670 Portage Av, Winnipeg. MB. R3J 0C9
MEET FACE TO FACE WITH TRANSPORTATION INDUSTRIES
Recruiters, HR Managers, Hiring Companies, Associations, Employment Agencies.
Manufacturing, Mining, Sanitation, Custodial Work, Textile Manufacturing, Commercial Fishing, Food Processing, Oil Field Work, Waste Disposal, Recycling, Construction, Mechanic, Maintenance, Warehousing, Firefighting, Technical installation, etc.
FREE ADMISSION FOR JOB SEEKERS
ONLINE REGISTRATION REQUIRED, CLICK HERE TO REGISTER
SUBMIT YOUR RESUME FOR EMPLOYERS
Employers might contact you before the Job Fair. UPLOAD RESUME HERE
HUNDREDS OF DAILY JOB POSTINGS: CLICK HERE TO APPLY TODAY
EMPLOYER REGISTRATION CLICK HERE
EMPLOYER SOLICITATION IS NOT ALLOWED AT THE JOB FAIR.
PAST JOB FAIR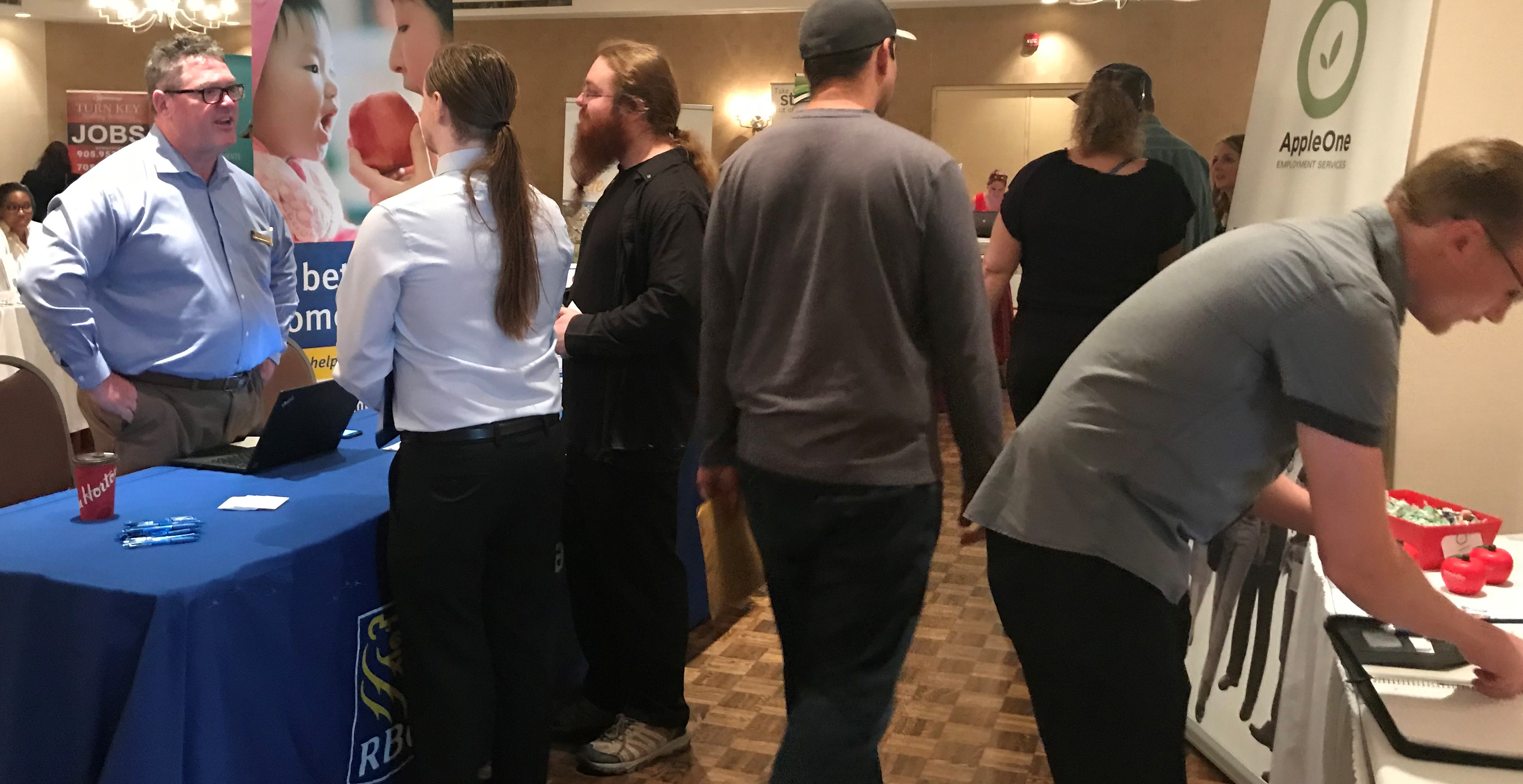 STAY CONNECTED WITH JOBS CANADA