Description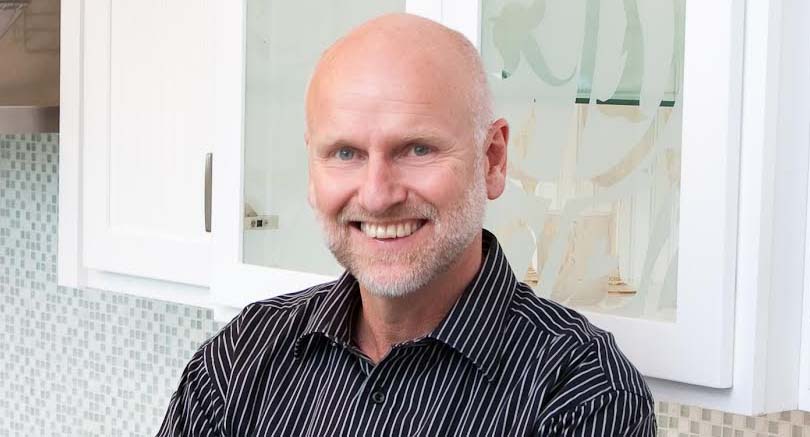 Special Breakfast with Art Pauls
SUCCESS IN SUCCESSION
Integrating business, life and faith

Art Pauls has had a passion for business and the trades since he was young. In 1983 he started a company in the cabinet production industry - Gateway Kitchen and Bath Center. Today, his business has grown into the Gateway group of companies exceeding six million dollars in annual revenue.
Many successful companies fail when it comes to transitioning their company to a successor. At 56 years of age, Art is familiar with this challenge and will share some practical suggestions on how to avoid this pitfall. He will discuss ideas on how to guarantee the future financial success of your company during transition, while ensuring that you are able to get your money out of your lifetime investment.
Art's passions beyond his work are his family - wife Karin of 37 years, 4 sons and 7 grandchildren - and his personal faith in God. He will share how his faith has played a part in his success, both in his professional and personal life.
Contact Info:
Ron Klassen
integrityptg@mymts.net
204.296.1485
or the person who invited you