Description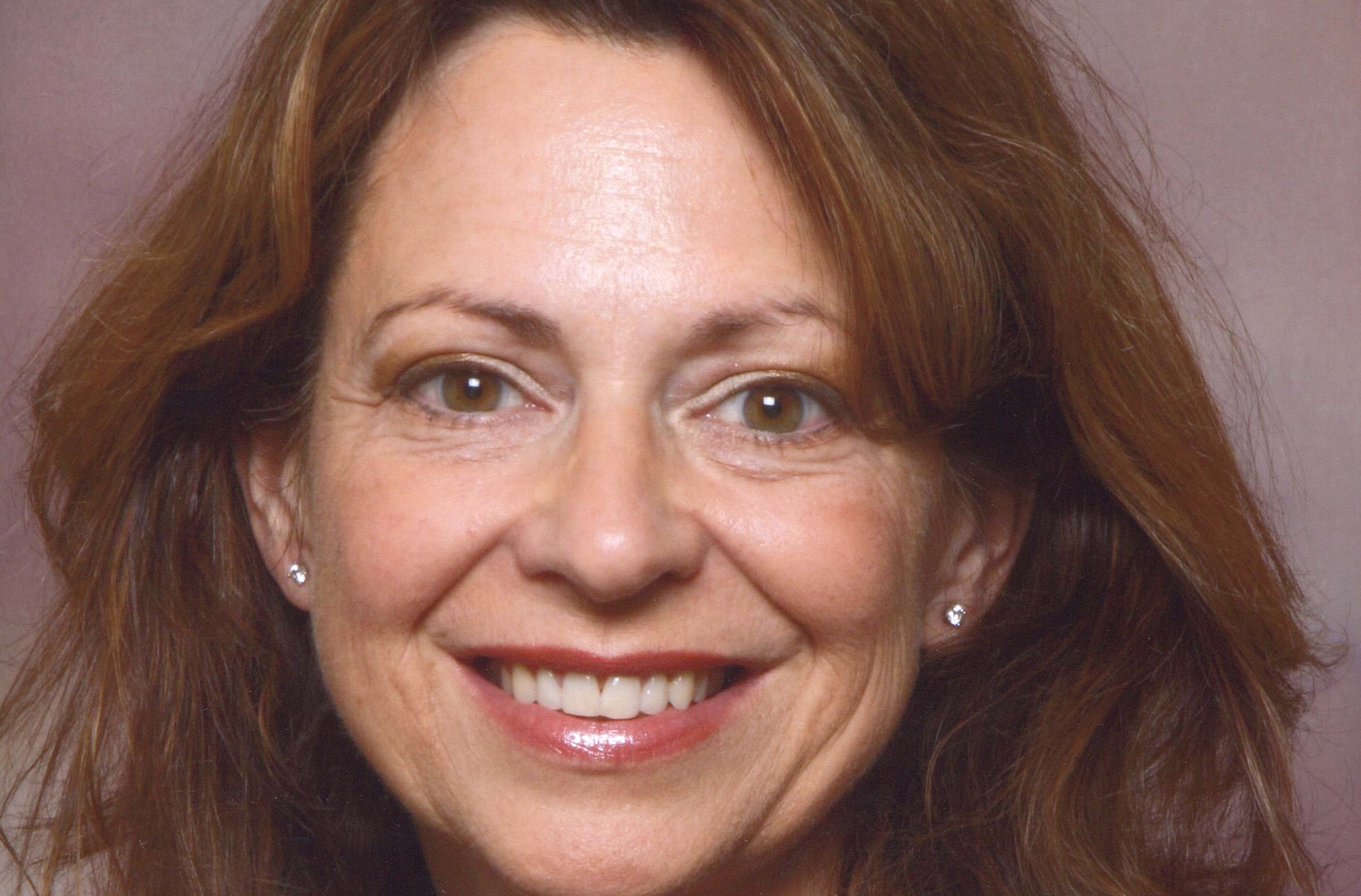 Special Dessert Evening with Jennifer Walter
LEADING FROM THE HEART
Integrating business, life and faith
Jennifer Walter is a writer, editor, and public speaker as well as mother of 5, and grandmother of 5. She is also business partner to her husband, Ryan Walter, former NHL player and coach who is now a successful author, speaker, and trainer.

From preaching on Sunday morning to delivering a Reuter's-publicized lecture at Monmouth University, Jennifer's interests are as varied as her life as a hockey wife/hockey mom. She speaks with her husband corporately and at marriage conferences, and solo on faith, leadership, teamwork, and well-being at Churches, retreats, and conferences.

Jennifer will share highlights from her Hockey Wife to Real Life journey that illuminate the way our belief system and mindset synergistically form the foundation of how we lead our teams, our families, and ourselves.
Contact Info:
Leona Klassen
lmklassen@mymts.net
or the person who invited you