Description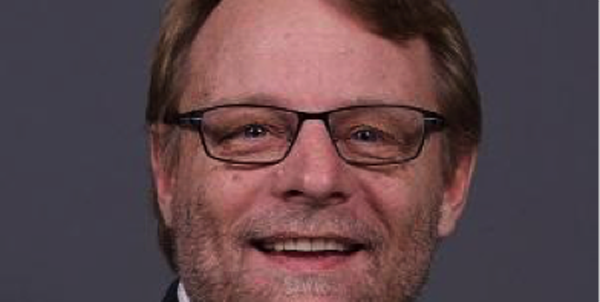 Special Lunch with Kevin Janzen
HELPING PEOPLE CONNECT
Integrating business, life and faith
Kevin Janzen helps people connect. As a senior IT professional, he has held a lead role in the creation, implementation and ongoing administration of a campus wide network for the University of Manitoba for the past 15 years.

Kevin also loves to connect with people and this desire has kept him involved in his local community. He has been active in playing hockey and umpired baseball for over 35 years, becoming the Deputy-Umpire-in-Chief for the province of Manitoba, Northwestern Ontario and Nunavut territories. He has over 11 years of experience in planning and organizing local fundraisers and conferences and humanitarian initiatives in East Africa as part of his local church.

Kevin will share how his passion for helping people connect has played a role in both his professional and his personal life, and how his ultimate connection with God has influenced both.

Contact Info:
Bruce Haugh
bruce.haugh@stantec.com
Nadine Kampen
nadine.kampen@stantec.com
or the person who invited you