Description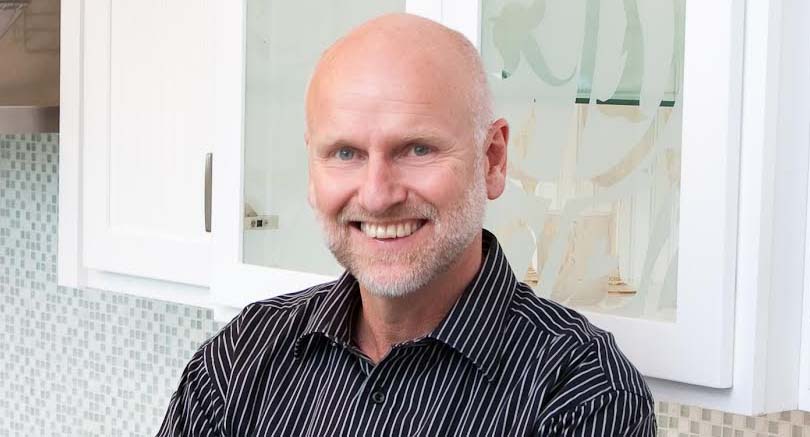 Special Dinner with Art Pauls
SUCCESS IN SUCCESSION - ARE YOU LEAVING A LEGACY?
Integrating business, life and faith
Art Pauls was gifted with a passion for business and the construction trades from a very young age. His primary interest turned to the field of carpentry, which in 1983 led him to birth a new company in the cabinet production industry – Gateway Kitchen and Bath Center. Today, his business has grown into the Gateway group of companies exceeding eight million dollars in annual revenue.
Many successful companies fail when it comes to transitioning their company to a successor. Art will share some practical suggestions from his personal experience and ideas about how to ensure the future success of your company during transition, as well as leaving a legacy.
Art's passions beyond his work are his family - wife Karin of 39 years, 4 married sons and 8 grandchildren - and his personal faith in God. He will share how his faith has played a part in his success, both in his professional and personal life.
Contact Info:
ERIC WIENS
204.488.5704
eric.wiens@stantec.com
IVY OLIVEIRA
204.471.3364
oliveira.ivy@hotmail.com
or the person who invited you