Description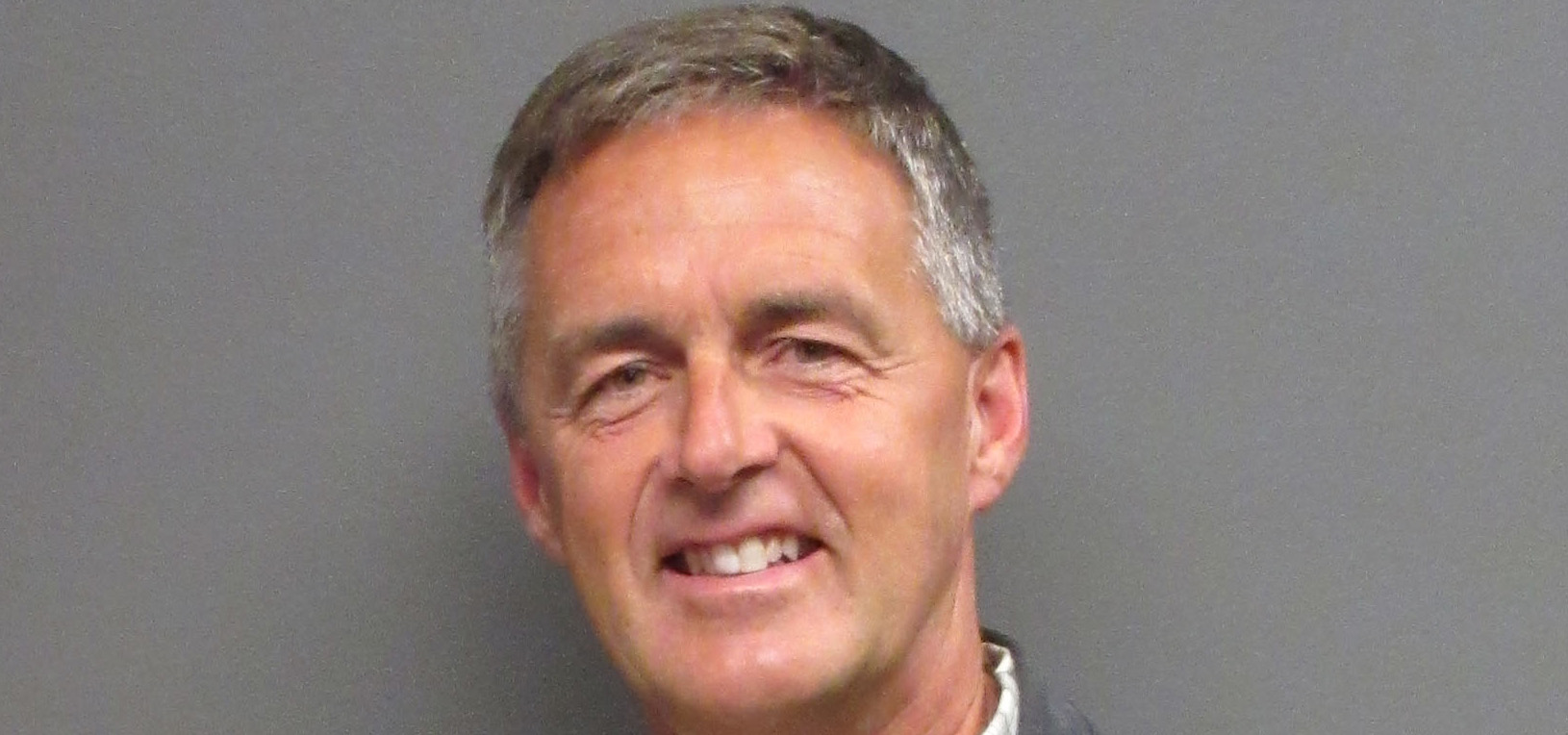 Special Dinner with Mike Reimer
EDGE OF THE ARTIC: LESSONS IN SURVIVAL
Integrating business, life and faith

Mike Reimer and his wife Jeanne are founders/owners of Churchill Wild, a group of four luxury wilderness lodges in the Arctic region of Canada. As pioneers of the world's first and only polar bear walking tours, their remote, fly­-in lodges have become one of the most sought-after wildlife experiences on the planet.

Mike is a consummate outdoorsman whose passion is sharing the wild places in the Canadian Arctic with his family and countless adventure-seekers from around the globe. He will share stories and images of this incredibly beautiful wilderness including up close encounters with the mighty polar bear.

The Arctic's pristine wildlands can dazzle with brilliant beauty but is harshly unforgiving to both man and beast unprepared or disrespectful of its stark environs. Both must not only learn to survive, but to thrive and grow or suffer untold hardships and possible death. And as nature struggles, so must mankind learn to grow in faith and reliance on a loving God, if one is to survive the storms of life that come to us all.

Registration begins at 6:30pm
Contact Info:
Leona Klassen
lmklassen@mymts.net
204.899.8805
or the person who invited you