Special webinar event with Murray Taylor who will talk about "Learning Leadership from Surprising Sources"
About this Event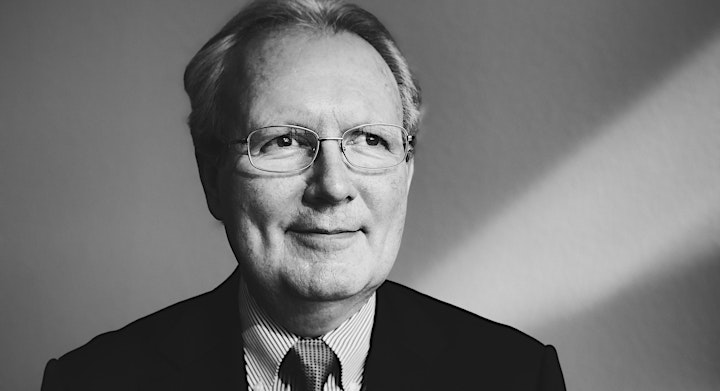 Murray J. Taylor retired in 2016 after 12 years as CEO of IG Wealth Management (formerly Investors Group), completing 40 years in various roles within the Power Financial Group of Companies, including Co-President and Co-CEO of IGM Financial for 11 years and 25 years with Great-West Life.
Murray has a great passion to serve his community, and has been a member of numerous Boards including the Business Council of Manitoba and Union Gospel Mission. A scholarship was established in 2017 at the University of Manitoba to provide the annual "Murray J Taylor Actuarial Community Involvement Scholarship" to students studying to become actuaries, who demonstrate leadership in volunteerism and giving to their communities.
Over the years Murray has learned that whether you're dealing with volunteers or paid workers, what really makes a difference is ensuring that they are doing something they feel is important and is advancing a cause they believe in. These two things — capturing passion and conveying respect — is really what effective leadership is about.
Once registered, you will receive the link to the Zoom Webinar. The Webinar will be recorded but you will still need to register to receive recording.
Contact Info:
ERIC WIENS eric.wiens@stantec.com 204.981.2825
or the person who invited you